Sorry for the delay in releasing the results of the last #22 Addiction draw, but yesterday I had to set aside the addiction in Steem Monsters (I'm playing 1 tournament after another) and go for a walk with my boyfriend.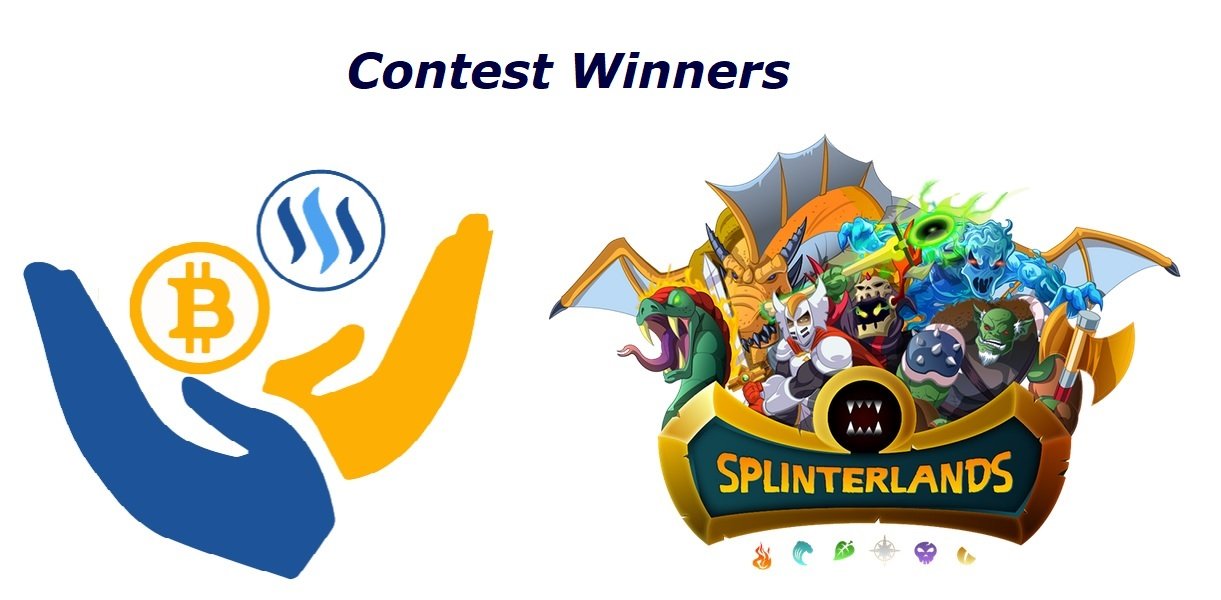 The winner by lot was: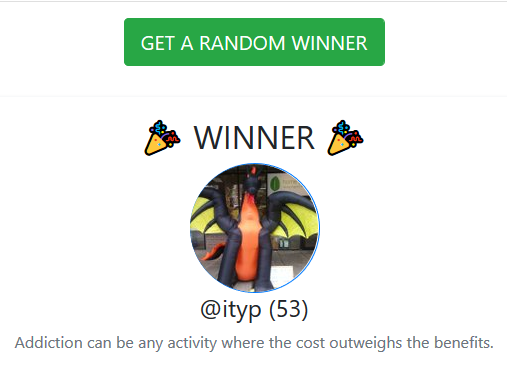 Congratulations @ityp!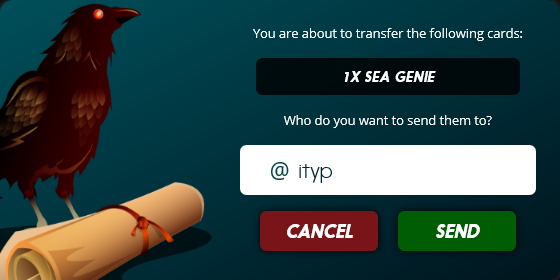 And in the
Bonus
, three addictions that I, too, love, exercise and then have coffee and eat chocolate!

@tillysfamilyfarm, @coffeedrinker112 and @actifit-peter !

Congratulations to all, your SBIs are coming...
Imagens:
SteemRandomWinnerPicker
,
SteemMonsters
,
SteemBasicIncome
,
ContestKings
, e
FontMeme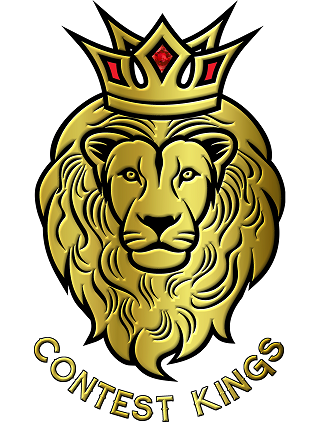 ---