I broke my new financial record in a tournament, this time I received 9000 DECs!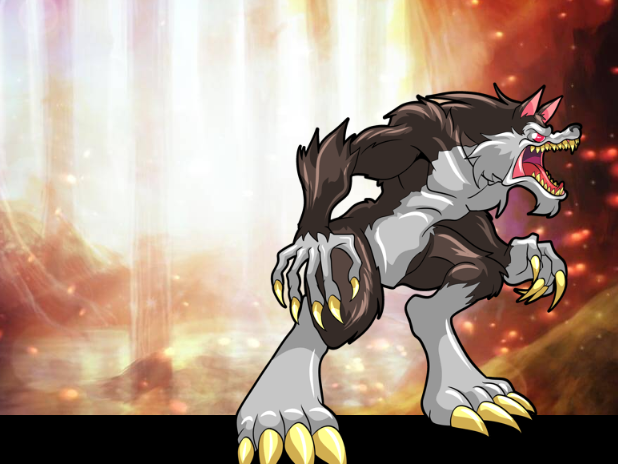 When I first started buying gold foil cards, I was told I was crazy because they are so expensive, but gold cards exclusive tournaments contain the best awards, and now I know I made the right decision.

Despite losing the last duel 2-0, the battles were very even and against one of the best players I know.
Even losing, we can always draw something positive and learn some lessons.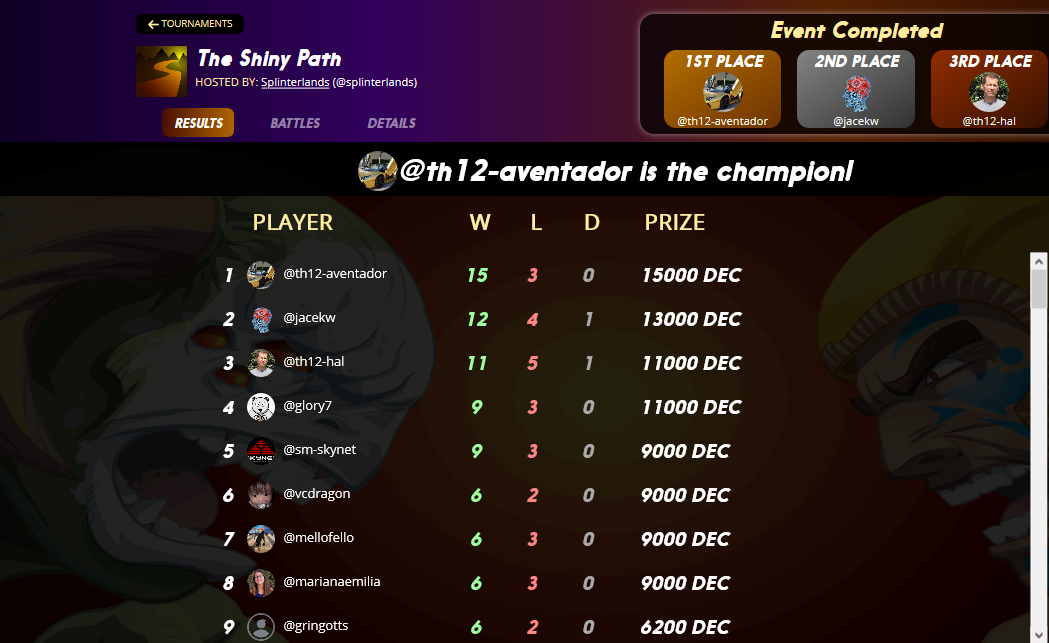 It is very worth watching this fight, which I will briefly review: @marianaemilia versus @jacekw
At this point in the battle, I believed I would win, but I no was aware of how powerful Cerberus can be, due to its Retaliate ability, which it acquires after Level 5.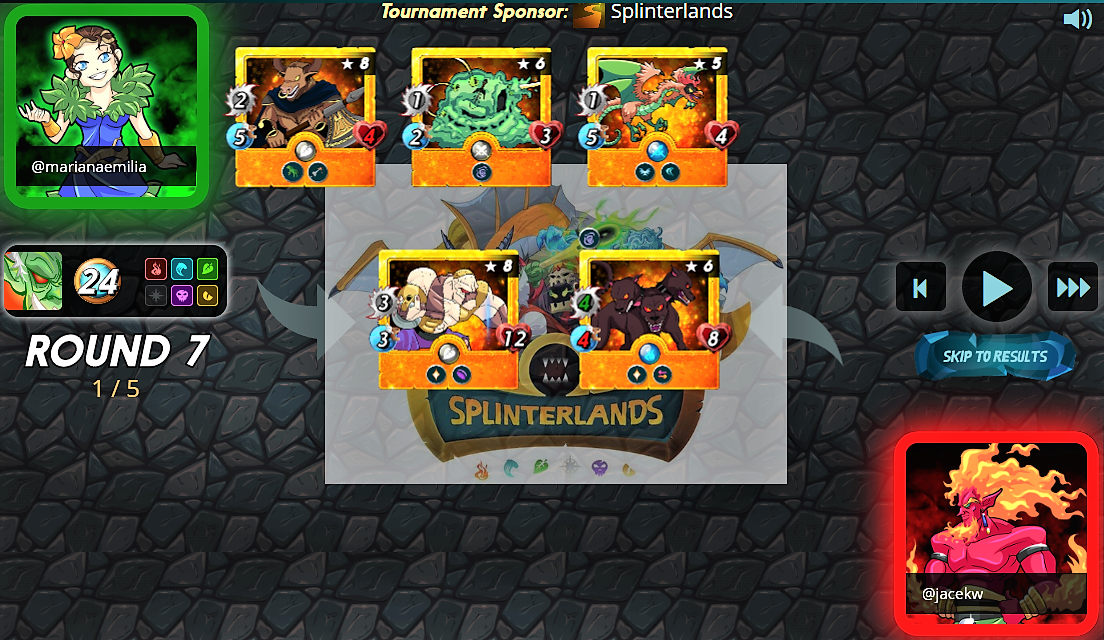 Even with countless more cards and even a Tank top-level (Flesh Golen), my opponent's lonely Cerberus was able to fight devastatingly.
Eliminating my well-positioned Minotaur Warrior, and then finishing the fight, again thanks to his Retaliate ability, which gave him a head-to-head advantage against all cards.
Unfortunately, the other cards could only watch without influencing this outcome, things could be different if there was, for example, a unit with a ranged attack, but note that the battle rule only allowed melee.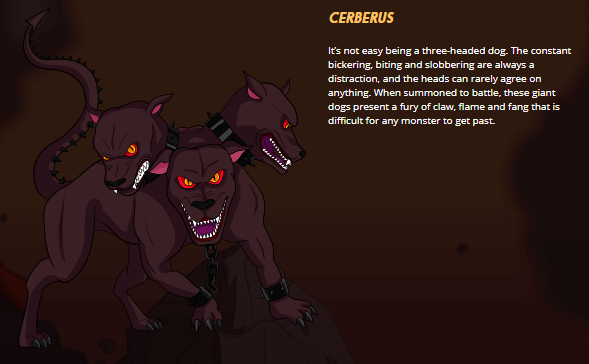 Losing this battle for a moment I thought I had been the victim of some witchcraft from hell, and then I went to study calmly to understand how it was possible.
I realized that Cerberus's power was maximized by the fact that he stayed in the end, and without the hassle of facing long-range attack cards.
I congratulate the @jacekw winner, the tournament winners, and the opportunity to learn more about this fascinating game. Lets to the next!
---
Images: SteemMonsters
---