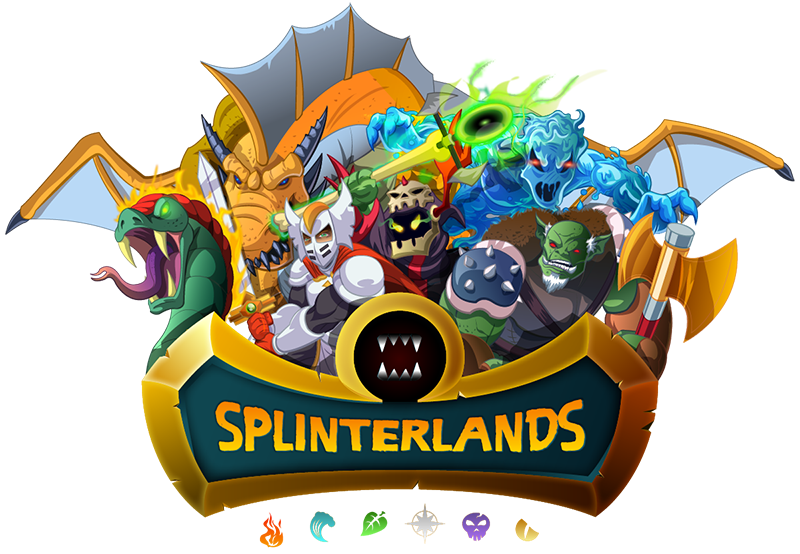 Today's games have revolutionized the industries to the point that they earn more than Hollywood and the music industry.
Many game enthusiasts want to become professional players and to be recognized is no longer to play for fun but to have fun while working.
The case of most traditional games is that to acquire new skills you have to spend money without receiving any reward, the more you spend the more chances you have of being in the top.
With decentralized games players have the possibility to have fun and generate assets that belong to them.
To this day many games have been developed into Blockchains and criptocurrencies but none has had as much furor as Steem Monsters has.
Splinterlands formerly called Steem Monsters is a decentralized, digital and collectible cards game built on the Steem blockchain.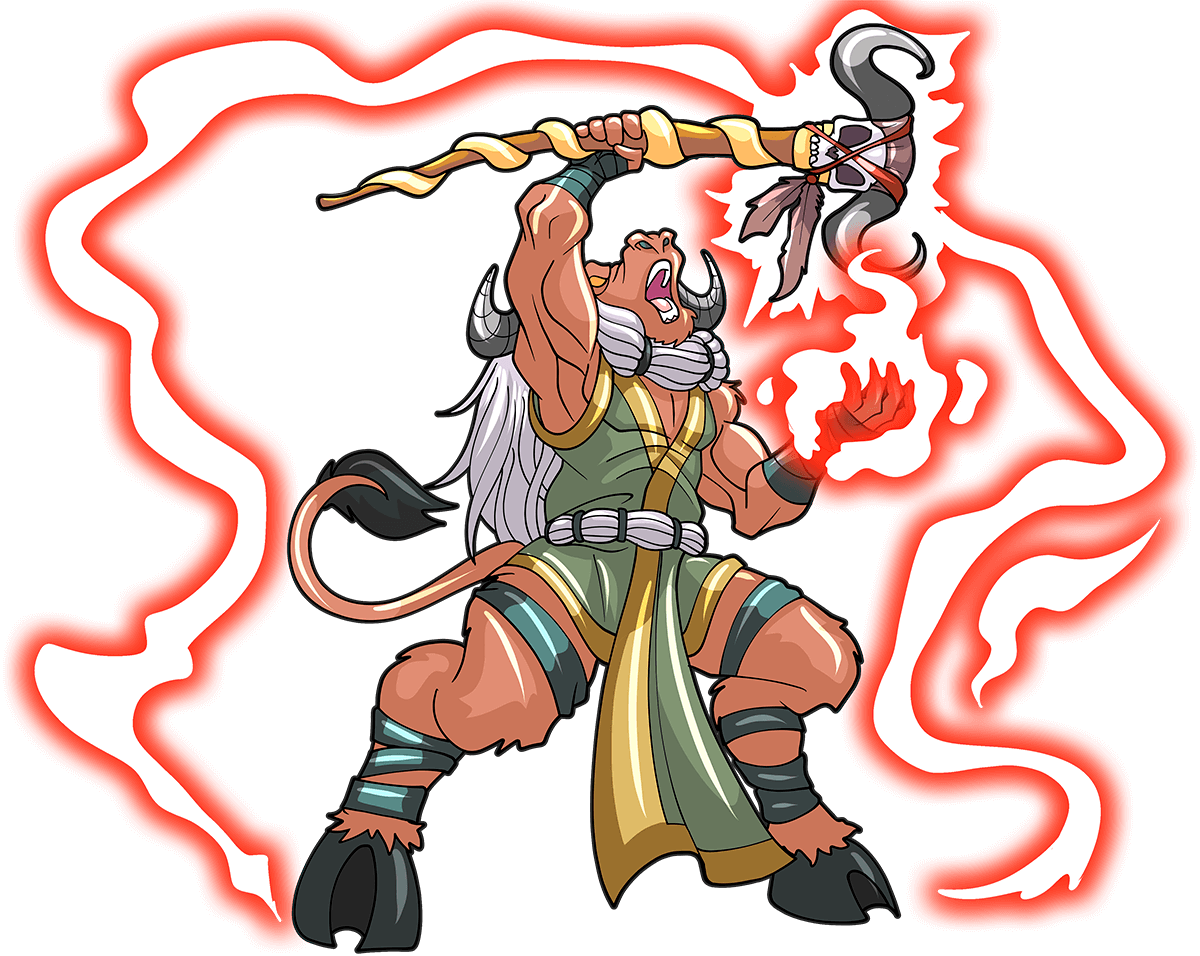 If you're a frequent Steem user you sure have a friend who plays Splinterlands.
Today's market capitalization surpasses a million dollar cap, thousands of active players and developers making improvements every day.
With Steem Monsters you don't only play and have fun through great battles, but you can collect cards along the way, combine them and if you want you can sell them: every digital asset within the game is completely yours.
With the Dark Energy Crystal (DEC) token which you get when you win battles, you can use it to buy in-game upgrades such as cards, potions, packs of cards and skins.
Thanks to this revolutionary game there have been started several parallel developments that expand the possibilities within its ecosystem. Currently to play you can buy the starter pack and once you start you cannot stop playing, but for that you will need better cards with more abilities.
That's where your friends come into play who can lend their cards, you can rent them in a market according to your needs or you can even share your cards and winnings with people who already have good cards.
I personally loved this game but I didn't want just to play. I wanted to go further. I am delighted to invest in such a fabulous undertaking project founded by @yabapmatt and @aggroed. I have spent great hours fighting good battles.
But it gets to the point where you want to improve your cards levels, to advance I've bought several beta packs and orbs getting good cards.
After researching I found out what potions are and I thought it was great to know that I can improve my drop rates of getting legendary and golden cards.
One day I bought a beta pack and a good friend told me: what do you think if we open it with my potion of golden cards and I send you the cards you get.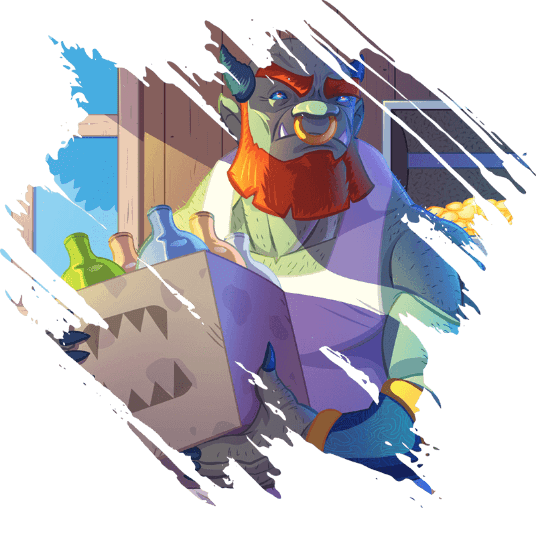 This blew my mind, knowing that it could work and thanks to his support I have launched the service of opening packages with legendary and golden brilliant potions.
Not everyone is able to buy 100% potions and much less will use them all because they just want to open 1 or 2 packs of cards.
Why not share and help Steem Monsters users to get better cards?
Yes, thanks to all of this ideas the @opencards service was born, a system where you can open your beta packs or orbs with 100% brilliant potions paying only the for the charges you use.
Brilliant legendary potions increase the chance of getting a legendary card by 100%.
Brilliant alchemist potions increase the chance of getting golden cards by 100%.
If you want to open cards with potions it is no longer necessary to spend 45k DEC to open a single pack of cards. With our service you can use the potions just for the number of packs you are going to open.
The promotional price for opening your packs with our potions is as follows:

From three openings, each pack you open costs $0.559 USD.
You can pay in Steem, SBD or DEC according to the conversion rate at the time you use the service.
Entrepreneurship sometimes is not easy. You do not know if your product will please people but what else is left but to try, if you don't someone else will.
To this day several people have used the service and obtained golden cards thanks to the potions I have opened a Discord server you can join.
I invite you to share and take the information to more enthusiastic Steem Monsters players.
When I started the service from my personal account I did a contest and two were the winners, currently @opencards is preparing to bring new contests and reach as many players as possible.
Remember to get the best cards is in our hands.
Terms and conditions of service.
The cards opening service with legendary potions and 100% gold is a paid one.

Payments must be made to the @opencards account in the currency of your choice, you can use Steem, SBD or DEC. Once payment is confirmed proceed to send your beta pack to @opencards. If you wish to open an orb you must send the 2500 DEC to process the purchase of the orb additional to the payment.

The service you contract is the use of 100% potions at the time of opening a beta pack or orb.

Price of the service: If you want to open +3 beta pack the price is $0.559 USD each pack is considered completed service once letters have been sent to the contractor.

There is no guarantee that using the potions you will get legendary and gold cards.

Once the payment has been made, there are no refunds.

To confirm payment you must notify about it in the Discord server, that the pack has been sent.

Attention: time may vary. If you do not receive immediate response your purchase will be attended as soon as possible.

It is the customer's responsibility to send payments and packs to the correct account.

Contests conducted by @opencards will have winners who can open their beta packs using our potions. If the winner does not have a beta pack they will be disqualified.

All cards will be sent to the person hiring the service shipments can be verified by: https://peakmonsters.com/@opencards/explorer

@opencards isn't responsible for any of the cards obtained at the time of opening the packs.

Packs won't be opened until payment of the service has been confirmed.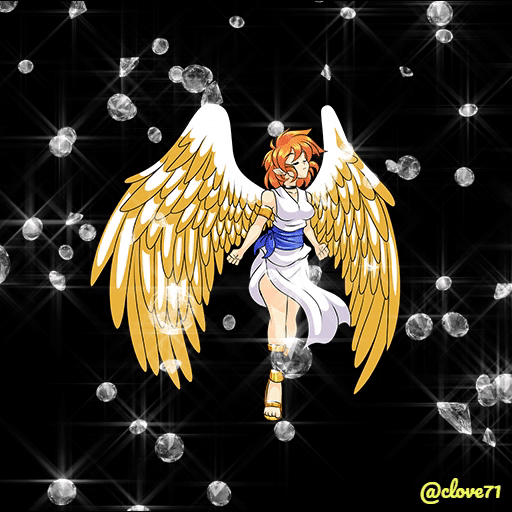 Gift created by @clove71 | All images are property of @steemmonsters https://steemmonsters.com