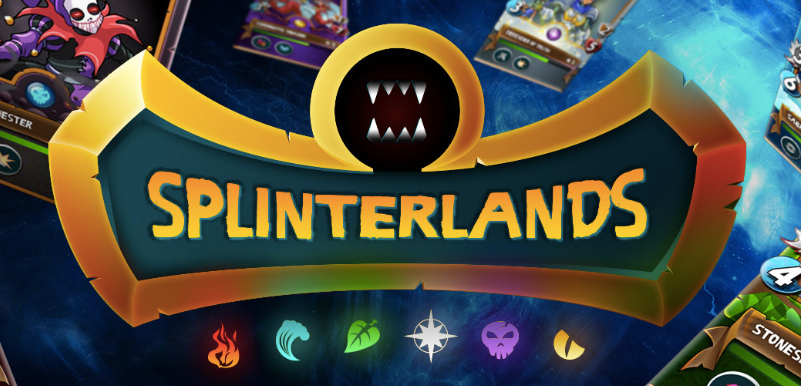 What is up Steem community! I'm back after a long hiatus of posting. Been hiding away playing splinterlands and nextcolony in the background without contributing to the blockchain any. Today I come out of my shell and talk about what my plans are moving forward in games

First things first, will be done doing contest posts for random cards. Reasoning behind it was that they were never post of actual content and with it made me lose the reason why I started this steem account in making content for the gaming community. Which is what this account will be based on moving forward in with specifics going into more Splinterlands information.
Before starting this initiative I will complete my last contest by just awarding everyone who did enter the winning price of 2x Divine Sorceress
@ronaldoavelino, @stepbie, @schach, @avel692, @schachoberhessen, @udow, @maxer27, @methus, @robinsonlgil, @roronoa07, @antonio15, @ninjamike
Thank you for entering my last contest 5 months ago and sorry for the lateness of the prize.

Here is to the next set of splinterland posts I will be making. Things like updating my most valuable card series with the new cards, starting a new series "Starter Set to Max Beta Set" , and talking about my legendary summoner Plado Emberstorm. Until next time with the new posts. Excited to start interacting with the community again.