50/50 Draw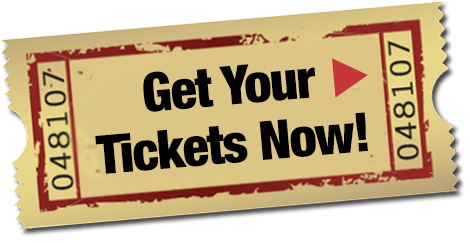 .
Everyone seems to be enjoying these FREE 50/50 Draws so why not do another one .....
With all the new Steem Blockchain interfaces there is more ways then ever to earn on this wonderful blockchain. We have endless sites to post from and tags we can use.
For this post I will be posting from https://www.splintertalk.io and tagging BATTLE, SPT, PALNET which means my post will earn Steem/SBD/SPT/BATTLE And Pal. ....... 50% of these liquid coins/tokens can be yours. Yes you read right, I'm giving away 50% of this post liquid earnings to one lucky person.
How To Enter ?
Everyone who comments gets a FREE raffle ticket
Upvote for a second raffle ticket
Resteem for a third raffle ticket
---
Advertisement
Get Beta Packs Before They're GONE Part Two
---
Rules & How I Pick A Winner
Rules suck so we don't have any. Ok, maybe just one .... you have to let me know if you upvoted / resteemed in a comment or you may not get credit for doing those actions. The order of your comments will determine your raffle ticket(s) number. I will use a random number generator on the *7th day of this topics creation to draw a winner.
---
A short description of the new Steem interfaces
https://www.splintertalk.io/ : was created by those behind the madness that is Steem-Monsters (rebranded to SplinterLands) and is mainly for discussing anything related to the Steem-Monsters game. You earn SPT while posting and curating from its interface.
https://www.battlegames.io/ : is for all things gamer related. You earn BATTLE tokens for content creating and curating on the BATTLE site. These BATTLE tokens already have a use case as they are needed to enter the Steem-Monster tournaments that are hosted by @battlegames. There is also a monthly end draw with some cool prizes in it for those who stake battle.
https://www.palnet.io/ : was created by the community Peace, Abundance & Liberty (PAL). Content creation on this site earn PAL tokens and like the others you can earn via curation as well. They have a rather large and active discord so support is easy to find if you have any question about the PAL token or its site.