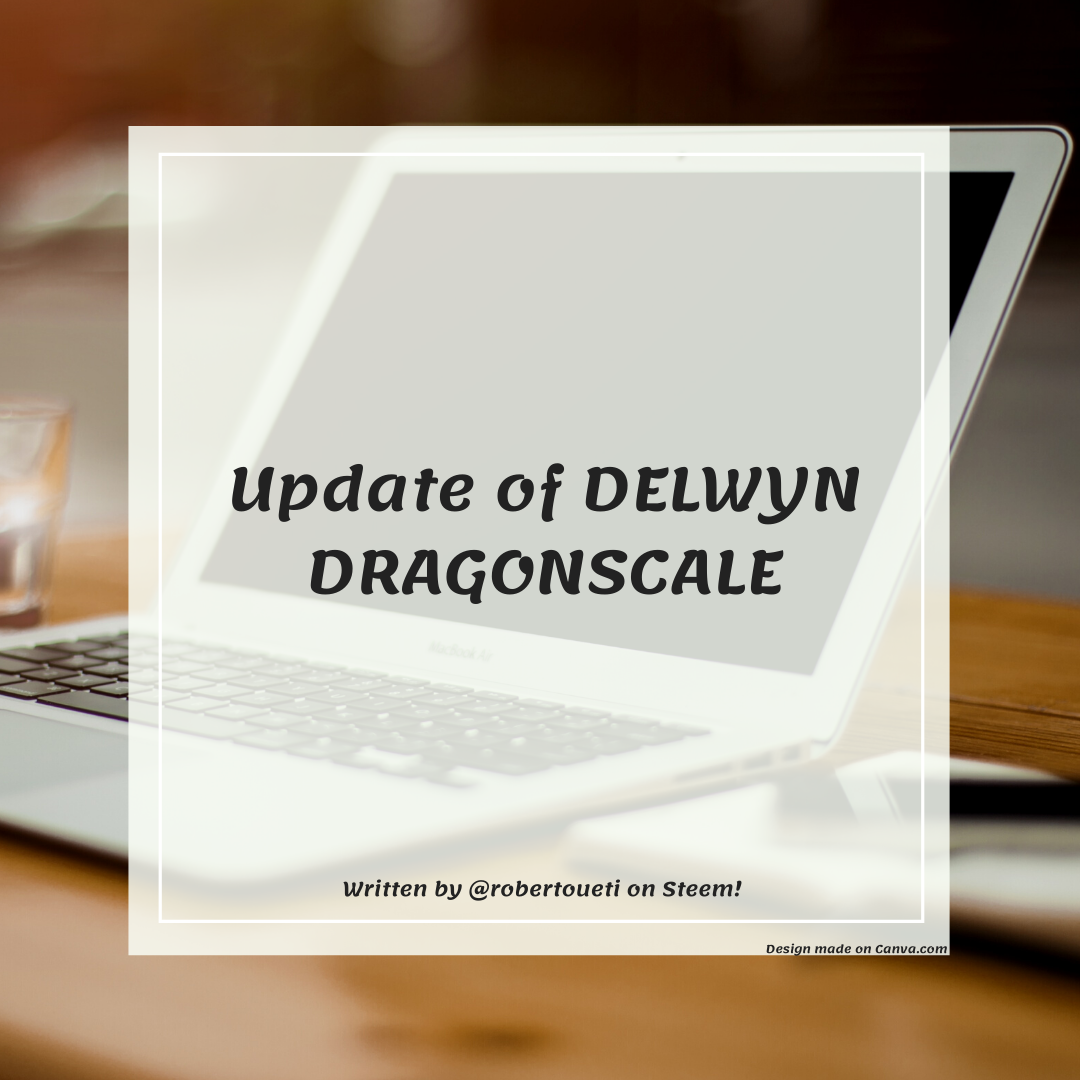 This week, I managed to level up one of my summoners, DELWYN DRAGONSCALE: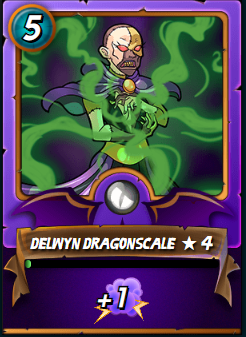 I was thinking about increasing the level of the monsters first, but I remembered that there is no point in having several monsters with high level, if the summoners are not at the level necessary to use them. Therefore, I will focus on increasing the levels of the summoners, and only then will I evaluate the possibility of increasing the level of the monsters.
I started with DELWYN DRAGONSCALE because I had several high level cards from the water deck, and how I use this deck a lot when I play with the dragon deck, precisely because the summoner buff is the same as the ALRIC STORMBRINGER.
I'm wondering if I keep some decks to increase the levels of the beta summoners I have, or if I buy the cheapest summoners for each deck to advance the monster process. I haven't reached a final verdict yet, but I believe that this week I can make up my mind.
Although there are still 7 days until the end of the season, I already managed to reach Gold I. If there are no very difficult daily quests, I believe that at the end of this week I can reach Diamond III, but it is still uncertain.
PS: I will start posting in Portuguese on the hive blockchain and in English on the steem blockchain.