I am seeing some changes over me when it comes to talk about Steem related projects. Speaking of which I have been making some moves using my assets and investment. I have been buying some tokens of some TRIBE's and beginning to see what it feels like to have some influence on those specific Tribe's .
While we are talking about that I have staked few tokens like SPT, RHB, SPORTS in the last couple of days. Even if I am not posting on those tribes but I am curating the posts of users and actively getting curation reward from my stake.It is like making money with the money that I have and in addition to that, I am showing support to others as well.
In the coming days I will put some people in my "auto" because I sometimes stay away from steem and in those moments I do not want to miss getting curation reward ; )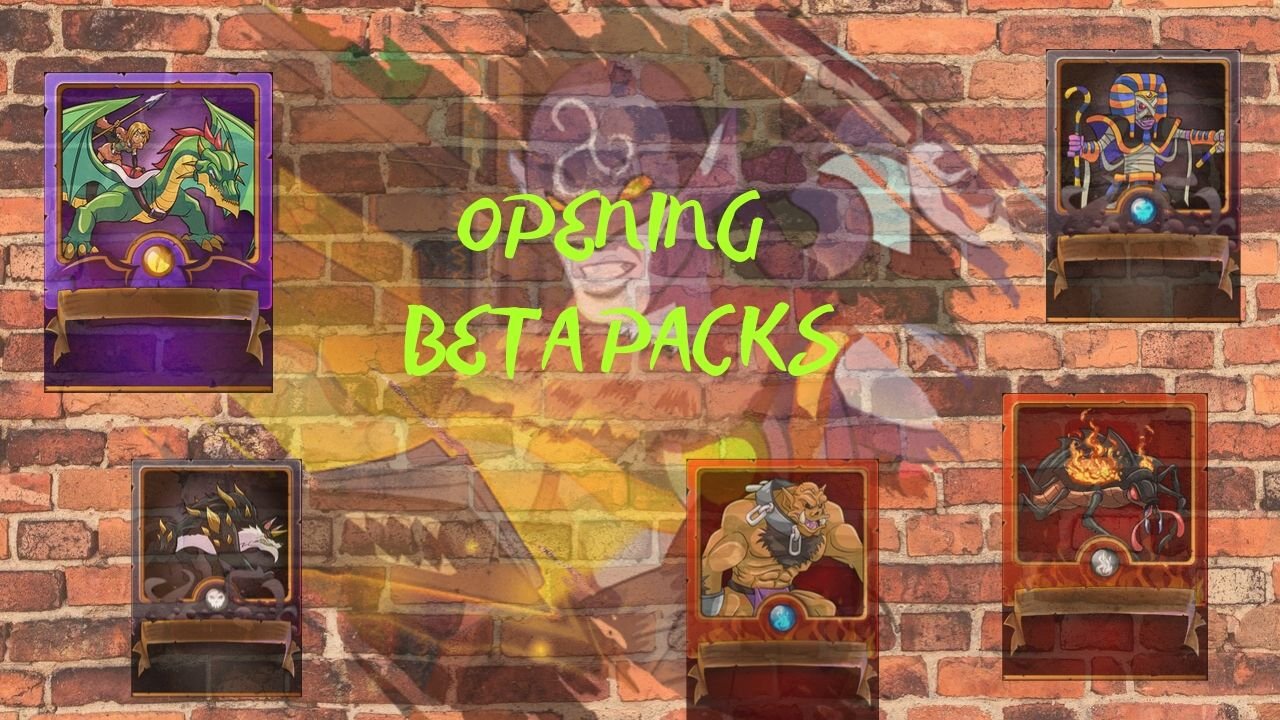 So I stated previously that I would get in some promising projects and by saying so I am slowly trying to get in them. I bought 4 STEEMMONSTERS BETA TOKEN from STEEM-Engine yesterday which cost me around 42 Steem, I was not really expecting much of a return from that investment but to my surprise I got some nice cards which kind of gave me my investment back. So I am sharing those below and I am not in the selling spre now so I will be keeping those in my account.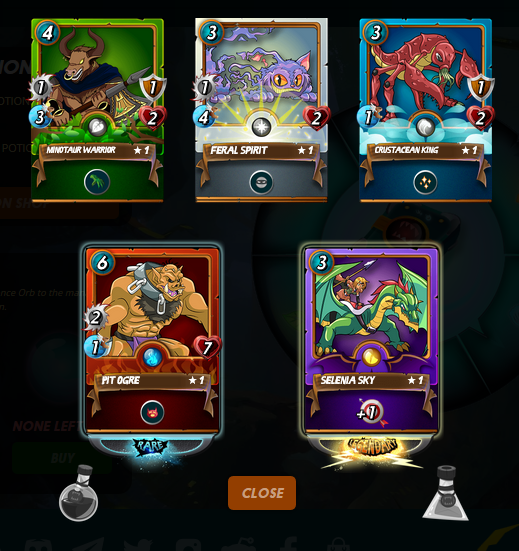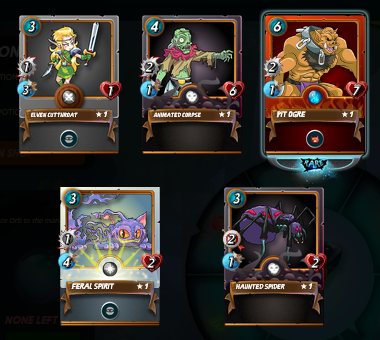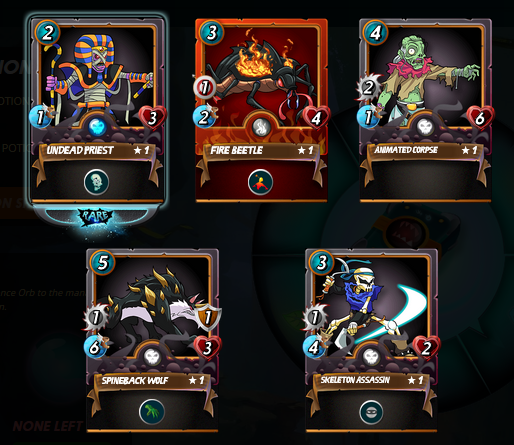 The Legendary Selenia SKY is currently worth $ 11.94 which rounds of my investment. Not that bad I can say. So I am looking forward to buy those Beta packs more in the coming days and see if I can get something more reward-able cards in my account.