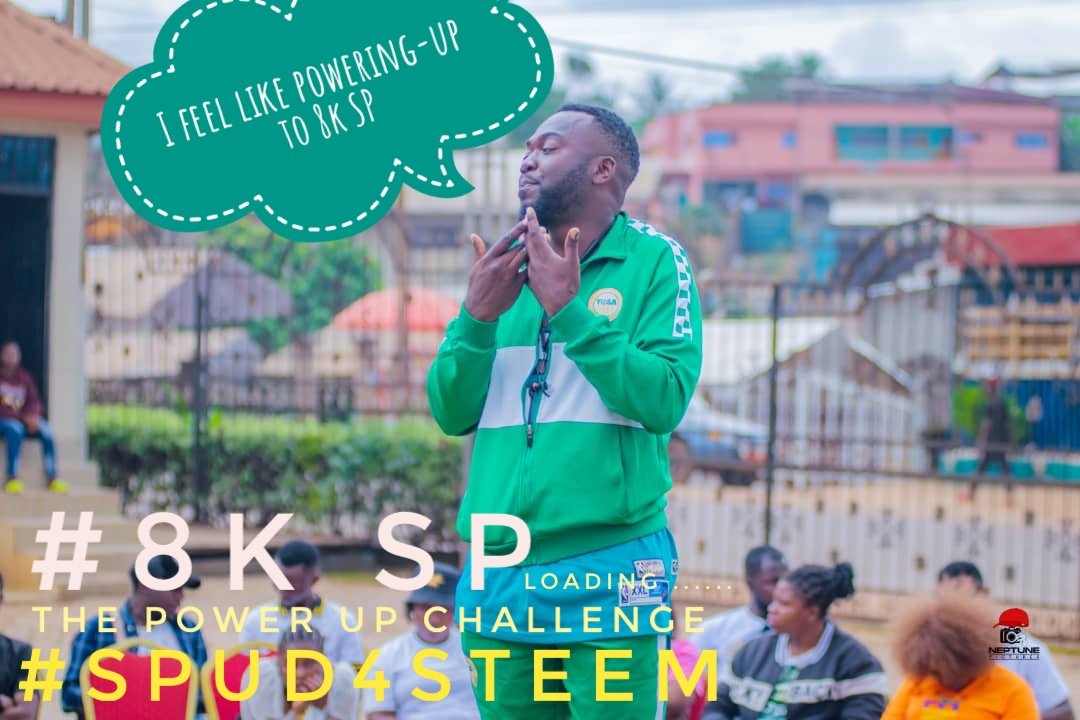 Just had a strong feeling today to power up to 8K SP and I've made up my mind that before the week ends, I'll fire it up to 8K SP.
I have a target of 15K SP by the end of the month. Powering to 8K will mean I now hold 8K plus 5.4K SP delegated by Steemit Team and @mr-greens.
This will mean I hold 13.4K SP which is good but I need at least 15K SP in just a few weeks.
Below is an image of my wallet before the power up and see you soon at 8K.