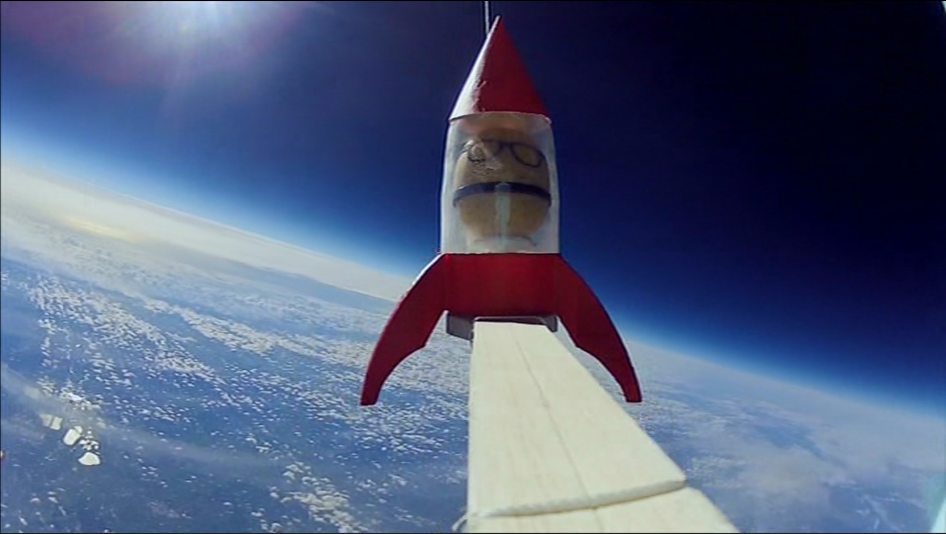 I just learned this was a thing, while I was going to comment on posts and stuff. Saw this last month floating around, but didn't make time to find out what it is.
This is a game I wouldn't mind playing though!
I went ahead to power up 300 SP Right Now.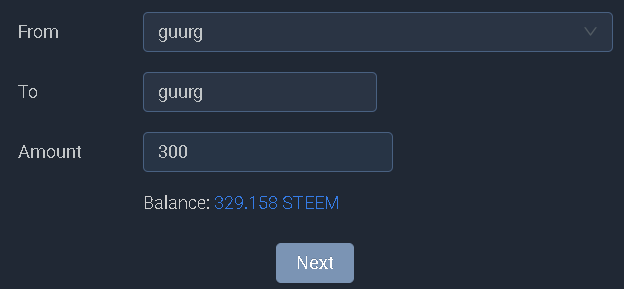 I was gonna do it anyway, and this seemed fun :)
- Guurg
Photo is by dave ackerman: website