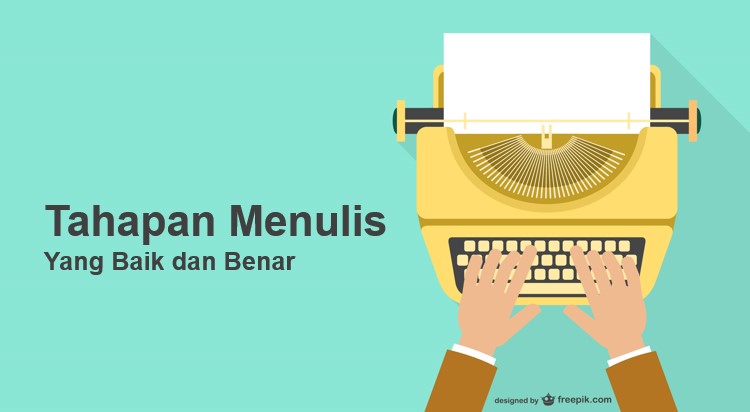 In my opinion, There are some true and obligatory ways that should be avoided for writing blogs in Steemit
I just started the WhatsApp group and the STEEMIT REVOLUSION LANGSA - SRL-ZONE group to promote Steemit and help others grow on this platform. I got a lot of lessons when I was in steemit about 90 today. here I will share some tips based on my experience so far in Steemit.
Here are some tips that will help you write your blog the right way in Steemit.
1. Comment on someone else's post.
Do this at least 20 times each day to grow your followers and reputation. You can earn $ 200 in a month just from your comments if you do it the right way. namely by commenting on the status of those who give rewards to their comments like
2. Follow people with similar interests or interests.
For example, if you like music or art or whatever, look for Steemit with either of these tags #art or #music or whatever. Comment on posts and follow the people who write with those tags in their posts
3. Your first post in Steemit must have the tag #introduceyourself.
Adding these tags to your posts will make you easily discoverable and people will support you as a beginner. Make sure your first post with the tag #introduceyourself is well written and well formatted. Write down your grammar, spelling, and punctuation. give footnote, your best reading reference in front.
4. Never abuse the tags.
Your post must contain a maximum of 5 tags. Tags like categories. Placing your post under the right tag makes it easier for others to find your post. The first tag in your post automatically is your default tag. This tags can not be edited later. Examples of tags are #life #blog #music #art #artzone #artfeed #photofeed #srl-zone, etc.
5. Build a community about your blog or wish.
For example, if you like to talk about music or art or cryptocurrency or photography, write about these things and write an article about your interests. Do not be stingy with your comments, upvote, and resteems. Everything you do will return to you in one way or another
6. Use the community tags in your posts.
Community tags will help you get more upvote and other steemian attention on your posts. Examples of some popular community tags are #adsactly #srl-zone #stach #wafrica #artzone #teardrops #womanpower #feminism #steembloggers #q-filter #steem-bounty #myhuntingfishing #steemusa, #stewembahasa, #ssgteam, etc.
7. Do not beg for upvote or follow or comment.
It turns out your dead person will be considered a spammer. you will understand by this I mean, may even be marked and your reputation score will decrease. Speaking of reputation score, everyone starts from 25 and grows from there. When you lose votes, your reputation will decrease. If you see an account with a reputation score below 25, be careful with the account. Often, these accounts are spammers and scammers.
8. Never copy someone else's articles or content
Plagiarism is a crime. You will be penalized and your reputation score will be reduced. Do not think that no one will know this. Bot @Cheetah will find you. @Steemcleaners will search for you. Other Steemians will know and you will be blacklisted. Be yourself. and if you copy it do not forget to include the reference to the writing where it was taken, in steemit write what you know and you like and do not forget to add a picture to your post. It will make your blog look more attractive and weighty and valuable in other steemian eyes.
9. Contribute significantly to other people's posts.
Do not comment without reading their post. give meaningful comment. Really care about others. Do not just write a comment for the benefit of getting upvote only. Comments like "okay" or "good done" or "good job" will give you a bad name. Be creative stemian.
THANK YOU FOR VISITING