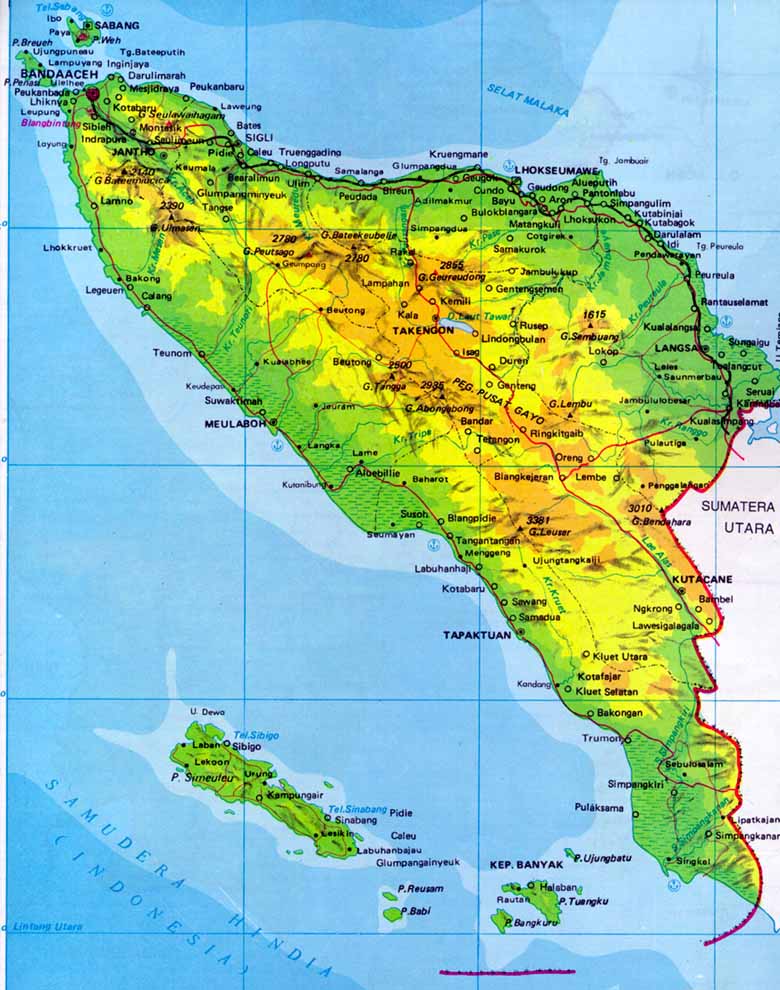 The goal of blog @srl-zone in steemit is to expose the great content-specific content that comes out from the coastal end of western and eastern aceh and indonesia generally and is dedicated to other users from all over the world. Art submissions, culture, relationships, fiction stories, meetings, and charities will ALL be rewarded.
Simple rules @srl-zone :
a) In order for you to use sound, you must use the #srl-zone tag and follow the community @srl-zone
b) Your Submission Must Have 300 characters and 1 photo
@asrizal (april 27 2019)
Today I introduce you to the Coastal Curator Community of the western and eastern coast of Aceh province. This will allow the #srl-zone tag to support new members on the STEEM platform. In the future this is a sincere hope for the great things that will happen in the #srl-zone tag.
We have several curators who want to be separated, such as @asrizal, @fariz, @aamstem @ibrasteem, @muhammadibra, @fadliestem @chicangel-hyeri, @mulyarizki (best writers rank 20 steemit @trufflepig version) etc, and we also have some srikandi who has been struggling with us @ayu-yolanda, @steemfaster, @vodoovan and some donors who continue to be our encouragement @fauzanmehoba, @mufazzal, @muhammadiman, @salgetra, @salmansaif, @mimikombat, @biti, so this group will help us all contributions to support new talented contributors without anyone having to do all the work and all the work will not be in vain
HOW TO SHARE SP (STEEMPOWER) FOR @ SRL-ZONE
This is a call for change. Join us to support and vote for beautiful and beautiful content originating from Aceh and the east and west coast of aceh. You can do this by delegating SP to us. You can do this by clicking the links below for any SP amount you can delegate to @srl-zone.
1SP | 2SP | 3SP | 5SP | 8SP | 10SP | 15SP | 20SP | 30SP | 50SP | 100SP | 200SP | 500SP | 1000SP | 2000SP | 3000SP|