WANTED
BY THE FB(S)I
Federal Bureau of Stackitus Investigation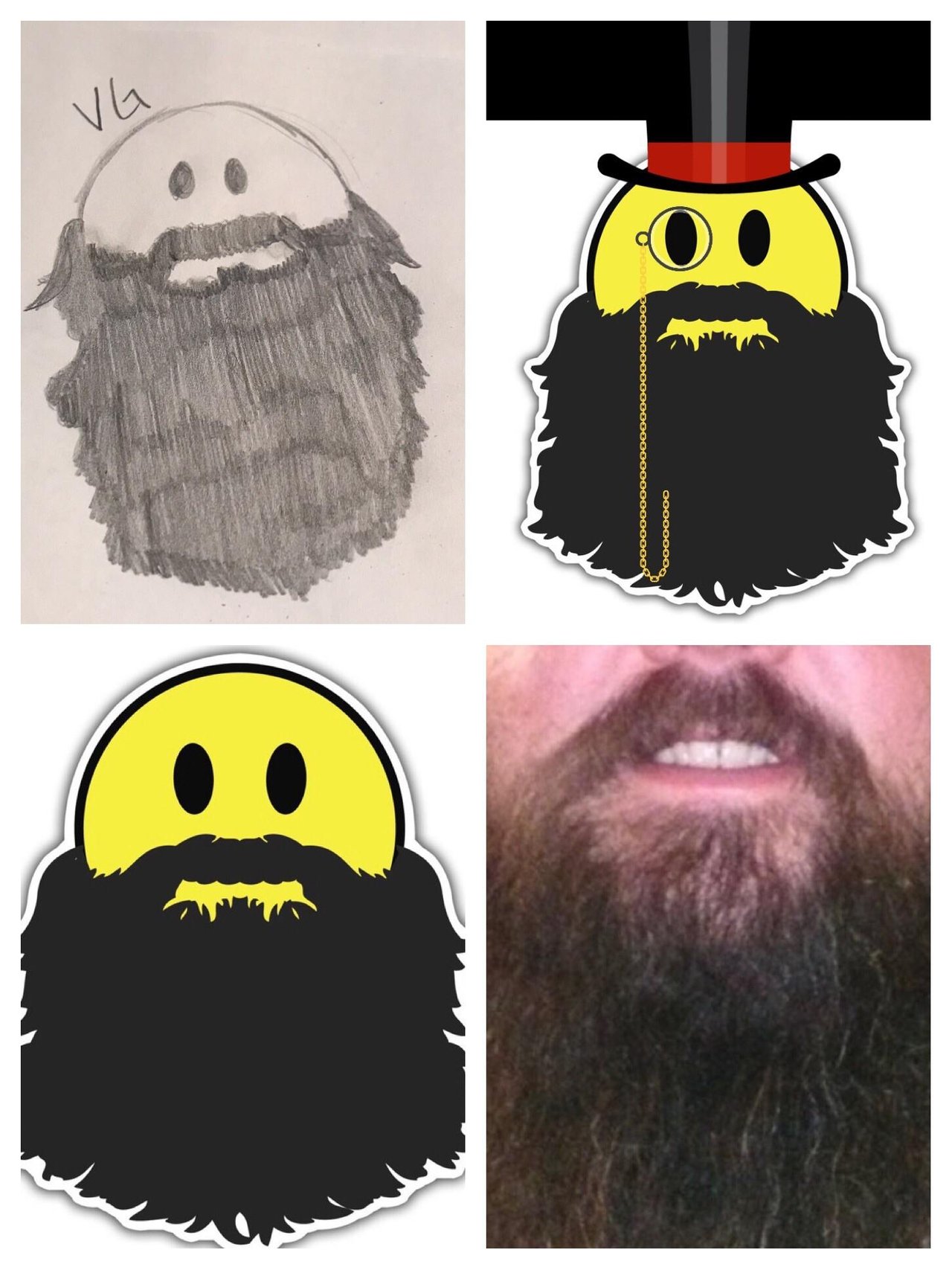 BEWARE
APB:
Description:
Yellow male. Round head and master of disguise. Aged late 30's/early 40's. Wanted for investigation in conspiracy to overthrow the earth. Often spotted with little green men, and bags overflowing with dimes. Generally old, dirty dimes... soiled from years spent in sheds, woodpiles and hidden in dark corners. Often takes "REAL MONEY" and melts it down in violation of Title 18, section 333 of the United States Code.


This individual may be armed 🤳🏻💪🏻, and is most certainly considered dangerous.
If you have any information concerning this person, please contact your local stackitus or x-files office immediately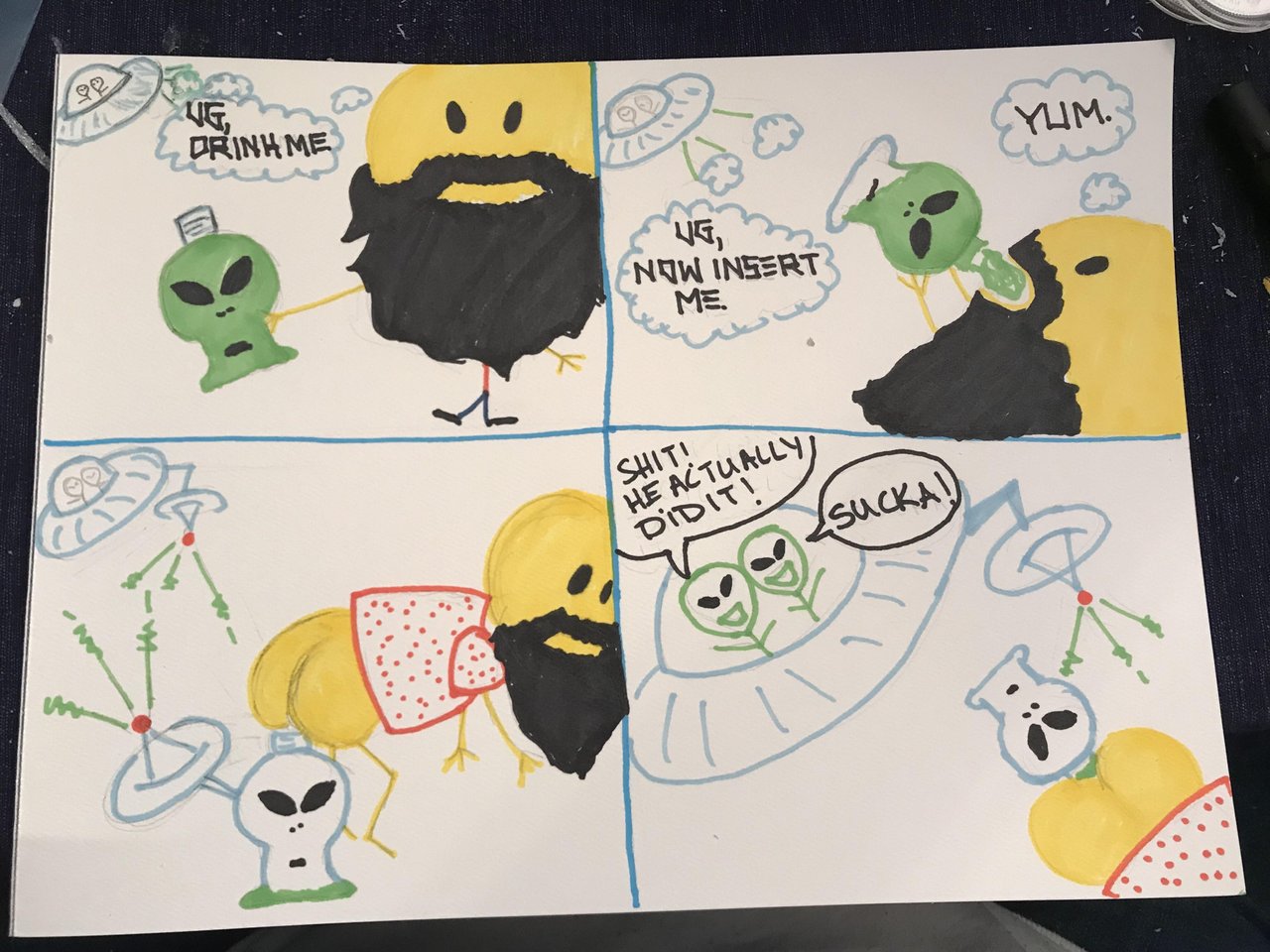 Individual seen here colluding with "other worldly" visitors.
---
I knew @vgholdingsllc led a life cloaked in mystery and deception. Up until this point I felt we could still be friends... despite his dealings in the shadows. But recently, the threat he poses to me, to us ALL, has become clear.
Just a few days ago I received an ominous package in the mail. It was securely wrapped in black duct tape. Hiding any evidence of the threat within. Inside of the package... a box, also wrapped in the same menacing way. A letter was attached to the outside. One that is too vile for me to share here with you.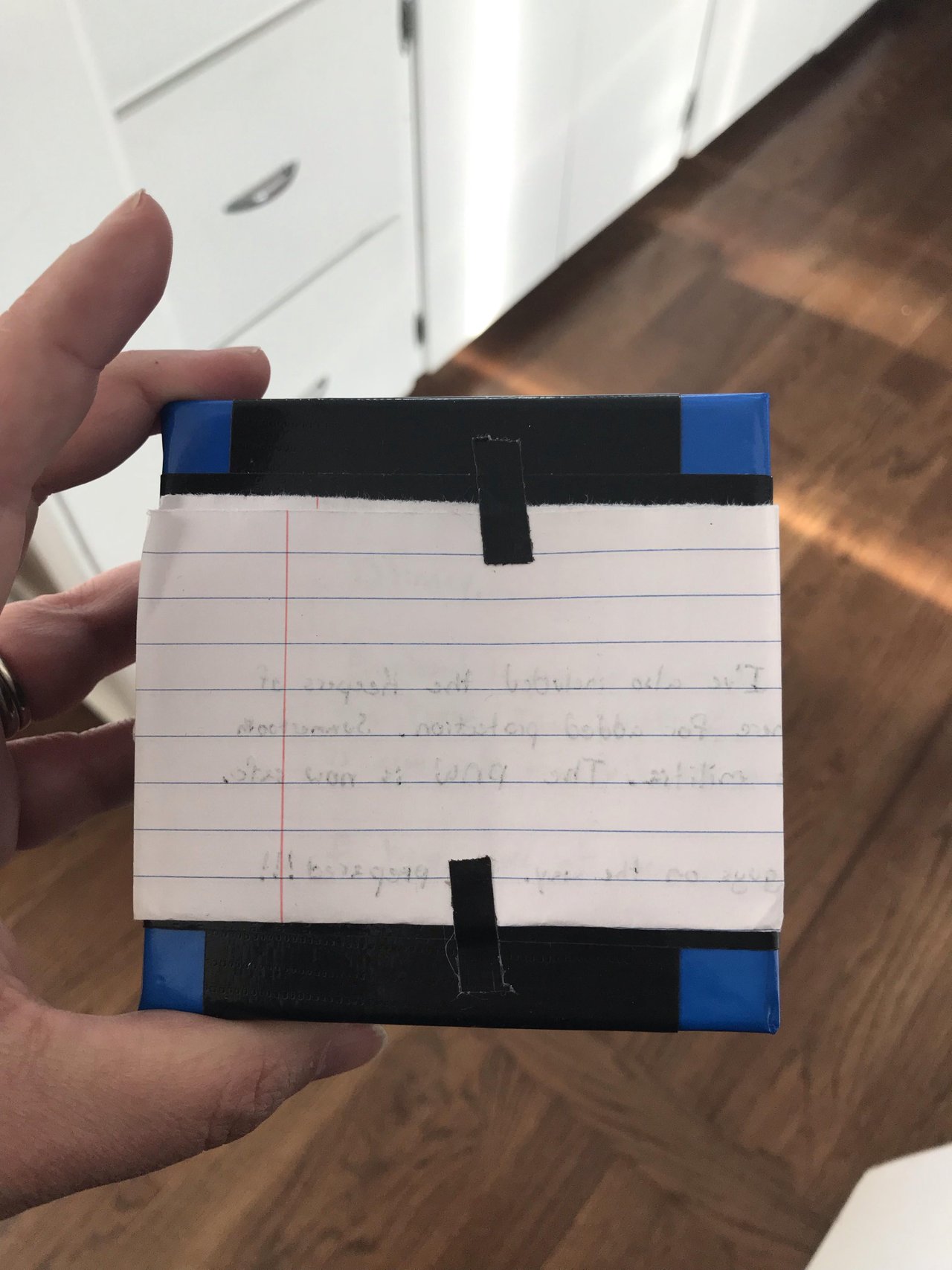 The box, the letter... my body was cold with fear.
What I discovered inside shook me to my core. It was a warning. Proof that VG and his "friends" were watching me. Recording my every move. I will show you this... mockery of humanity. But I warn you now, it will change you and the way you see things forever.
. . .
. . .
. . .
. 👽 .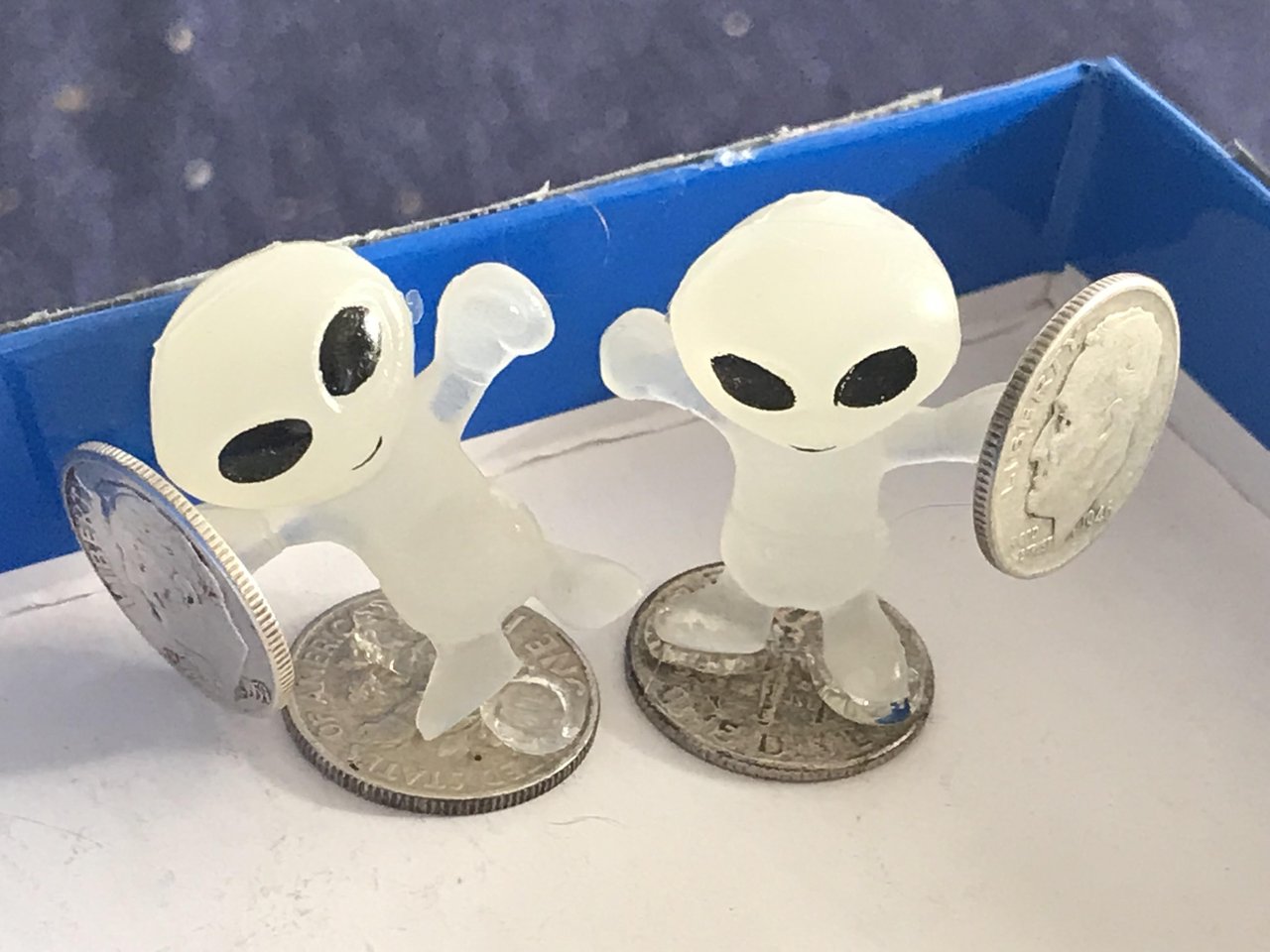 Not even god can help us now.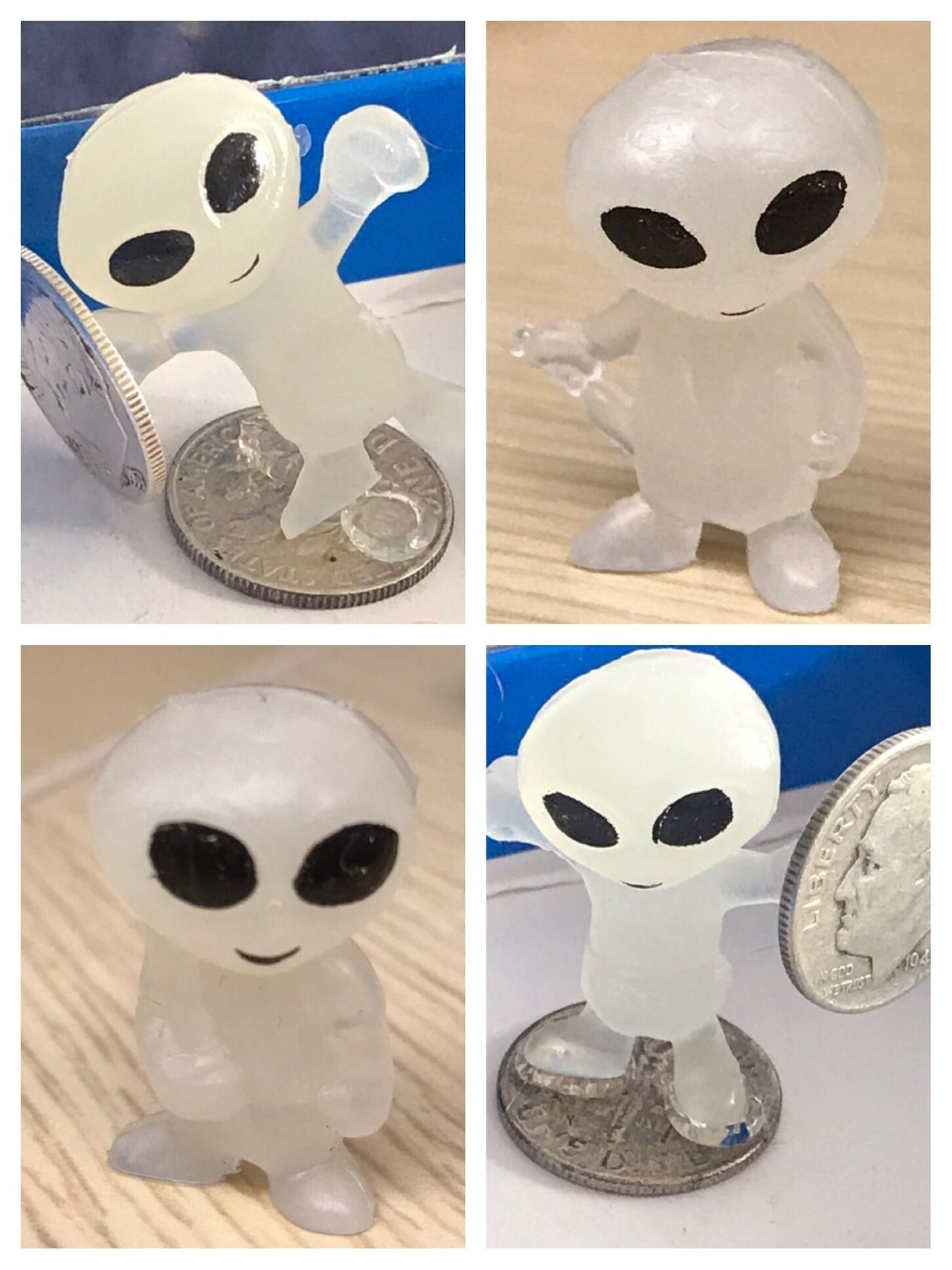 Four agents from beyond. Two armed with dimes converted to weapons and levitation devices! 😳
Pleas know I have no intention of scaring you. BUT YOU MUST BE WARNED. @vgholdingsllc has been compromised! He and his extraterrestrial mafia are coming for me, you, for us all! The dimes and probes are ready!


Are you ready to defend yourself?
I must leave now. Go my friends. Hide your spouses, your children and especially your pets! No one is safe. @vgholdingsllc is waiting in the shadows....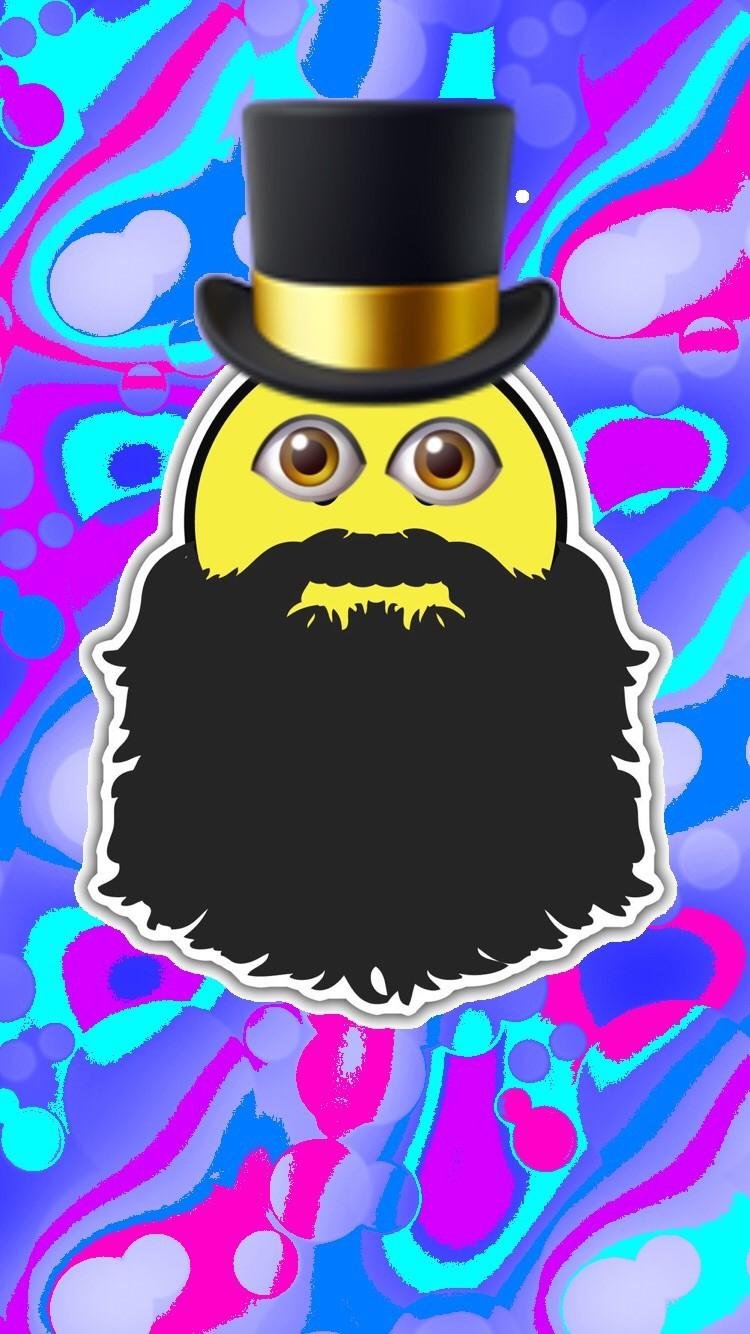 ---