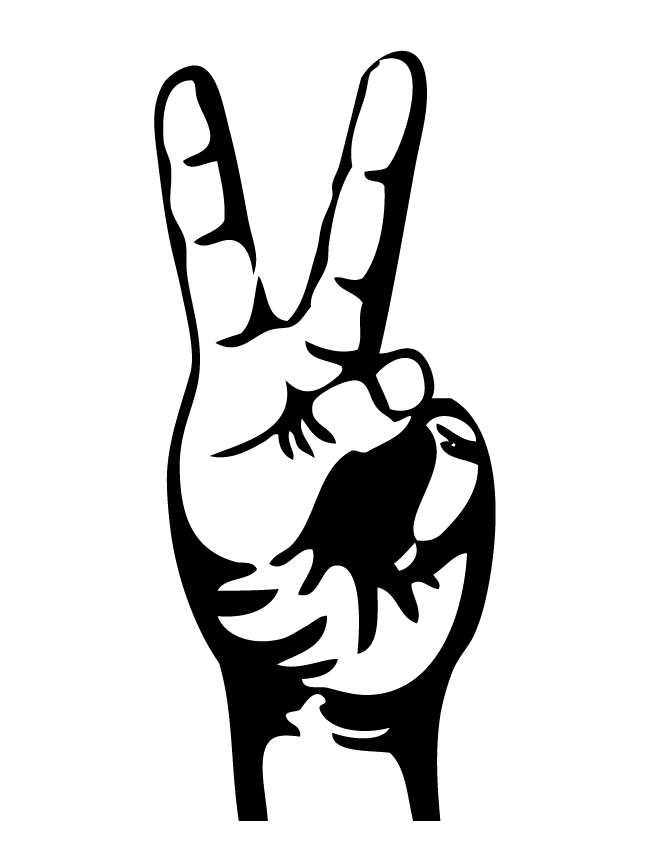 This place is even more dead than after the last couple Hard Forks. I realize people come and go, but I barely have anything to look at anymore. Who knows, but time is money and steem isn't getting my time at the moment.
So, I'm going to be taking a little vacation from here also. I'll still be posting my Sunday Nomination post for the best community left on here, #steemsilvergold, but life/work isn't giving me much free time.
I'll also still be poking around discord but it's not much better than here. I think they may have finally broke STEEM. I'll sit on the sidelines and watch the numbers.
And just so I have this for a record. Current STEEM price is $0.136 and #86 on Market Cap.

---
Proud member of Steemsilvergold!