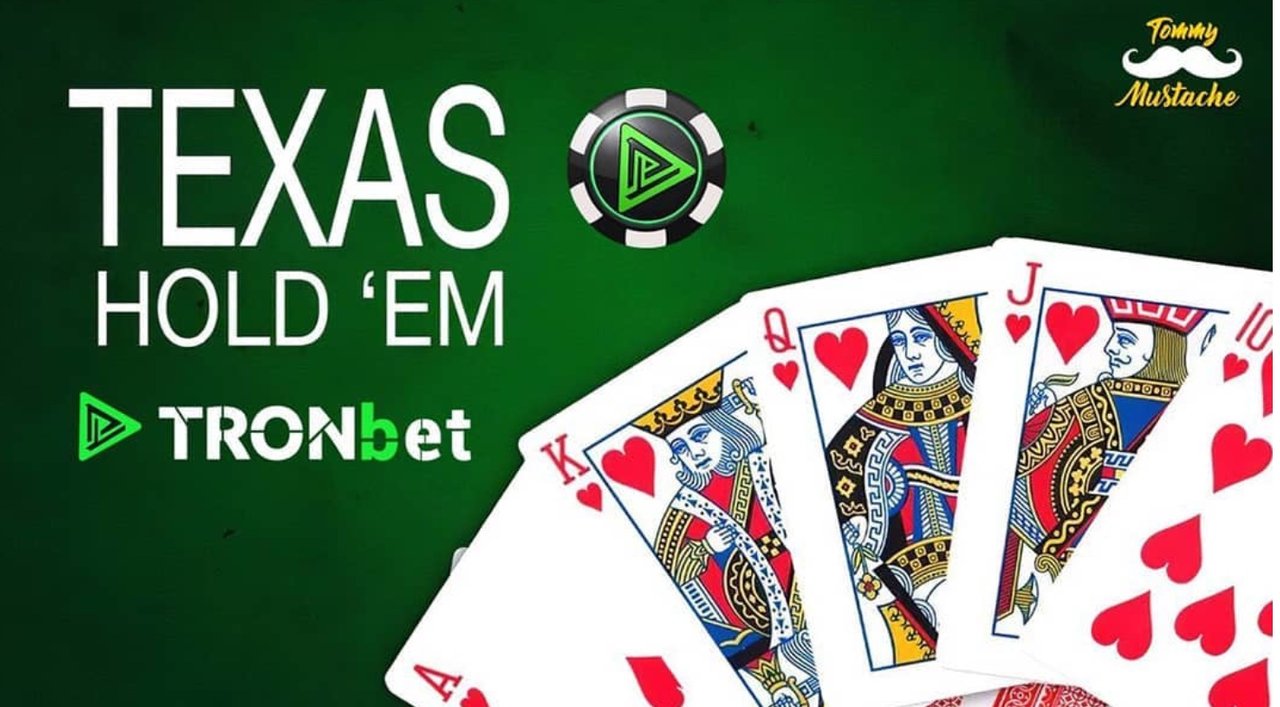 What's up everyone? How is everyone on this Good Friday! Hopefully good, we are just watching the rain here.
Well my newest thing has been all the Tron Dapps, a few them has gone good and a few not so good. But now it's finally here, playing Texas Hold 'Em with crypto. Doesn't get any better! What makes it even better is that Tron is cheap! You can also freeze tron and get dividends from it, so something a little like Steem. There are hundreds of dApps to keep up with but as of right now I'm concentrating on just about 5.
About a month ago I invested in Bankroll, I put in like 5000 TRX and i got 3.33% per day and now I'm totally in the profit, I think I'm actually about 2000 TRX in profit and still drawing daily! So that one went pretty good! There is also a dapp called Tron Poker, if you like video poker you will love it! But the one I'm pretty stuck on now is Tronbet and it's Texas Hold 'Em game. If you like poker you will love this one, it's in its Alpha stage right now and seems to going very good. You will need google chrome and then you will need to download the Tronlink extension. Then go to the Tronbet website https://tronbet.io/#/ Get you some TRX and send it to your Tronlink wallet and your ready to play! (These are not referral links, so no I'm not making anything from you playing). If you decide to try it out let me know and maybe we can play a little together! Everyone have a great day!