There was a liar child in a village, which located at the side of forest. He is always screaming by wolf! wolf! wolf!
The villagers come to save him but he laugh and make fun with them. One day he really wolf came to him & he is crying that day! wolf! wolf! but none come to save him, everyone thought he make fun.
As a result wolf killed him.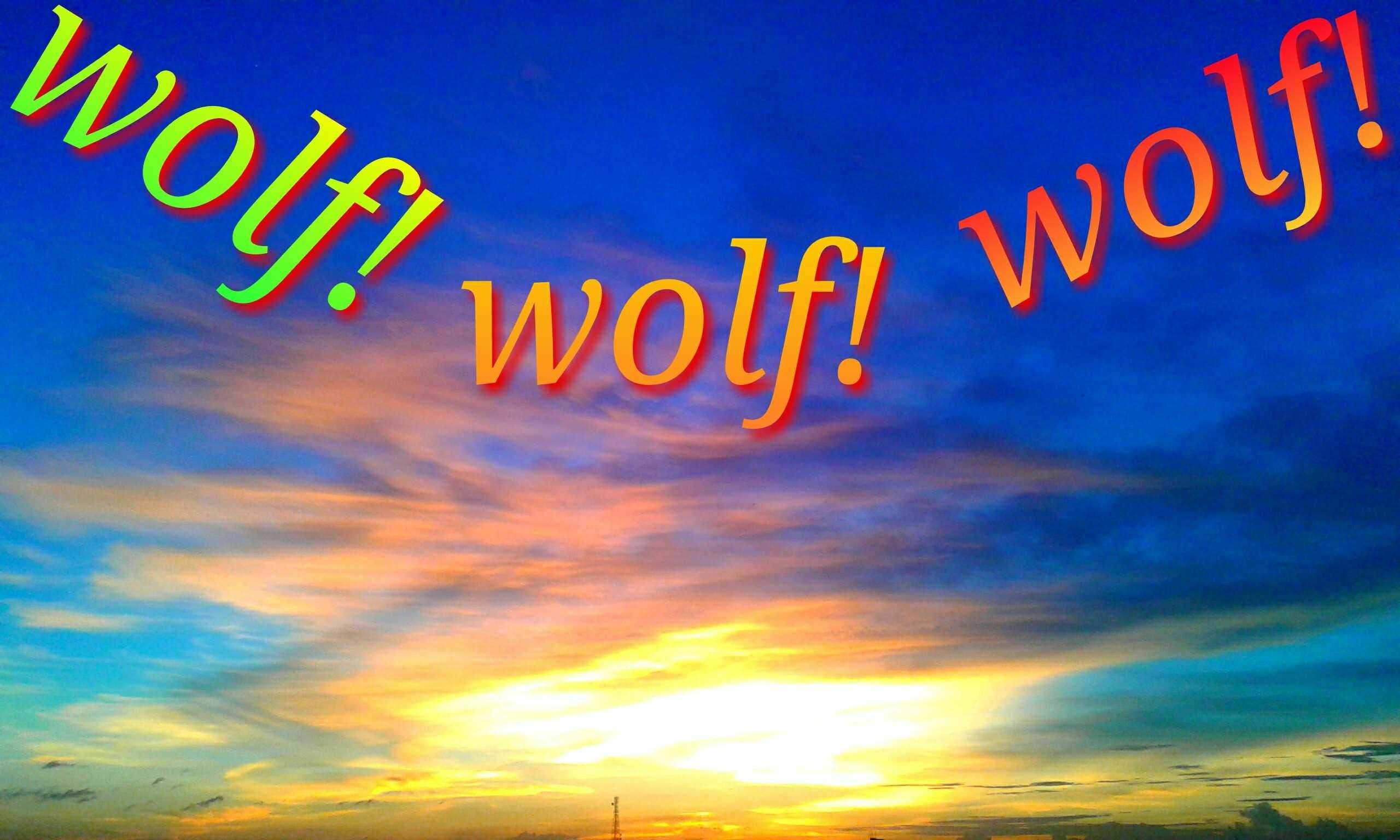 so no one should make fun with serious issue, if make it, he will vein today or tomorrow.