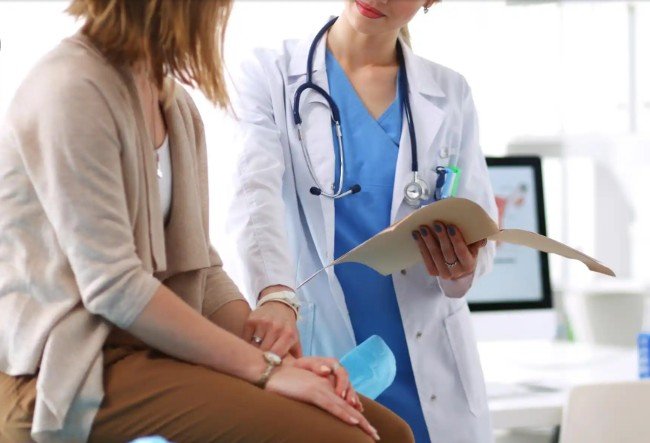 The Difference Between D&C and Abortion D&E - What You Need To Know!
So many persons have gotten themselves involved in what we call "termination of pregnancies." This could be due to the different circumstances surrounding such pregnancy. Viz:
Maybe, the pregnancy came as a result of rape,
Unwanted from unmarried lovers,
Pregnancy came from a one night stand with a stranger,
Birth Control, etc. (though, today, so many birthcontrol techniques have been put in place.)
While "termination of pregnancy" is highly prohibited in some countries (because they believe the child is innocent and has the right to live), it's highly accepted in other countries in a bid to controlling the population size and for other reasons.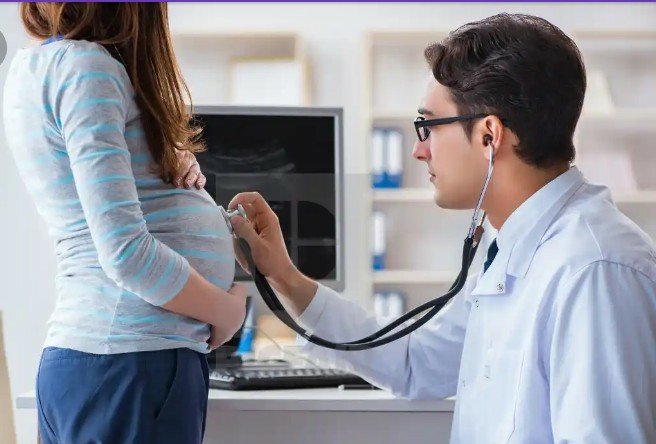 HERE ARE THE DIFFERENCES BETWEEM D&C AND ABORTION D&E
D&C simply means Dilation & Curettage which is usually referred to as vacuum aspiration. This is a method of termination of pregnancy, but, it is done during the first 13 weeks of pregnancy.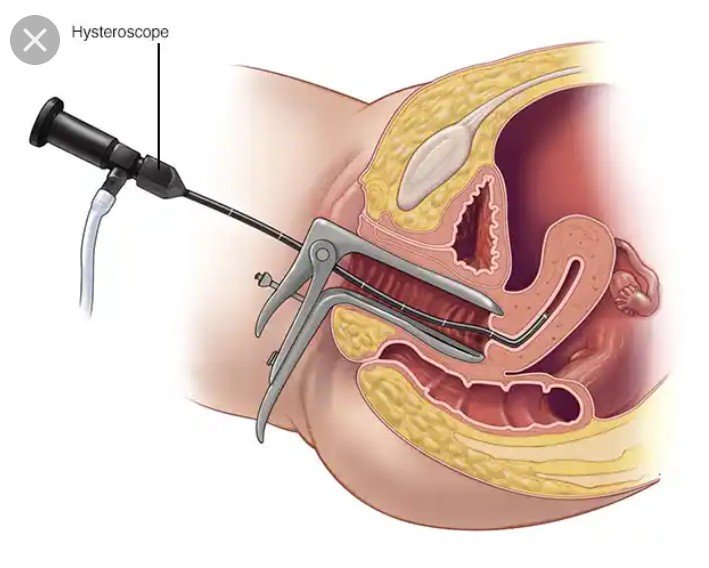 While,
Abortion D&E is explained thus:
The D&E simply means Dilation and Evacuation. This method of termination of pregnancy is done after the 13th week of pregnancy.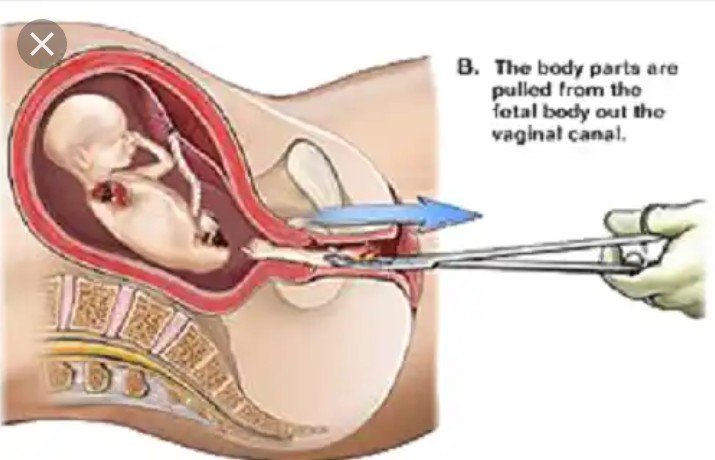 But, my advice for everyone is, that child you are planning on terminating today, might become very great tomorrow. So the choice is yours.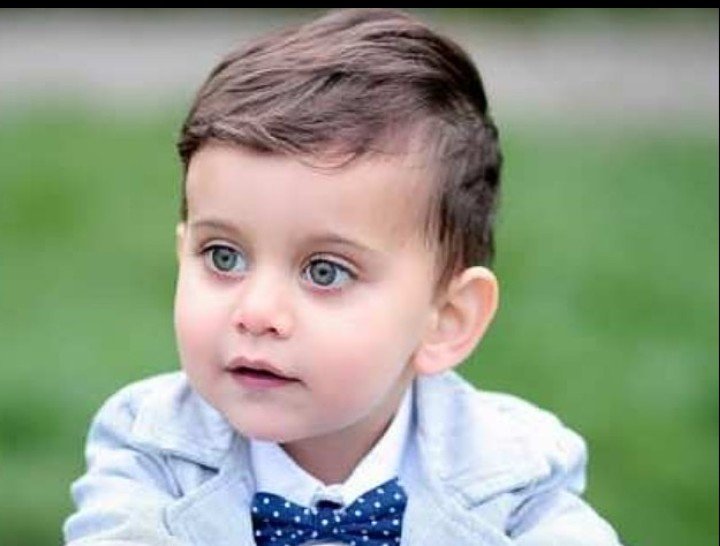 Thanks for reading through my article. Don't forget to share.