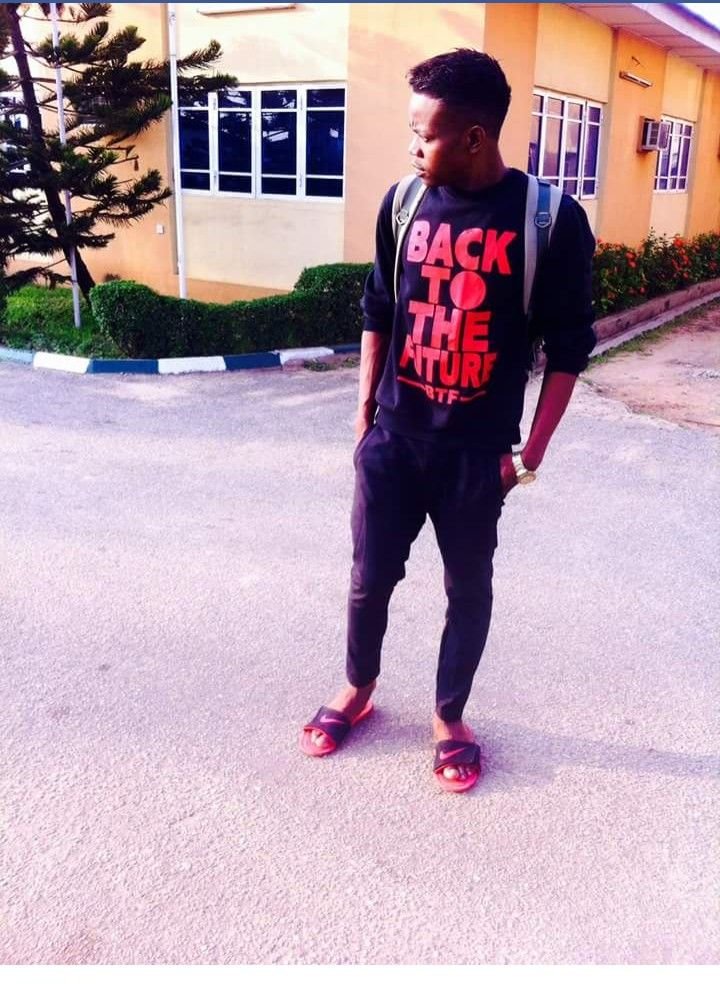 Hi....
(who's this one again na?) yes..? Hi......
Uhmm... Okay. My name is seth, sethrogen Patrick. Can i know yours?
(hmmm....your lucky you cute) Amani James. I'm in a hurry please, say whatever you want to say, i'm running late..
(hmmmm....) Nice to meet you Amani. Uhmmm... Sorry I lost my way, i'm looking for the house of the Seth's, if you can just point me to the direction i'll be on ma way, thank you.
(hmm... You want to start toasting me now because your cute, think i'll just fall abi? U on a long tin) well... That's the gate right there.
Thank you. You stay around?
No, i stay about. Obviously i stay around, what did you think ? 😒
Oh....sorry to bother you, it won't happen again.
(such rudeness).
(oh, that came out very wrong, but i can't tell him sorry, he'll start thinking i'm falling for him now. Mstcheww..)
Watching her walk away was a big relief, i can't stand rudeness especially when it's coming from a lady all in the name of ''defence''. Plix i don't haf ya power.