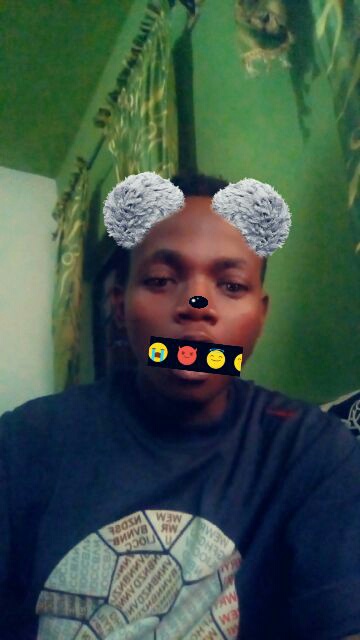 On a Sunday hot afternoon.. chilling in warri was MOI... Having fun all by myself. Didn't think about going to church as it was my first time of being there.. didn't really know nowhere there so.. wha the heck??
And there's this girl I've been crushing on.. disturbing me to share data to her.. but I've been posting her because I did sub on ma MTN line and my Glo right at that time was without data plus I didn't have spare cash to sub at that moment so I've been posting her till I got tired of it and decided to let go and just do it.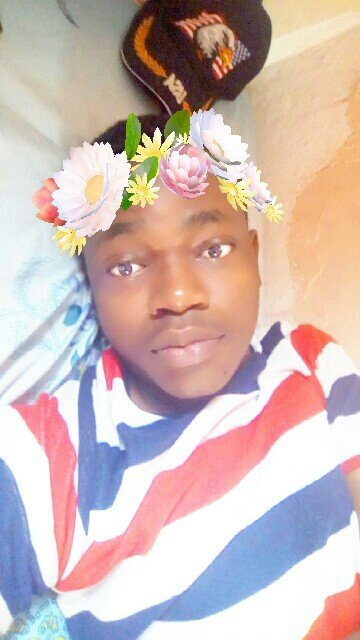 Now listen.. here's my situation.. I was with just 1k in my account which I was supposed to use as transportation from warri to Bayelsa.. but I decided to sacrifice it for this young beautiful gorgeous young lady with all my features fitted together in one... HER.... I didn't want to let her down.. besides you know how someone can misbehave for love.. anyways..
So I did the sub.. shared her.. then I did a screenshot and sent to her on WhatsApp.. can you believe what happened next???
Okay..not really.. she came online started posting and didn't tell me thank you so I reminded her then she did in a sweet way.. but that wasn't what I was referring to when I said can u believe what happened next.. '' seriously if it was this.. trust me .. it could have been far better..
Wednesday morning.. I was just sitting jeje on the couch.. enjoying my hitman absolution. Glo started sending me messages that my data is expired.. I couldn't believe it so I didn't bother.. I was bothered when my browsing stopped working.. I knew this was no joke no more.. I couldn't take breakfast again Kwanu.. I was so concerned now that I had to immediately sub on my MTN line to go online and check up they customer care service lines and call..
The first one wasn't going through.. infact they was a last telling me '' you not allowed to call this number''..
Hiaaaaa!!! Customer care ohh.. mogbe!! I am finished! I called again.. for what! Still same response.. then I called the second line.. can you believe it.. this time the lady was speaking Yoruba now.. I didn't understand what was trying to go on here... I was almost lost.. infact I was not understanding again.. Glo..my love was the one doing this to me.. I couldn't believe.. I went straight to they site to chat with a customer care representative. And here's the whole conversation..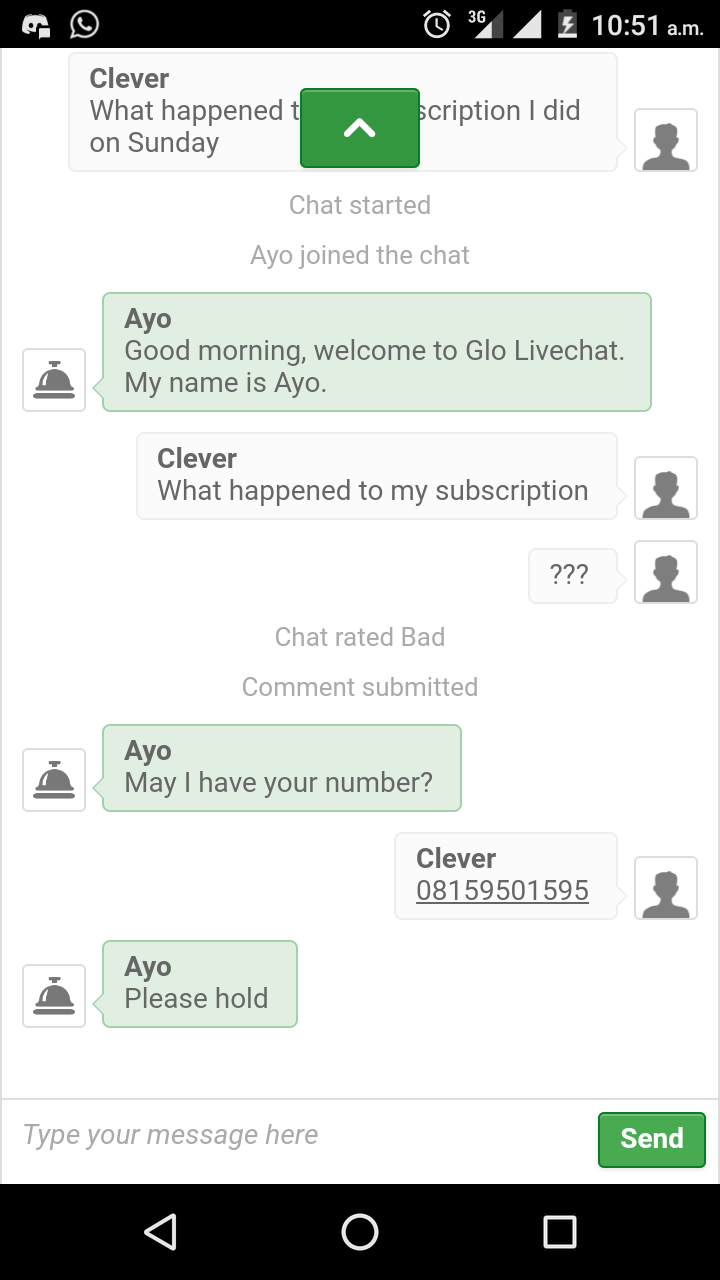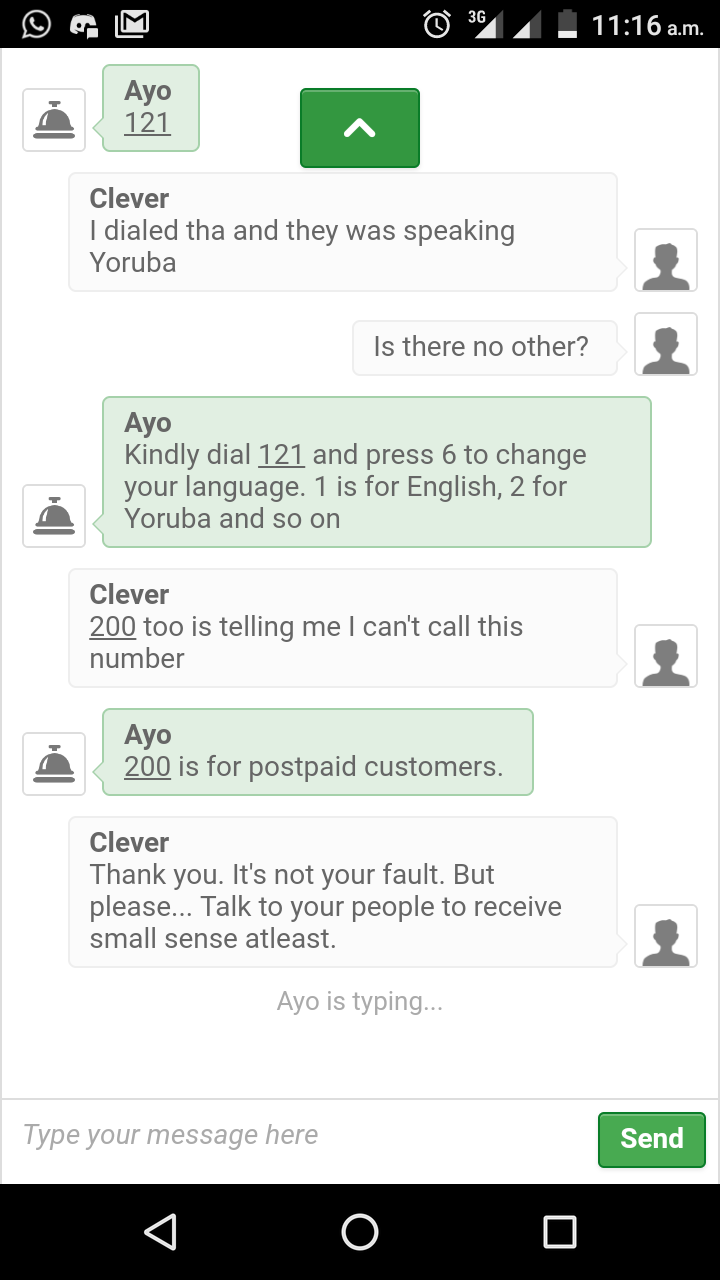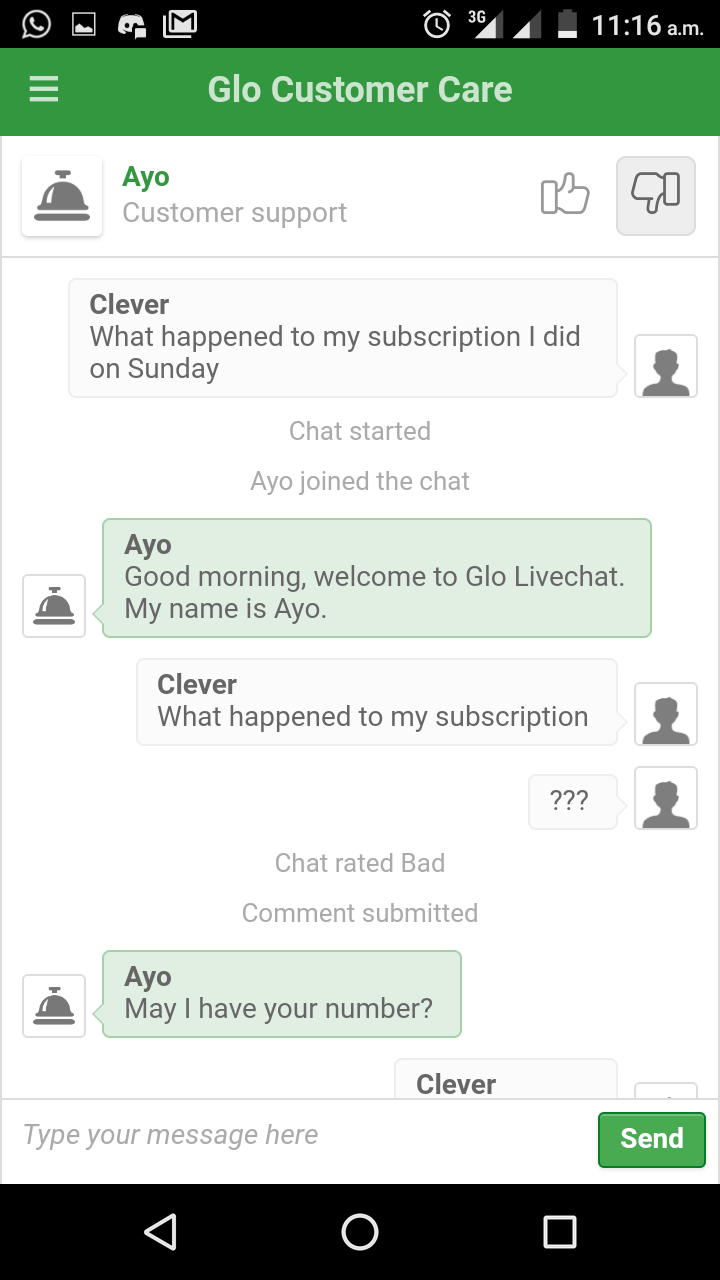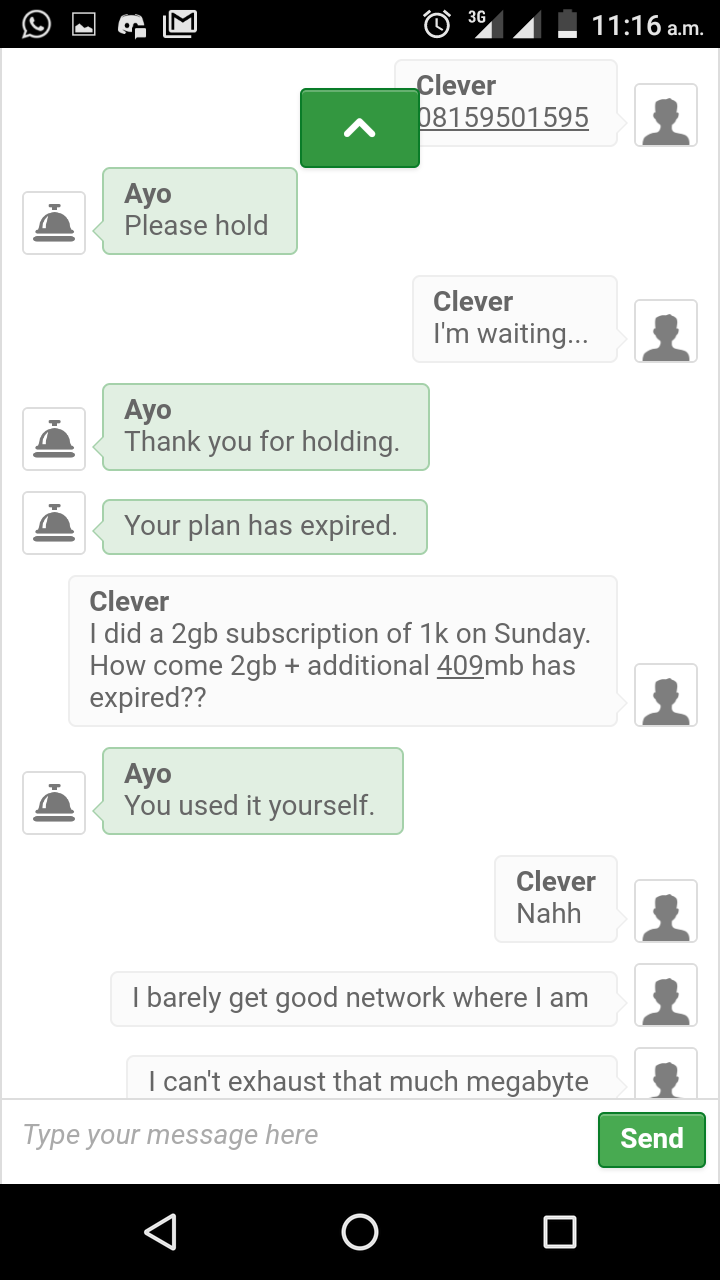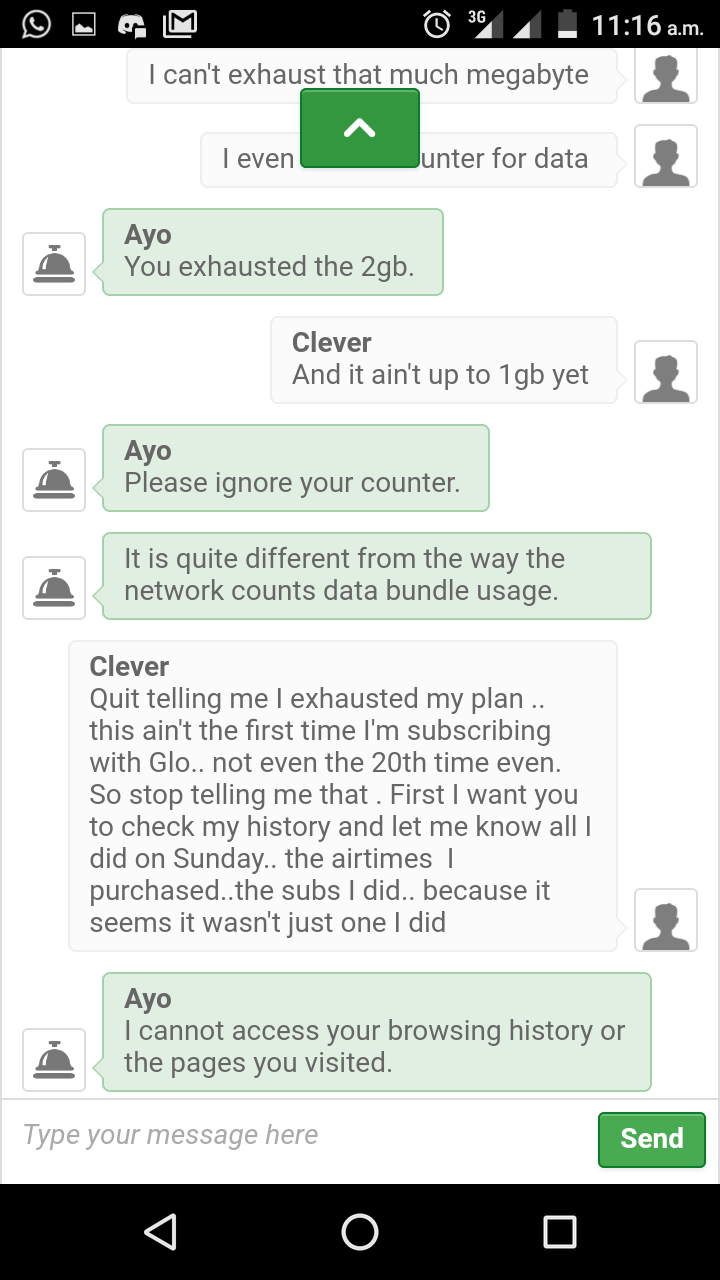 Okay.. the other pictures wasn't able to come through due to low memory from steemit's end
Glo!!! Beef!
Glo swallowed my 2gb in 2days with poor network. Now they customer isn't taking my calls again.. the only one picked sef.. because they know I'm the one.. the lady started speaking Yoruba for me. How won't I vex kwanu.. Mstchewww! Glo is in trouble!!!!!!