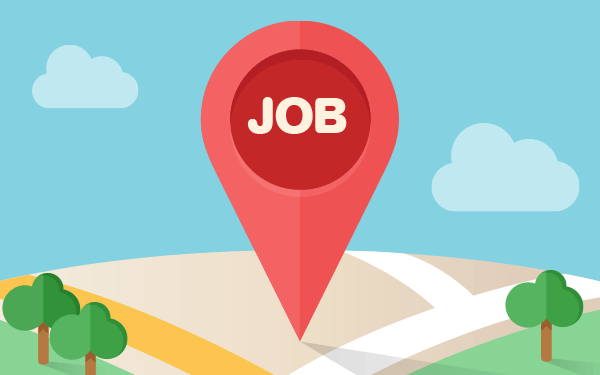 source
Most times I'm tempted to say our educational system has done more good than harm, but the weight is gradually shifting.
The schoolling system has Cloned and Trained students into Thinking/Becoming JOB-SEEKERS. While only a few knew about the Job Creation Mindset, the motivational speakers came to make matters a lot worse. The promises of how everyone can become a Job Creator is now posing another huge threat and there has to be a way to create a balance soon or else...
The truth is, some people were meant to be JOB CREATORS and some JOB SEEKERS, it's time to conduct research that can help discover them and place them where they belong.