His brother came with her to my mum's school..He came directly to me and said, please allow my sister stay with you while I go write my examination.
I immediately said I was in okay with that, he gave me a smile and then left.
What's your name young lady as I turned to look at her .
My name is flora..
Now let me tell you that this particular girl is an epitome of beauty..
Her skin glows like milk. I couldn't stop but admire her for being beautiful.
In her case, truly, beautiful ones are born and they dwell among us.
You are beautiful flora, I told her. She gave me a ravishing smile and said thank you.
I admire dark girls because I am dark.
Black is expensive, black do not crack.
She's already my spec..
I immediately told her Iiked her and I wanted her to be mine..
That's how I do my stuffs, I don't waste any time, I go straight to the point.
You can not possibly like me, you don't even know anything about me.
I told her I don't need to know her that deep before liking her.
Love is never planned, it thus happens.
I was deeply in love already with flora.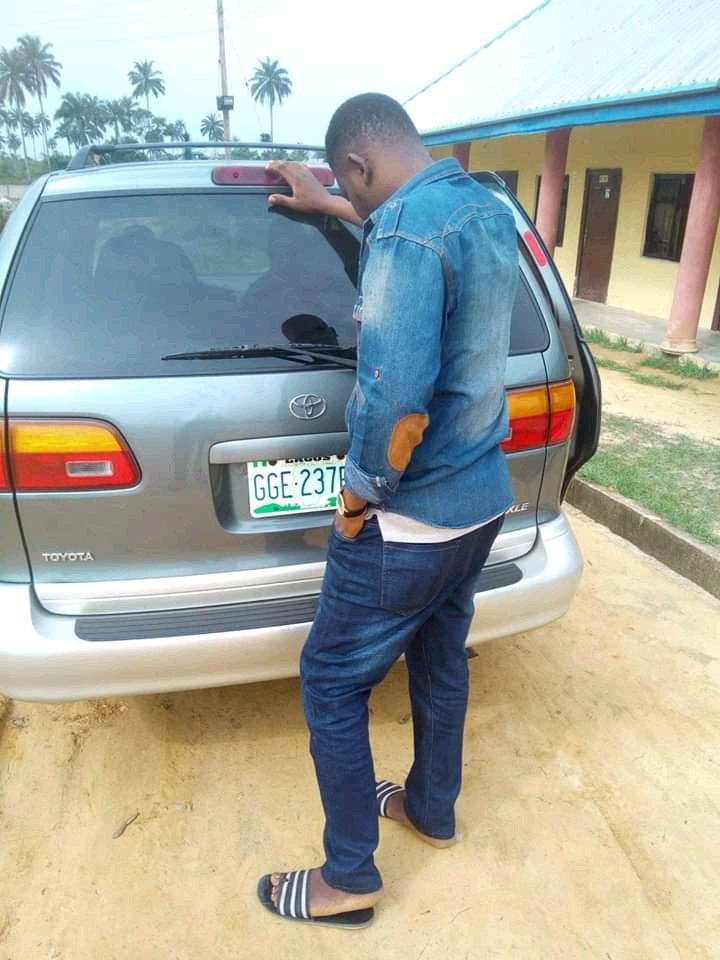 I will love to have your contact and I will love to see you again.
She immediately gave me her contact but warned me never to bug her with my calls.
If only she knew how much I have fallen already.
If only she knew that she's the dream that saved my life..
It was time for her to go and I was so emotional already about it.
I sincerely enjoyed your company today, I said to her.
I definitely wish we could have more of this conversation more often.
I promised to give her a call as I walked her down the stairs case for her to meet with her brother.
Promise me you won't tell my brother I gave you my contact,I promised her already but I asked her why, she said the brother tells her she's too young to talk to guy's..
I laughed and promised I was not going to tell him anything.
I gave her a hug and goodbye was the only thing I could say.
I felt like crying cause it was as if I'm stocked already to flora..
I went home, that same night, I could not sleep.
I was seriously thinking about flora and remembering the few times we spent together.
Could this be love, I asked myself as I lay on my bed helpless.
Let's find out in my next story.