I stand tall because I know I have seen a new month.
I welcome you to another beautiful month.
My name is John and I am victorious.
I pray for you in the new month, whatever stopped others will never stop you.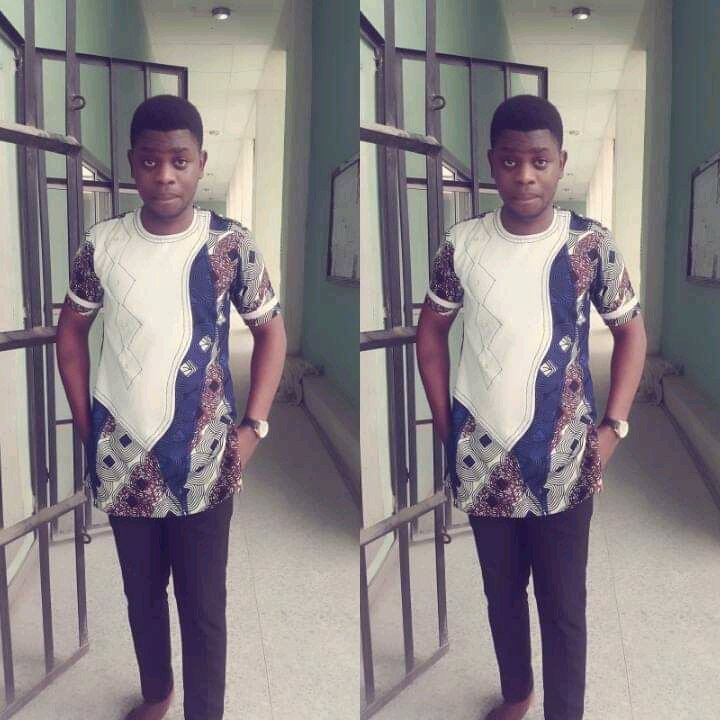 You are going to flourish, nothing is going to die in your hands.
The month of APRIL is your month of breakthrough.
Be fearless, be bold ,God loves you so very much.
I have always been here and I am part of this awesomeness.
From the bottom of my heart, I welcome you all.
Happy new month people of God.
Stay bless.
Stay woke.