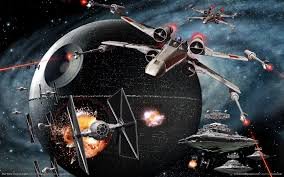 Hello everyone, I am really happy with all the interest in my Star Wars Community to Steemit post has generated.
What post?
Well, there is still time to offer your support and to share interest in the project.
https://steemit.com/steemit/@naturalguy/the-world-of-star-wars-on-steemit-epic-sweepstakes-details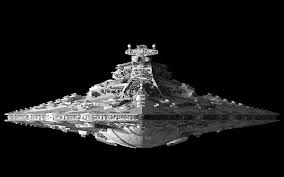 I am looking forward to organizing some of my most exciting and useful information. So we can begin building our awesome archive here on Steemit.
Also, I will soon begin working out all the details of the sweepstakes. So, we may begin with the Awesome Give Away.
Once again, thank you for showing me that there is a real interest in this endeavor. By showing this support, I am confident that it will be enjoyed by many. By just knowing, that it's appreciated is very encouraging. Because, it will be a lot of work. But it is, a labor of love.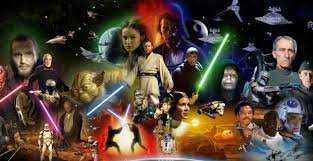 These aren't the droids you are looking for? You're free to go about your business.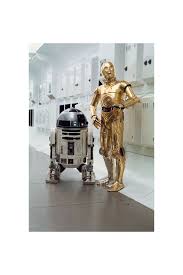 Star Wars L.F.L is solely owned and the property of the Walt Disney Corporation