For this week's edition of Startup Spotlight, I am going to cover Spotify, an innovative company that is revolutionizing the music industry.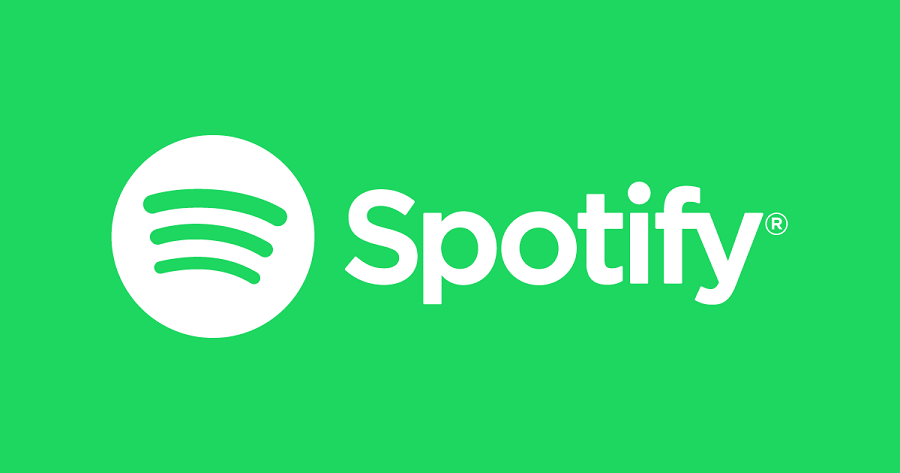 Spotify is a music, podcast, and video streaming service that was launched on October 7, 2008, in Stockholm, Sweden. Daniel Ek and Martin Lorentzon created the startup "to reimagine the music industry and to provide a better way for both artists and consumers to benefit from the digital transformation of the music industry," the company said in its filing. "Spotify was founded on the belief that music is universal and that streaming is a more robust and seamless access model that benefits both artists and music fans."
Spotify is "building a two-sided music marketplace for Users and artists, which is powered by data, analytics, and software. Spotify provides fans with a way to discover and enjoy music, and artists with an additional avenue to showcase and be compensated for their creative works." They have a loyal user base of 159 million monthly active users, including 71 million members paying a monthly subscription. They also boast over 35 million tracks from hundreds of thousands of creators.
So far, they have raised 8 rounds of funding, and just recently announced plans to go public. They will be doing a direct listing on the New York Stock Exchange under the ticker symbol SPOT. In 2017 it was reported that it lost $1.6 billion, but is estimated to be valued at about $29 billion. They reported revenue of $4.99 billion but had a loss of $1.5 billion, $461 million of that from their operations. Spotify faces several obstacles to growth and profitability, mainly the expensive royalty payments.
Spotify is still a relatively small company, and they have big plans for the future. They intend to enhance their platform to retain and grow its user base. They have goals to expand around the globe, and also gain more users in existing marketplaces. They will also be adding more non-music content, and growing their 'Spotify for Artists' initiative.
I believe Spotify is a great company, and I see even more success in their future! Thank you for tuning in for this week's Startup Spotlight, I hope you enjoyed it! For more information about this unique startup check out the links below. Lastly, leave a comment and let me know what you think about this company, and follow me for more amazing content!
Additional Resources
Spotify Website-
https://www.spotify.com/us/
Spotify SEC filing- https://www.sec.gov/Archives/edgar/data/1639920/000119312518063434/d494294df1.htm