For this week's edition of Startup Spotlight I am going to cover StockX, an innovative company that is changing the way people buy sneakers, watches, and other high end goods.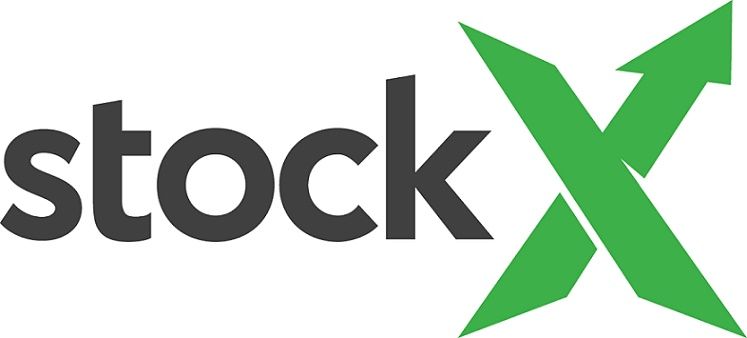 In 2012, Josh Luber and Dan Gilbert founded StockX in Detroit, Michigan. They started out as an e-commerce site to buy and sell shoes, and it has since grown into a thriving marketplace for all kinds of high end goods. The secondary market for limited-edition products is hot now, and StockX is leading this market. What differentiates StockX from all of its competitors is what the startup calls itself: "a stock market of things". It uses a live "bid/ask" market to connect buyers and sellers – just like an actual stock market does!
There are many advantages to this "stock market" model, one being that it makes transactions easier and faster. Because it uses a bid/ask system it is extremely easy to find buyers and sellers for products. Another advantage is transparency. You can see clearly what items are worth, what they have sold for in the past, and what people are willing to pay for them.
Similar to stock indexes, the team has also created indexes that track the price of sneakers, such as the "Nike Index" or "Adidas Index". They have also included a ticker tape with ticker symbols. I think it is small and clever features like these, that make StockX something really special.
One feature I find particularly interesting is that you can create a portfolio and track the value of your collection. Their system uses live market data to get accurate valuations of your collection. Then, it compiles the data into neat charts that you can compare to other people's collections.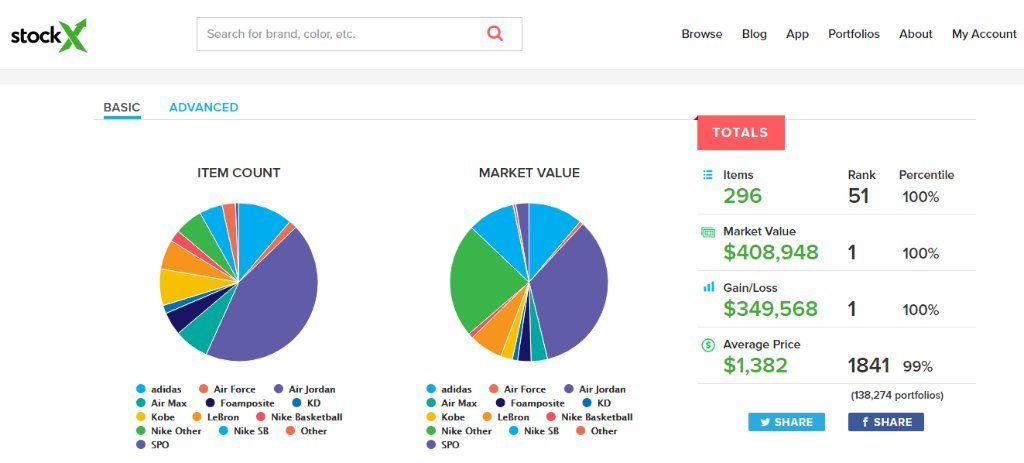 So far they have gotten the support and funding from several celebrities and investors such as Mark Wahlberg, Scooter Braun, Wale, Eminem, SV Angel and Detroit Venture Partners. In their latest round of funding, they raised $6 Million in order to further build out the platform, expand to other countries, and add more products.
This startup is making phenomenal progress so far, and I see even more success in their future! Thank you for tuning in for this week's Startup Spotlight, I hope you enjoyed it! For more information about this unique startup check out the links below. Lastly, leave a comment and let me know what you think about this company, and follow me for more amazing content!
Additional Resources
StockX Website- https://stockx.com/
Tech Crunch Article- https://techcrunch.com/2016/02/08/dan-gilbert-and-campless-founder-launch-a-marketplace-for-sneakers/