I found this amazing photo post from @darxide403 about his Mandalorian cosplay armor. photos made by his 5 year old daughter.
I love to place Cos-players into the right environment, in cartoon style...!
I asked @darxide403 if I could use one of the photos and after I got confirmation from him I did my thing....!!
here is the end result.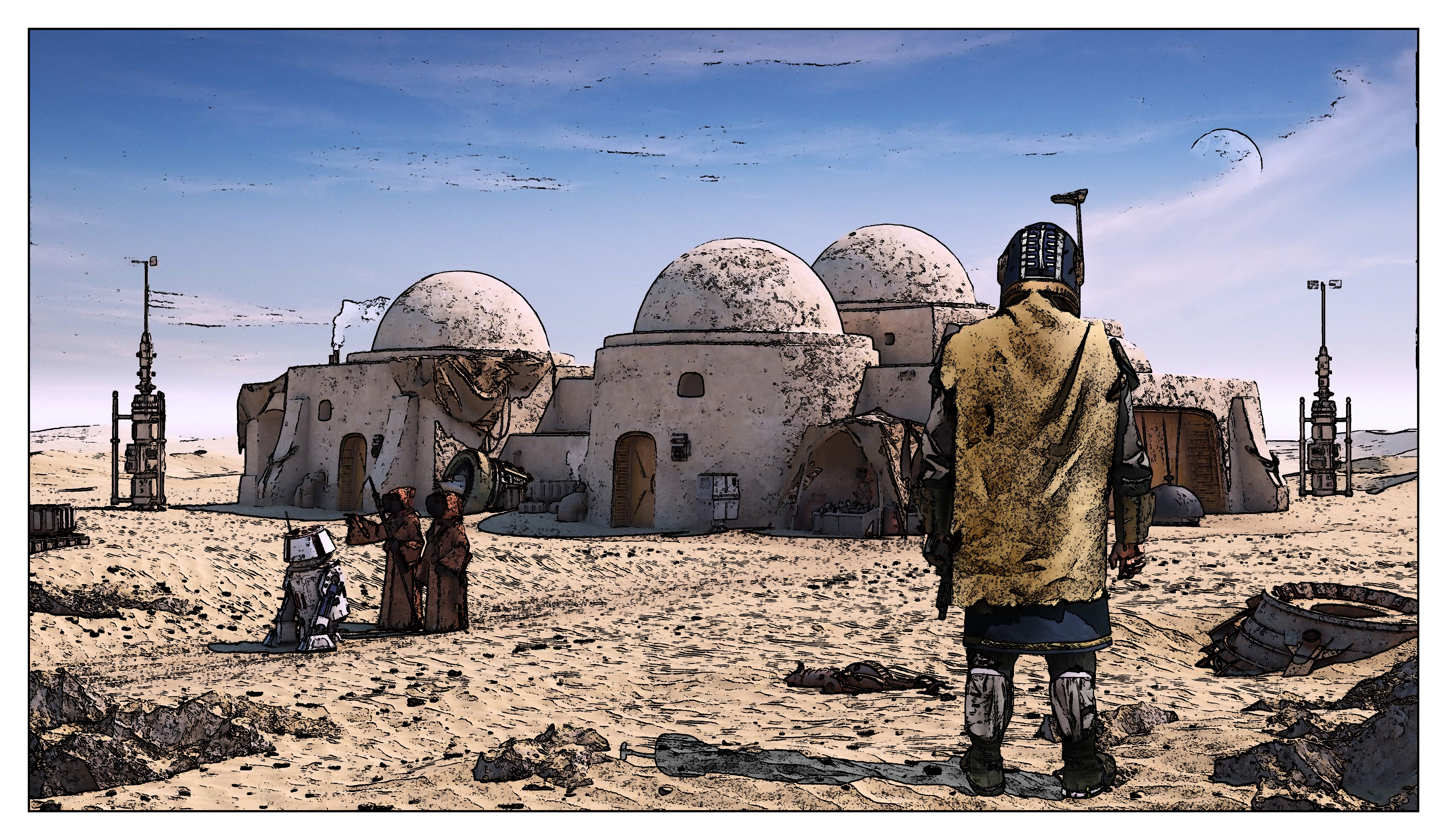 this is the photo I used.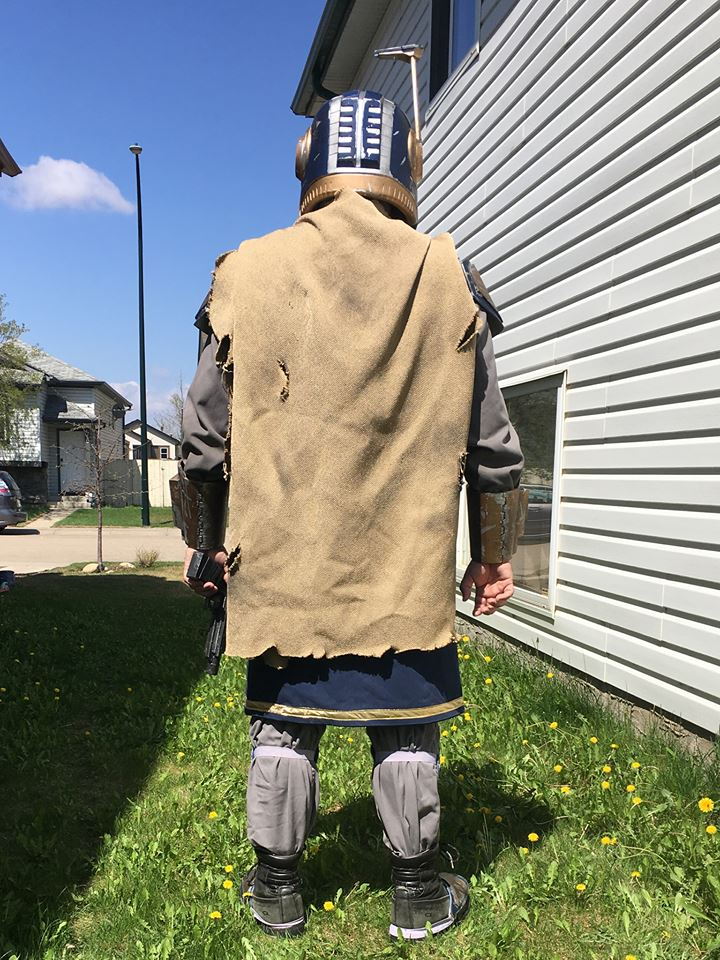 His reaction says it all....!! "That is awesome! I would love to use this for a cover pic!"
that is why I make these pictures in the first place, free and for the owner of the picture to use. I have a lot of fun making these pictures, they are good for my creativity, I always try to put a story in the pictures.
here is where you can find the original post from @darxide403: https://steemit.com/starwars/@darxide403/mandalorian-armour-nearly-complete
If you like what you see, my fellow Steemians... yes... you...!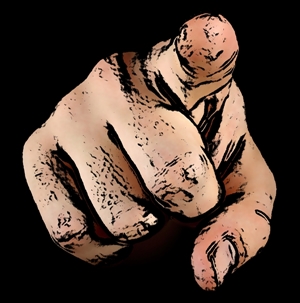 send me your cosplay image or link to a post of the image you want to be changed and Cartonized and I see what I can do, if I find the time, hahaha
to see other examples of cartonized cosplayers...
https://steemit.com/cosplay/@elohibaluk/cosplay-into-comic
https://steemit.com/cosplay/@elohibaluk/my-friend-being-his-usual-self-dressed-as-starlord
https://steemit.com/cartoon/@elohibaluk/making-a-cartoon-poster-my-style
for more fun and other stuff... @elohibaluk and @news-today