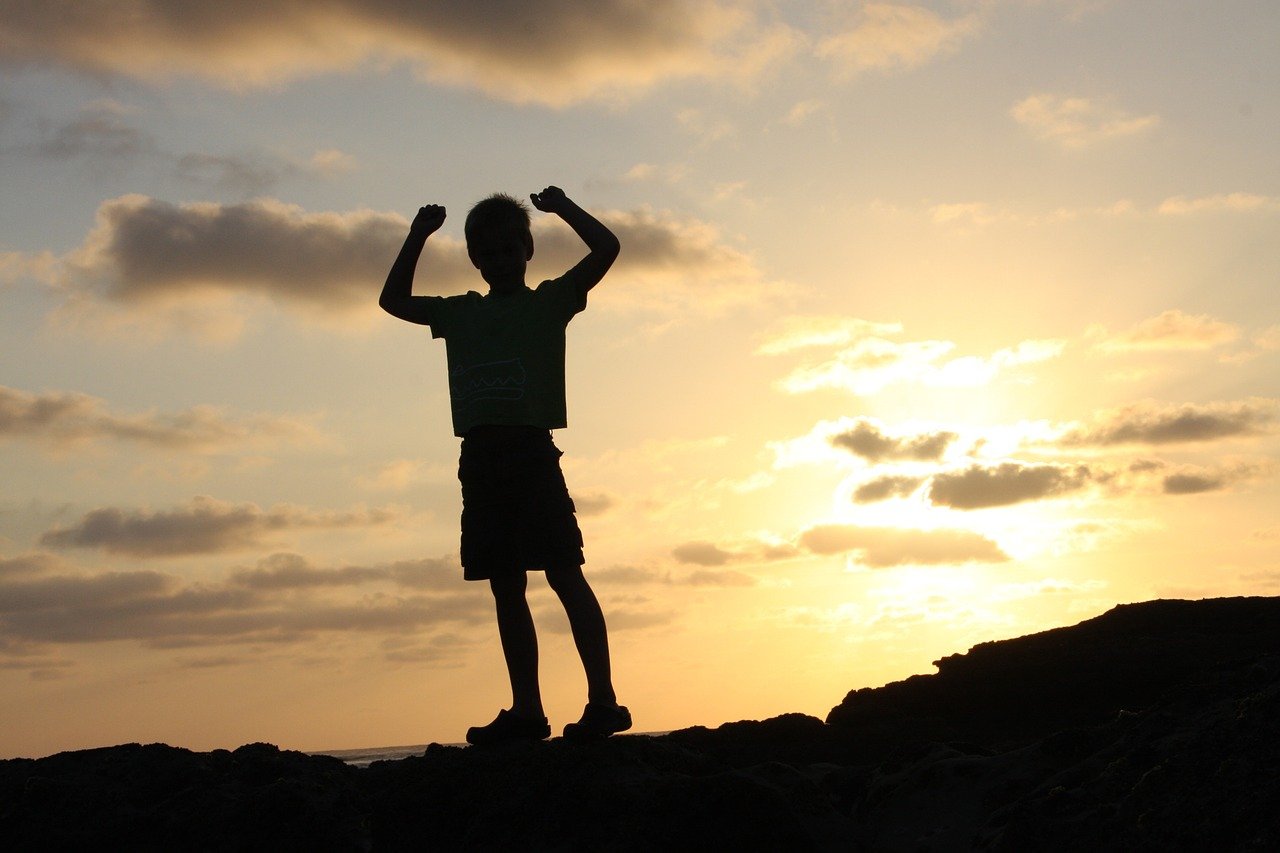 Source
There are so many things we can be as long as we can set our minds to it, however the best thing anyone can be is themselves. It is very easy to want to be many things at a time, but it only disrupts us from attaining the level of enlightenment that we require to initiate the height of consciousness of who we really are.
I'm glad to let you know that my entry for the last Yoodoo contest organised with Dapplovers and StateofTheDapps was selected as part of the five winning submissions.
My entry was a detailed post about the CanWork
decentralized application, an online freelancing platform revolutionalizing the face of online freelancing services.
The main solution CanWork offers is charging a meager amount of 1% in fees for commission which is in contrast to what other online freelancing platforms offer, an example is Upwork, which charges 30%, others are found within the 20% range.
Also, CanWork is presently based on Ethereums Smart contracts and is soon moving to the Binance chain next year. Here's the post to have a full read.
It feels really good to put effort in something and have it recognized, I'm the type that constantly rides the waves of feeling inadequate and too much simultaneously, this contest came in at the right time and helped me elevate some of that inadequate feeling. I'm pretty sure if I had composed the post non challantly, I wouldn't have gotten the results I did, which makes me emphatically stress the 'EFFORT'.
One thing remains certain, there's no vivid ropes to learn and there's no skipping steps, the best way to go is show up consistently with determination to put in effort and just be oneself and so it goes for almost everything in life.
Huge thanks to Yoodoo, StateofTheDapps and @dapplovers for organising this contest, looking forward to many more.
Thanks for reading....cheers.