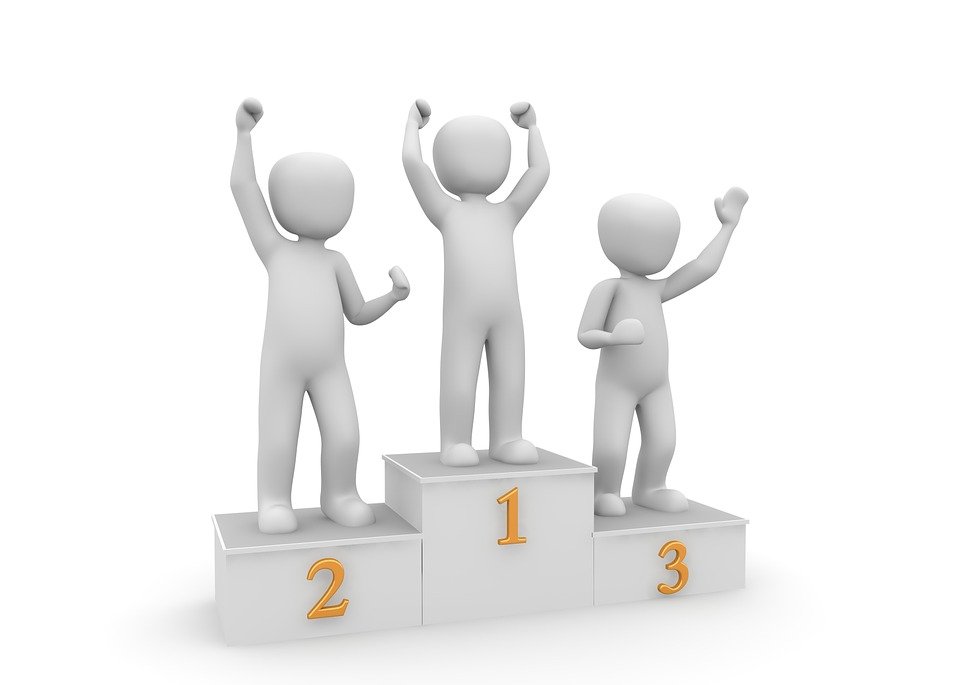 pixabay
Dapps are decentralized application and a game changer to every gamer out there, it brings the incentive to life that every gamer at some point dreamt of.
Gaming is an escape from reality which brings a sense of achievement when you unlock a new level or probably beat a hard boss, you feel achieved in a way you wouldn't understand unless you get into gaming xd.
I have been playing games far back as I can remember and I always had a wish and which was a process to earn while doing this newfound time consuming loved activity. Never in my wildest dream would I have thought of the future to be this interesting. From cross-play in my living room to a worldwide co-op action fighting based game and now to earning via exchanging of items and completion of different types of quest.
Recently, StateofTheDapps made a blockchain game review contest and glad to say my post 0xwarriors, train the best characters and battle against other users worldwide was picked, judged to be among the best, all post had their own unique write-up and everyone is a winner in our own little ways.
Thanks to every user behind this two amazing community Stateofthedapps and Oracle-d for finding my post a good read and somewhat fitting to be among the top 5 winners.
Kudos to everyone who took their time to participate in this contest.
Check out the top five winners via this link https://bit.ly/2n011x4