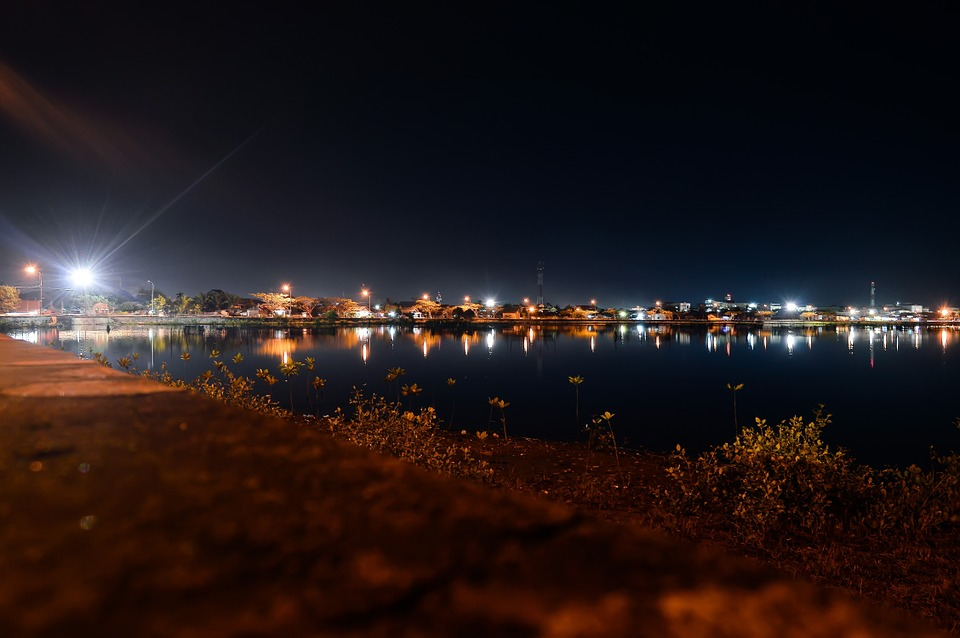 image source
A week ago I made a review about Dgame (Decentralized GAME) that was registered on the State of The Dapps Platform. This review is one of the writings I have written for the Dapp Game review contest held by @Dapplovers ft @StateOfTheDapps. Please, read about : Review a Game DApp & Earn Rewards ft. State Of The DApps!. At this contest I chose to make a review of Dgame initiated by EOS Blockchain.
As you know, EOS Blockchain has various types of DGame which are very popular. Through DGame they have triggered good enough resources for investment and smart contract adoption. According to data available on the StateofTheDapps Platform there are about 400 more DGame types created through various intelligent Blockchain technology contracts. In this review, I am review a DGame that is empowered through the EOS Blockchain smart contract.
EOS has many types of DGame, out of the many DGame empowered by the EOS Blockchain I chose to do an analysis of the EOS Dynasty game. The basic reason for me to do a review of this game is because some people have claimed that this game is a game similar to EOS Knights. Apparently, after I conducted a review and analysis, yes, some components in this game have similarities. However, on the other hand there are also positive impacts with the presence of this game.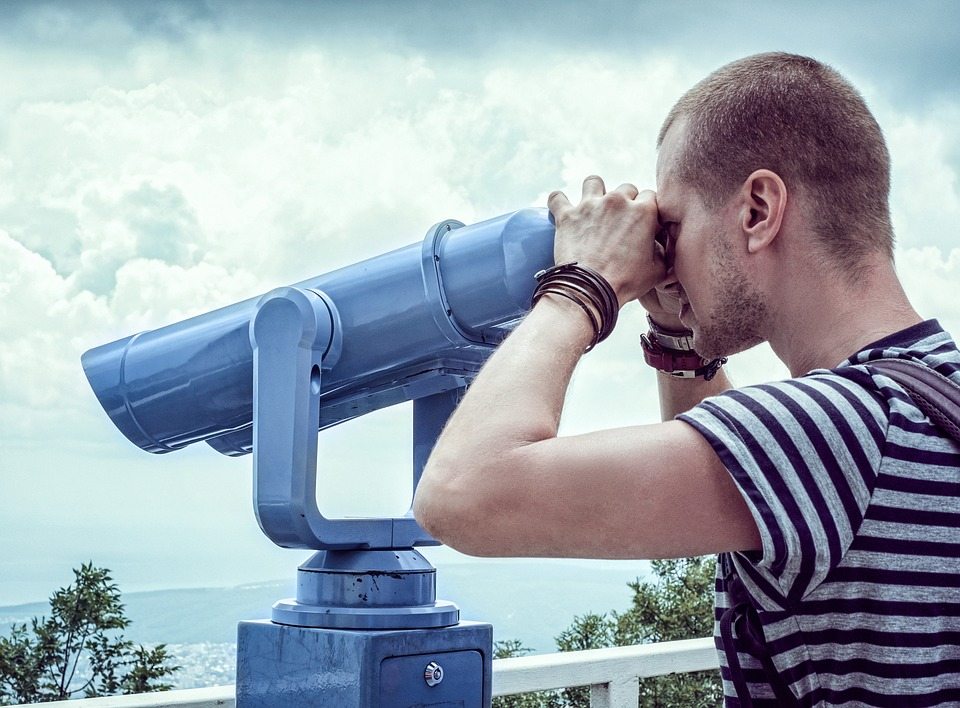 image source
EOS Dynasty is currently ranked 2nd in the DGame EOS Blockchain category and has been a competitor for EOS Knights since it was released in May. Analyzing DGame-based platforms is not easy. Basically you have to find a lot of information to be able to make more informative, educational reviews. Analyzing DGame is not enough just to look at the cover, study the whitepaper, or maybe just analyze from the website alone.
Analyzing DGame forces you to directly take an important part by playing it directly. Because by doing so, you will be able to find a lot of information, ranging from unique things to something that might provide a tutorial for the reader. If maybe you want something that looks more interesting, don't forget to explain everything that makes you amazed or maybe about the shortcomings of the DGame platform.
If you do a good analysis, there will be lots of things that you get even something that might have never been expected before. A good analysis is not just about the contents on the outside, but it is necessary to review all sides of the object / subject. I have spent a lot of time reviewing DGame EOS Dynasty and thus I have tried my best to write down everything I know about the game.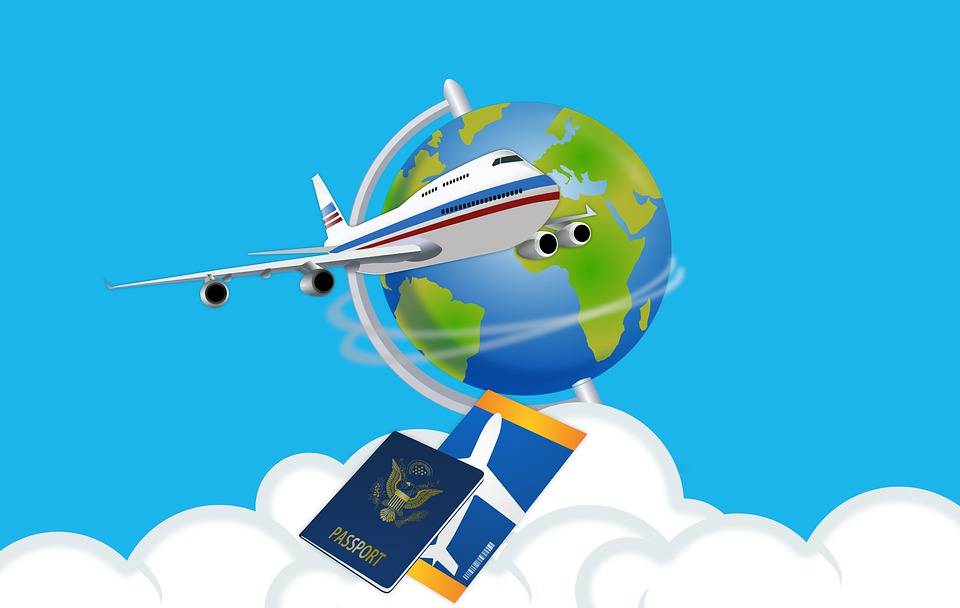 image source
Nothing will be wasted if you do it well. Like what happened to me, in this review contest my writing has been named as one of the posts in the Top 5 Winners list and is at the top. Please, read about : Announcing the Winners of "Review a Game DApp" Contest ft. State Of The DApps!. This is certainly a pretty encouraging thing for me. I hope that the review can be useful for many people and can help them to add citation sources for the reviews they will make about DGame which is empowered through the EOS Blockchain smart contract.
If you are interested in knowing about DGame EOS Dynasty, please read EOS Dynasty, Is There a Copy of EOS Knights or Is There Something More Amazing?. Also find various types of DGame on the official website of StateOfTheDapps. Thank you for reading and have a great day .. !!!
Thanks !!!
By @ponpase
Aceh, 28 September 2019