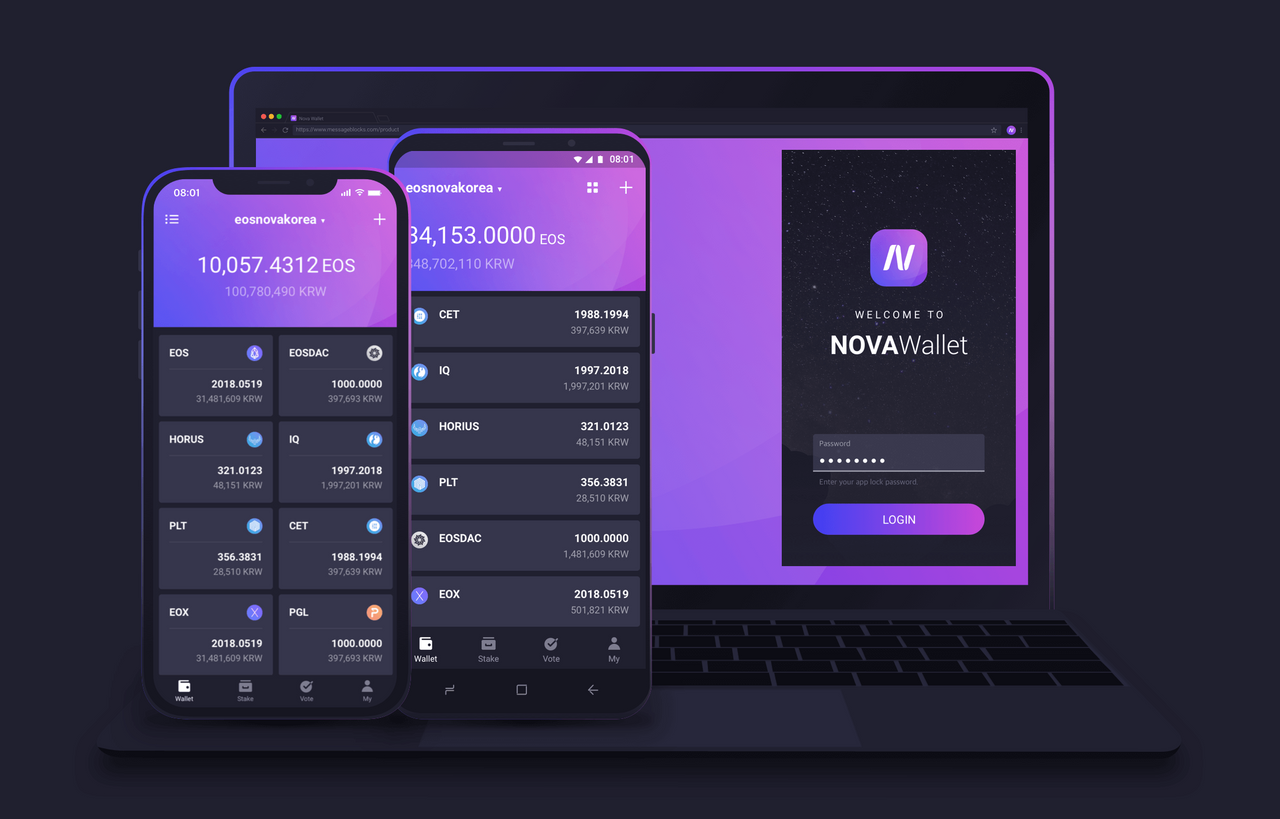 Source
INTRODUCTION
With the existence of bitcoin globally and the introduction of blockchain to the world.Cryptocurrency has become a competitive section where different dapps are proving themselves better and more trustworthy than the others.
Since the launch of EOS back in 2017, it has provided a lot of smart contracts to developers to build dapps on its platform.
To be able to access and monitor your tokens better you will be needing the Novawallet.
WHAT IS NOVAWALLET
Ranking 19th on thestateofthedapp wallet list Novawallet was founded by Shinhyo Won and Jihwan Kim and developed by Wizard Works who believes that UX (user experience) can make a lot of difference on the EOS blockchain.
Nova means new and it is a wallet that stands as a gateway for the EOS ecosystem development.

FEATURES OF NOVAWALLET
A multi-platform wallet: This wallet is available on various platform like Android, IOS](https://apple.co/2NZZrUj) and chrome extension.It enables secured fund storage and easy transfer of EOS based tokens.

Fast, Easy and secured Transaction: Users can send and receive tokens with a secured password seamlessly and smoothly with their mobile app.By using the Biometric authentication application, users can recall their accounts using fingers and facial identification.

Staking Feature: You can stake and un-stake your tokens in the mobile wallet by allowing users see all information regarding this at a glance.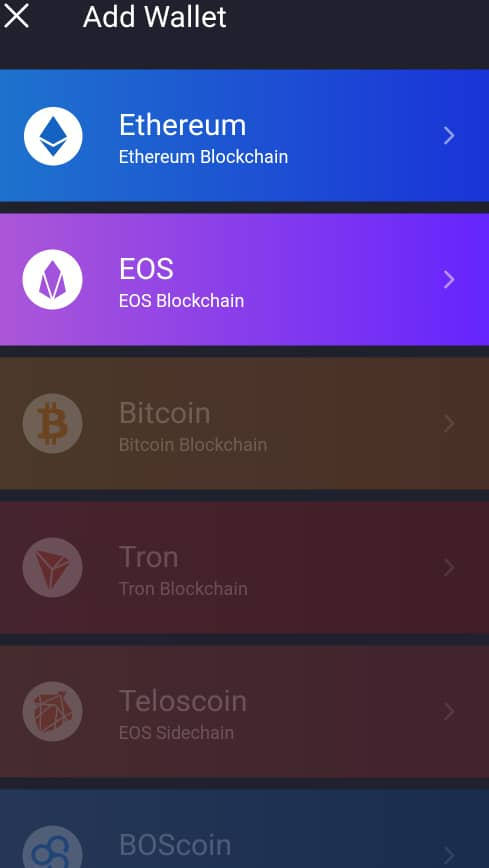 GETTING STARTED
STEP 1
Download the app from google play store or itunes using the link above and add an account.
STEP 2
Register your account by creating wallet.
STEP 3
Send a stipulated amount of EOS to the account given.After this, you can use your app.
WHY I LIKE NOVAWALLET
I like the wallet dapp because:
It was easy and smooth for me to a point.

It is a light weight and does not take too much space on my mobile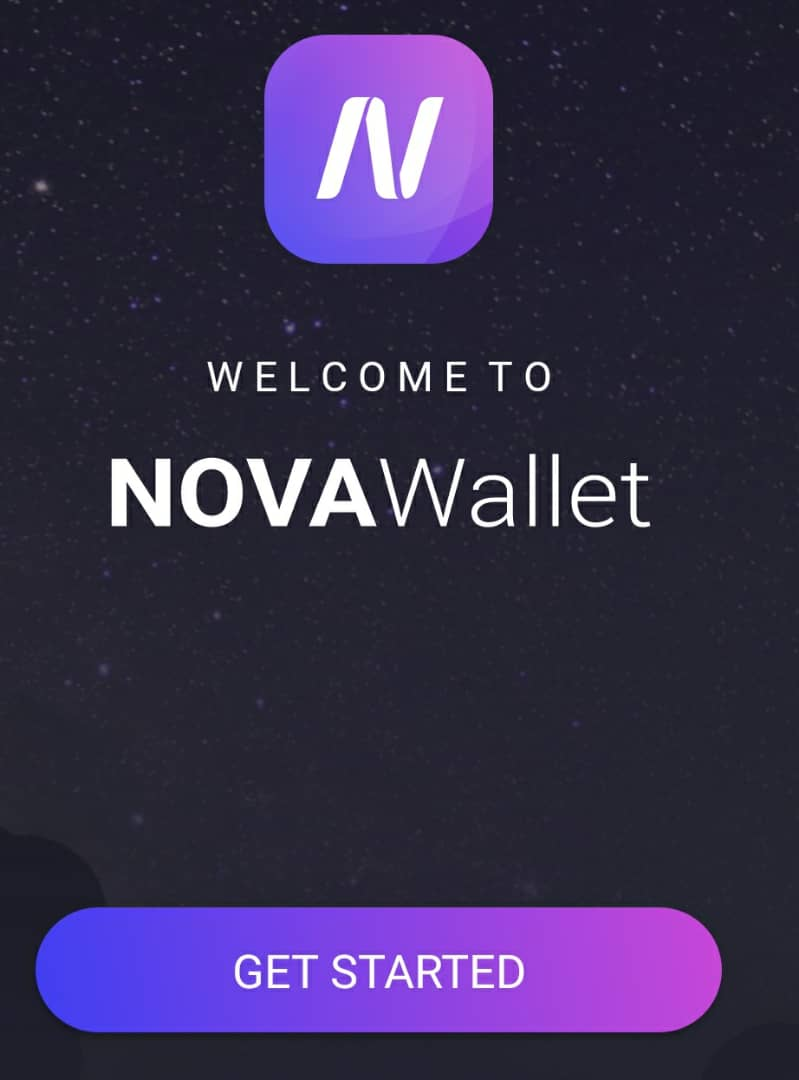 [my screenshot]
WHY I DONT LIKE NOVAWALLET
I do not like it because:
I have to pay a substantial amount before use: Why can't they integrate that payment on something else instead of registration.With this, people will be turned off to go use another wallet offering the exact service but at a low cost.

I was finding it hard to register my name, the system was telling me most username i like is already existing.
IN CONCLUSION
From the beginning of my usage till the point of payment, asides the part where I have to be looking for which username to use, the dapp was seamless and smooth.I left at the point of payment because I have no EOS to pay and blocktrade has not verifying my account yet. Due to this delay I could not progress. That brings me to the point where if we do not have EOS for registration that means we cannot use the app.
with this insight I will be rating the dapp 3/5