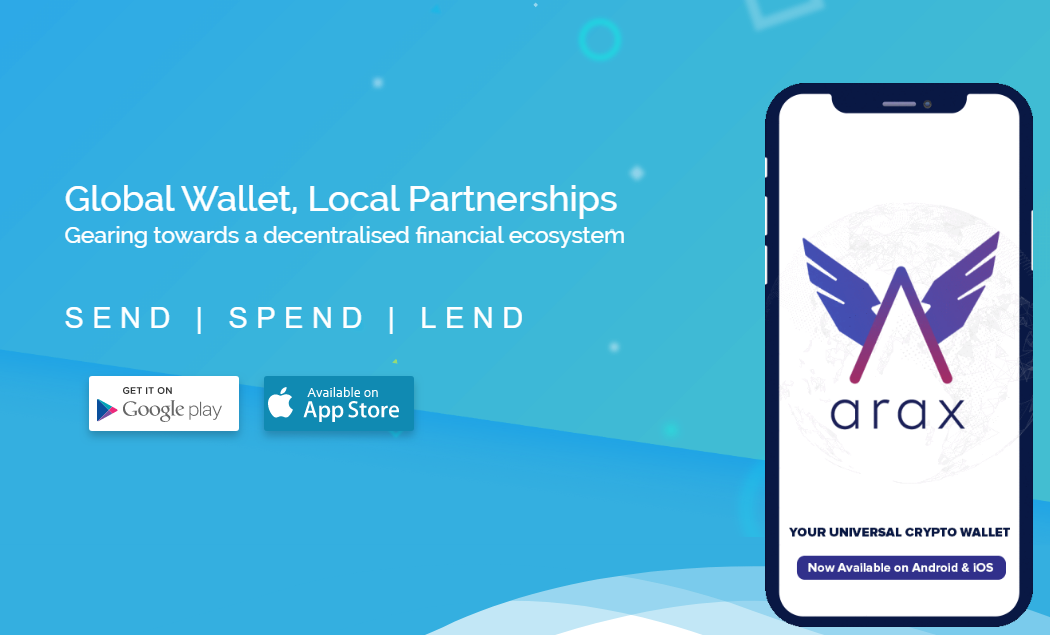 ALA World is building a Global Digital Decentralized Financial Ecosystem to support the inclusion of the Unbanked, Undocumented, Micro-entrepreneurs, Students and everyone else.
The LALA ECOSYSTEM enabled by LALA Wallet is a single sign-on platform revolving around their issues and problems like employment, Digital Identity, healthcare, community build up, government and NGO partnerships by capitalizing the Blockchain revolution to bridge the gap between cash and the digital world.
Source of the text
Lala World team built up a Wallet which is called ARAX for the mobile app bothGoogle Play and IOS. Which is a wallet that provides multiple services, such as limited crypto exchanges, bill payments with cryptocurrencies, etc? The wallet has a great vision but it too broad what they are trying to solve. And it will take a lot of time for them to fulfill everything that they try so far IMO.
Services of Lala World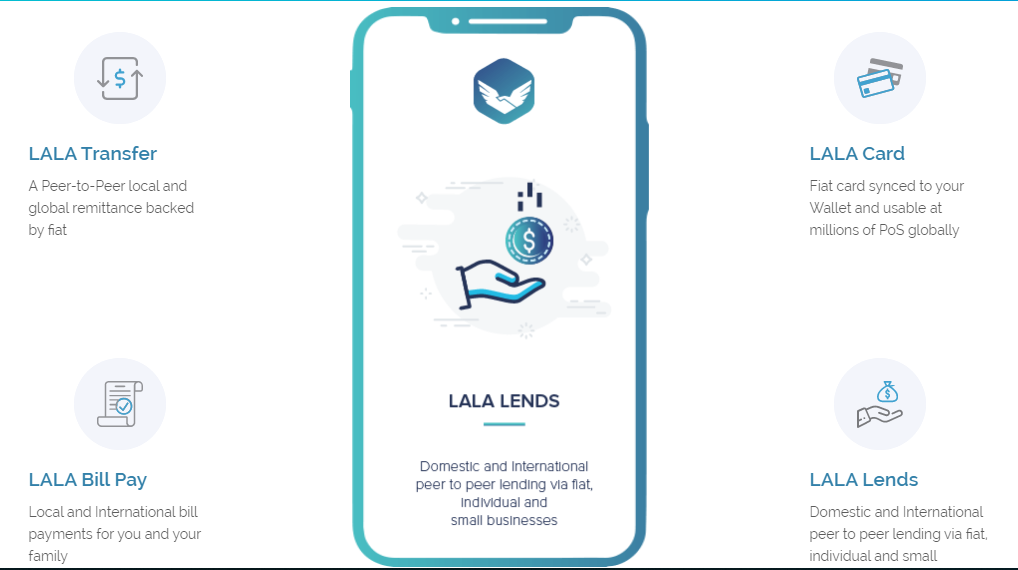 LALA Transfer
It is a peer to peer community where local and global remittances are backed by fiat.
LALA Card
It is directly synced with the wallet and millions already use with the POS system.
LALA Bill Pay
Bills are paid for the families locally or internationally.
LALA Lends
Peer to peer can be lent with fiat.
Comments
When first entered to the website, there were so many information and page loaded little slowly. Somehow when you enter in the website it doesnt say yes that what I am looking for. There are some grammar issues in the website too. It is important to have something to attract the attention of people so they will download the Wallet in their phones and start using it, I think their services are to complex for people to understand clearly. So I believe that there are many things that the team behind this wallet have to work on...
What is State of the DApps?
State of the DApps is a not-for-profit curated directory of Decentralized Applications, also called DApps, which run on various several blockchains. State of the DApps was initially created to categorize and showcase developed projects built on the Ethereum Blockchain, but more recently we have added support for EOS, POA, and Steem as well.
For more decentralized applications check the website - https://www.stateofthedapps.com