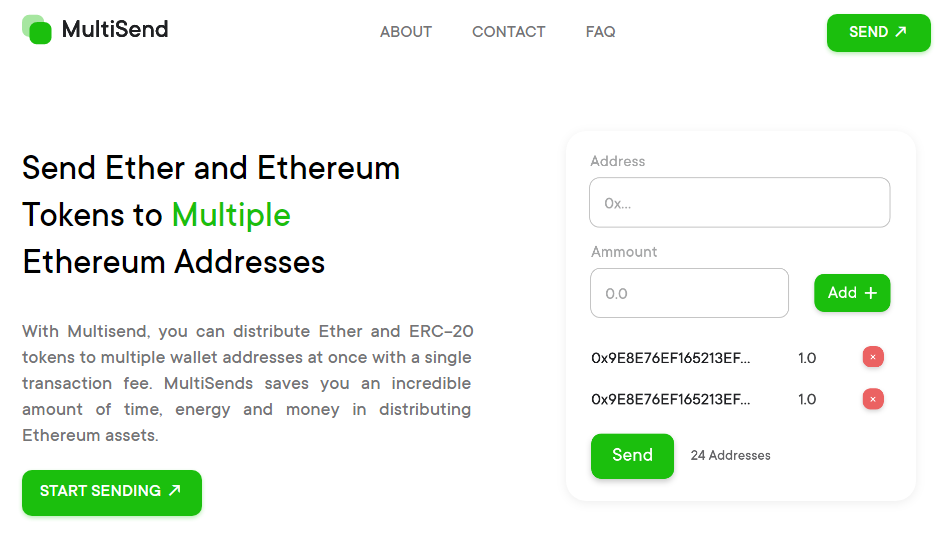 What is Multisend?
This dapp allow ethereum users to distribute ethereum and ethereum tokens to up to 100 addresses in a single ethereum transaction. The dapp is open sourced and totally free to use with no hidden charges. User only pay ethereum transaction fee.
Source of the text
Multisend is a very simple dapp for sending tokens inside the Ethereum network in a multiple addresses. This can be good for people that have so send the exact same number of the tokens to different addresses, lets say when somebody does some bounties or you want to giveaway the same number of tokens. It looks live saving for those who do not know how to deal to much with codes and stuff, so they can easily use this dapp which is simple to use.
How it works?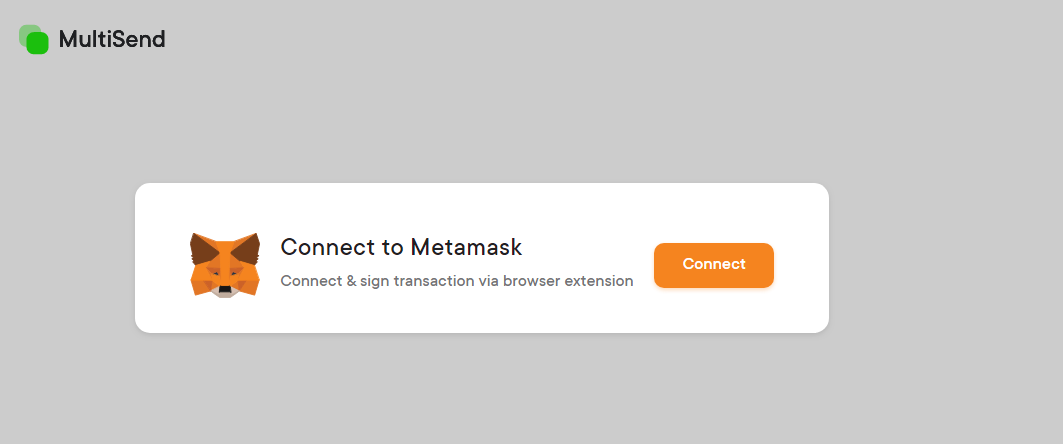 If you want to start sending specific tokens to addresess , you start with connecting to Metamask. Once you are connected with Metamask, you will see this page;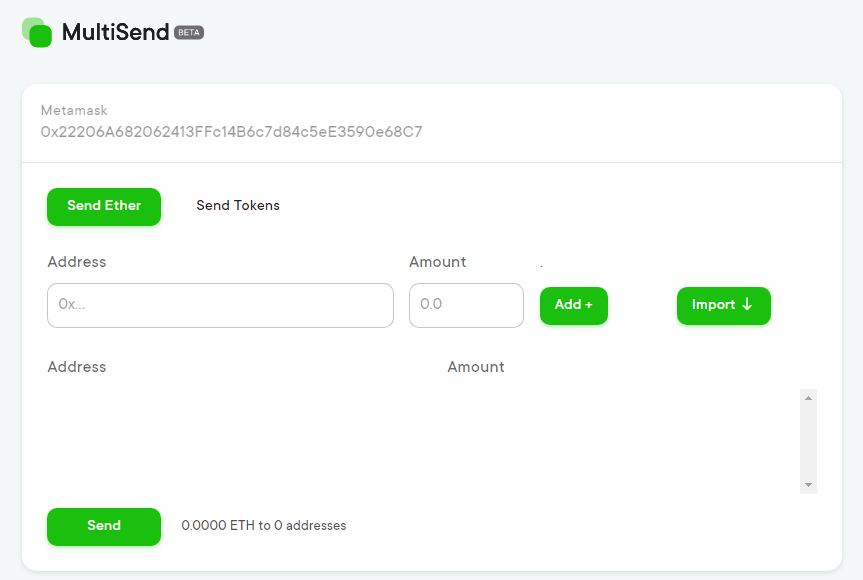 In this page you can start writing addresses or simply import from google sheets, write the tokens and the number and simply send!
Mission completed
Comments
There is not so much to talk about this dapp because it is very simple and so useful. And it is totally free to use. I love it, the website is so simple and clear for everything also so well designed.
What is State of the DApps?
State of the DApps is a not-for-profit curated directory of Decentralized Applications, also called DApps, which run on various several blockchains. State of the DApps was initially created to categorize and showcase developed projects built on the Ethereum Blockchain, but more recently we have added support for EOS, POA, and Steem as well.
For more decentralized applications check the website - https://www.stateofthedapps.com