Picking up some STA on the dip!
I finally received my last STEEM power down today, so it's shopping time! I really did enjoy this fast 4 week power down, thank you steemit!! I'll Be Back!!!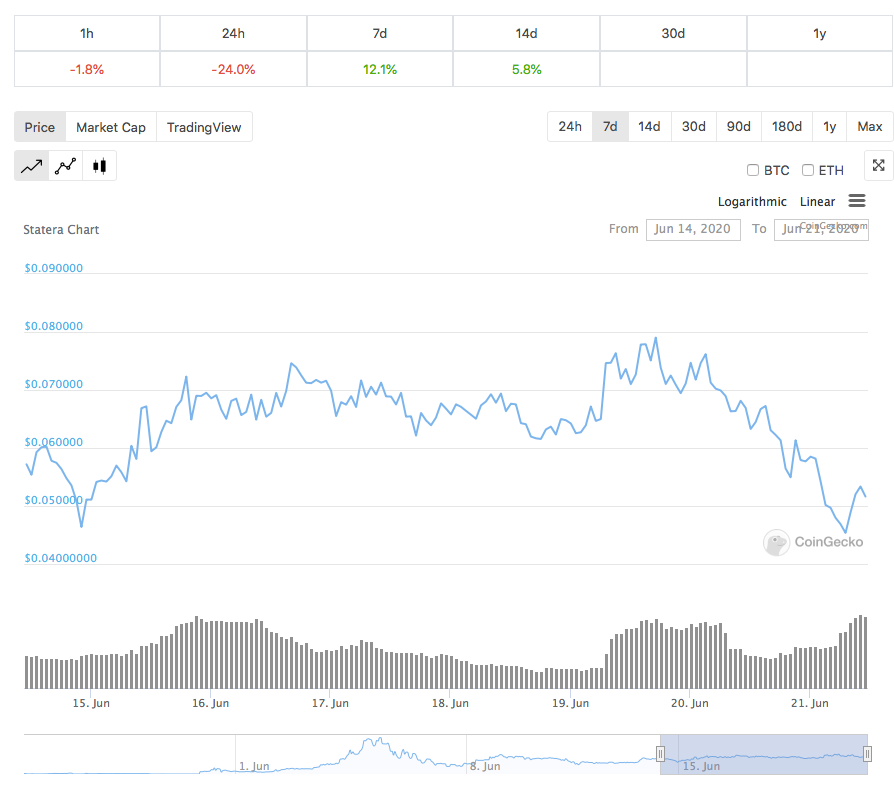 Finally mining some TFUEL with THETA!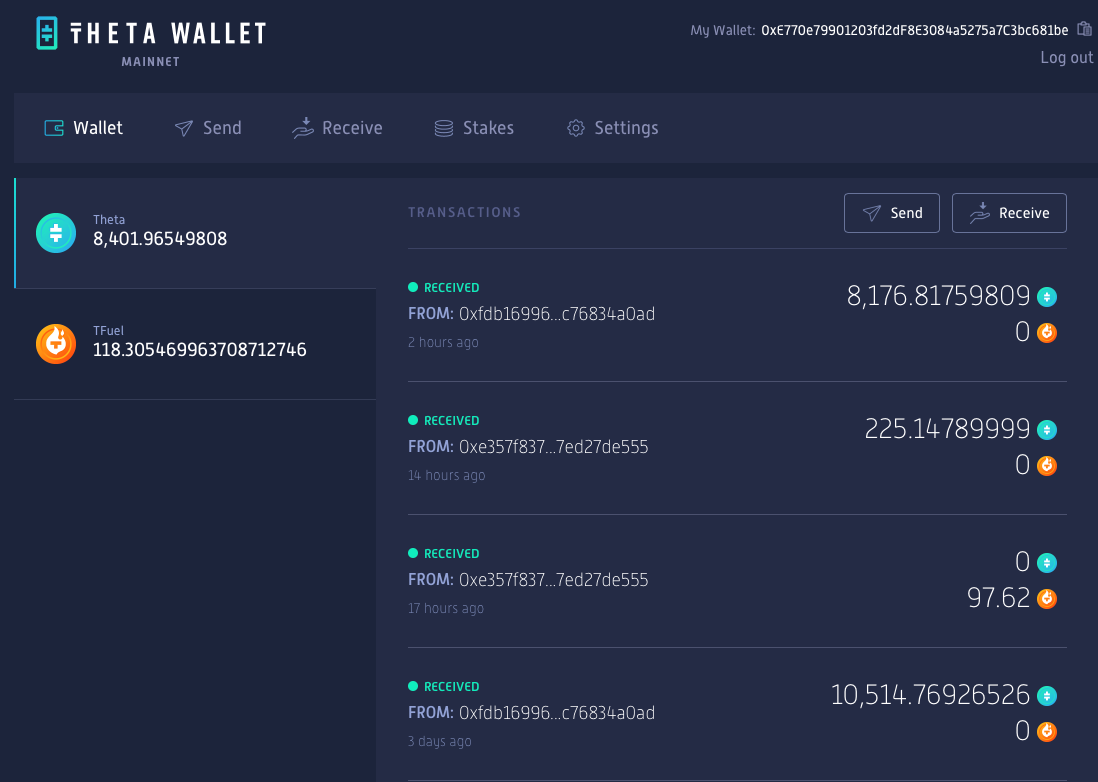 Got my first Guardian Node stakes set!
Plenty more stakes on the way!


This STA coin is going off too!
Looks like Statera's about to mewn again!!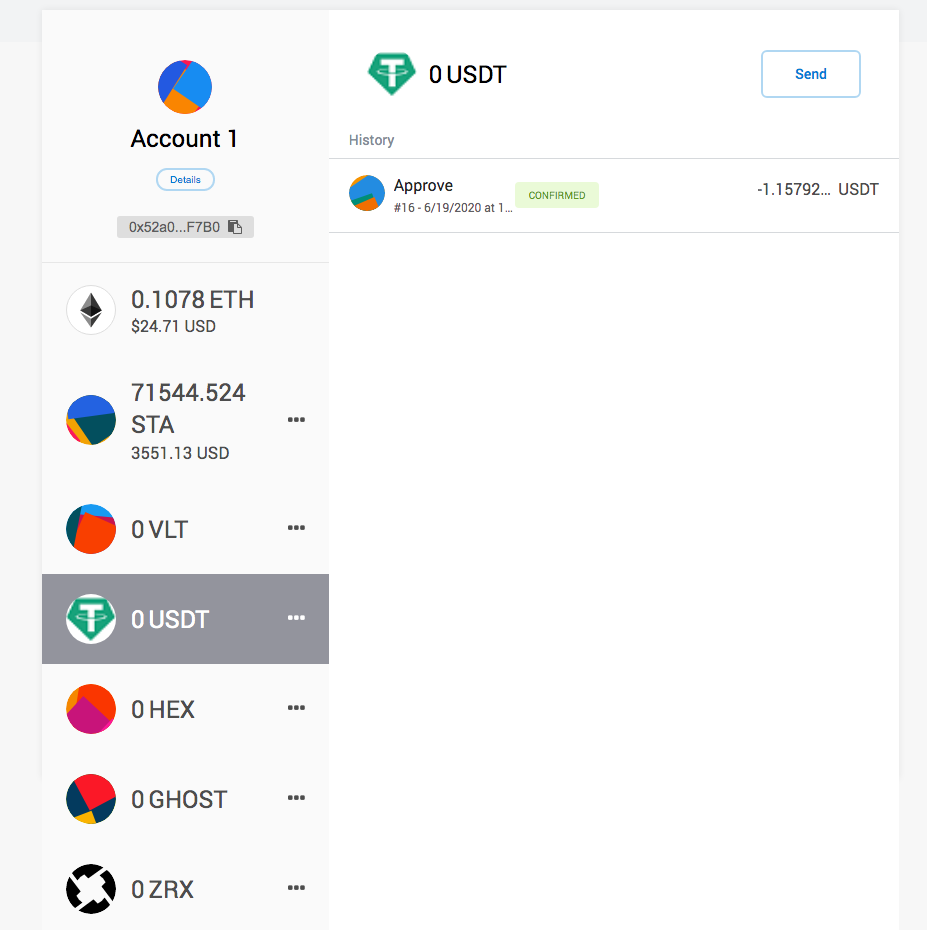 STA to the MEWN (GHOST & ZRX too!)
Use Uniswap for swapping to STA!
Uniswap works for all ERC-20 Tokens, it is the best decentralized exchange for swapping that I know about right now. It's a handy tool for trading. I think one day STEEM and HIVE will create a swapping site for us to swap with them too, that would be the next step!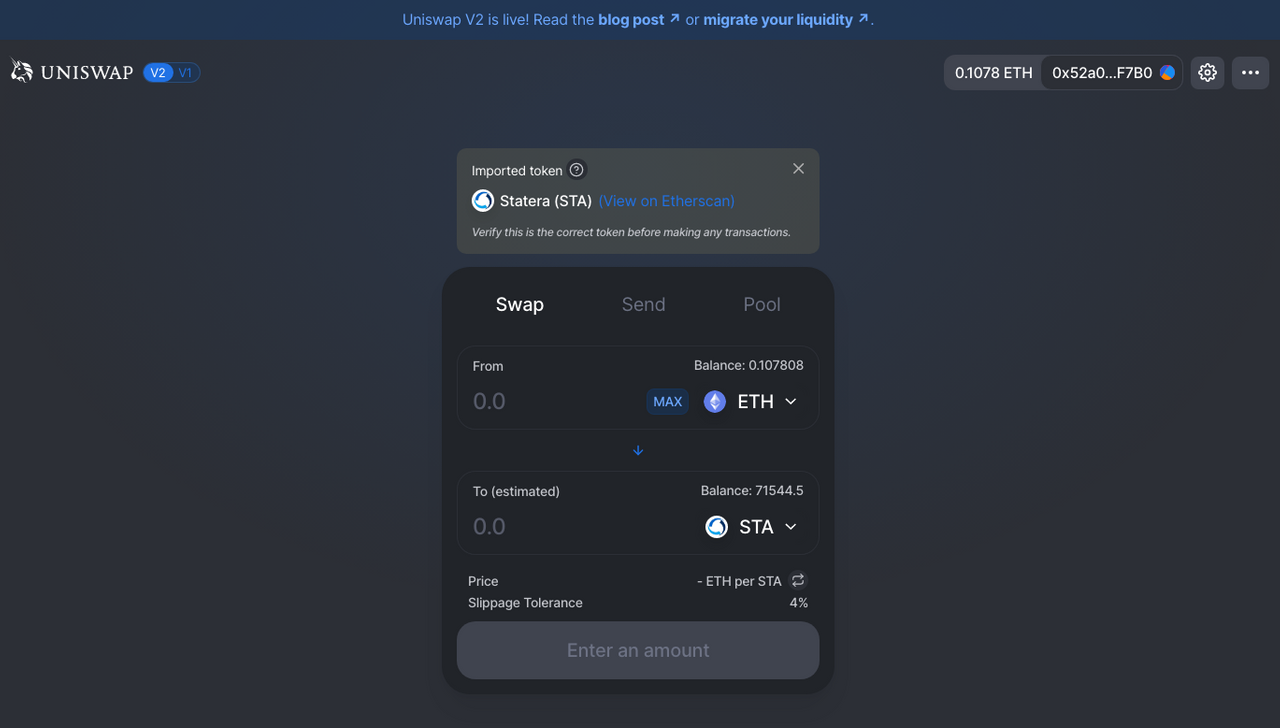 https://uniswap.exchange/swap
Here is what a typical order looks like!
As you can see the fees are very reasonable to swap!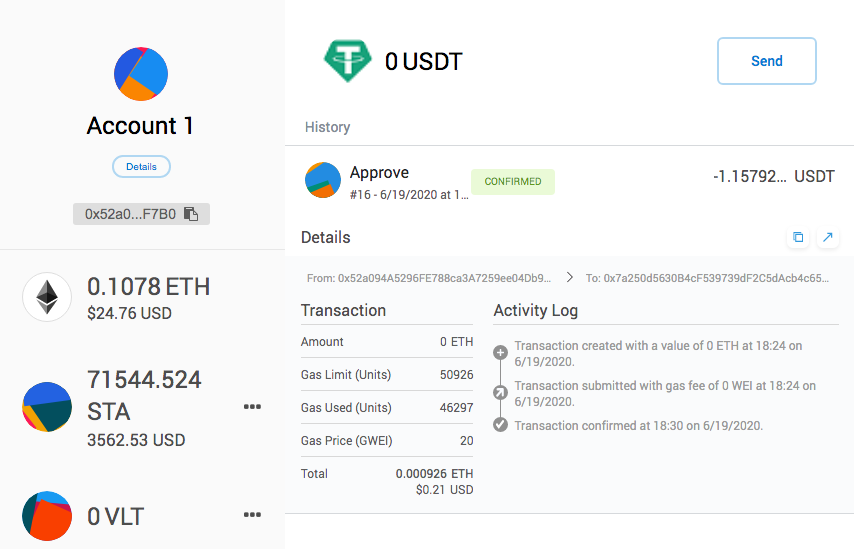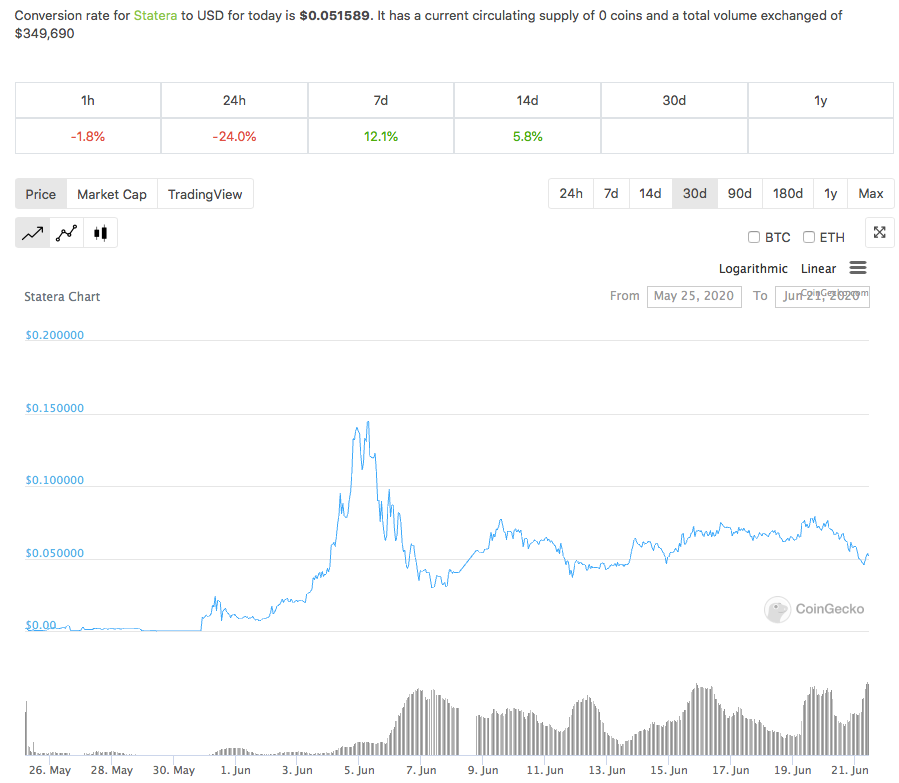 BTC the Cycle continues!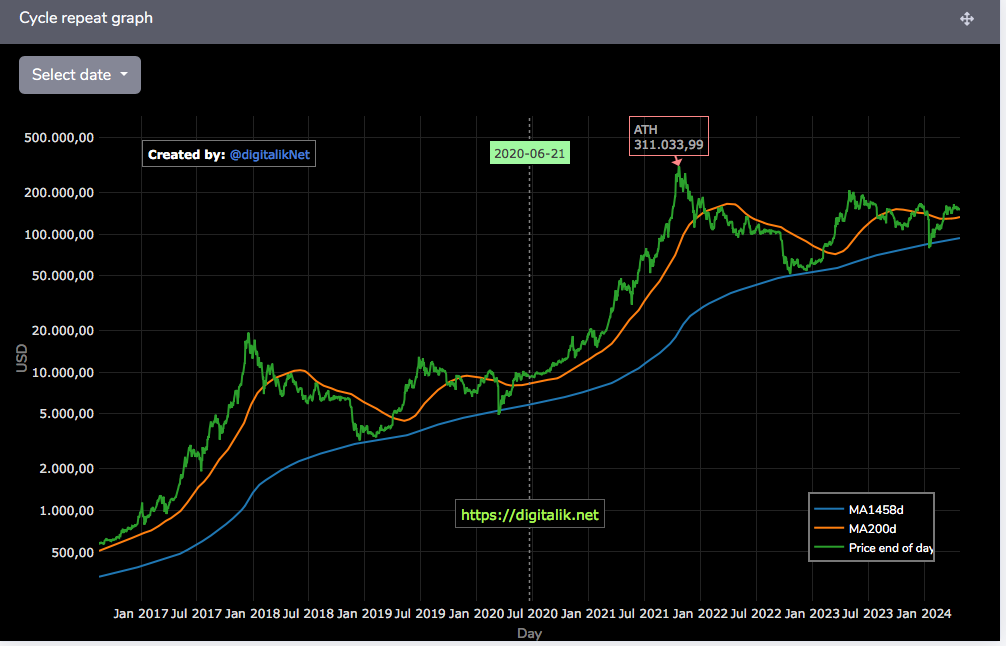 https://digitalik.net/btc/cycle_repeat#