Salam! everyone,I hope you are doing good.
I am new on steemit and this is my 1st post in which I explain about CORONA VIRUS.
CORONA VIRUS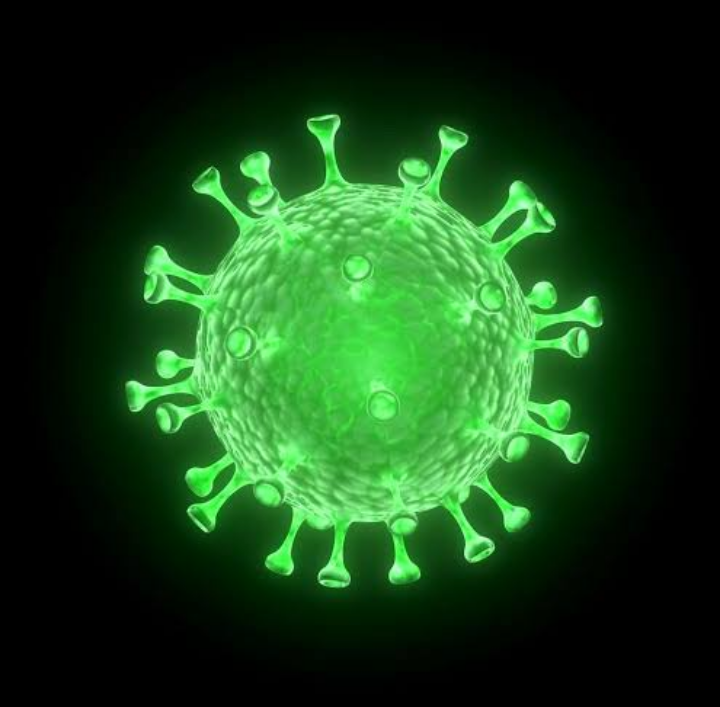 ABOUT
Corona Virus is an infectious disease,this is a newly discovered virus.
Most people who fall sick with this virus will experience mild to moderate symptoms and recover without special treatment.
How It Spreads
This virus spreads through droplets generated when an infected person coughs, sneezes or exhales.
•You can b infected by breathing in the air if you are very close to the person who is infected with covid-19, or by touching the contaminated surface and then your eyes, nose and mouth.
So,
WEAR A MASK.SAVE LIVES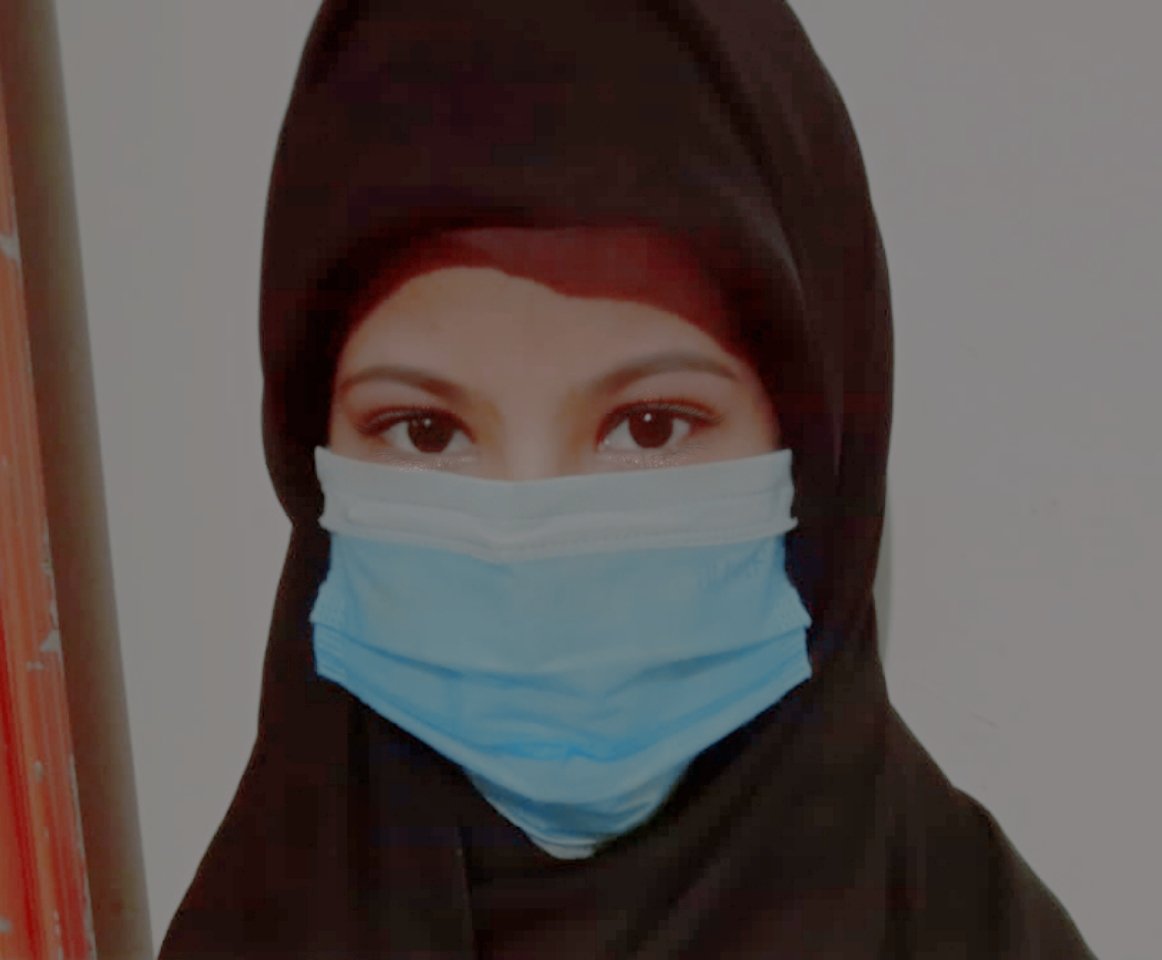 SYMPTOMS
•fever
•dry cough
•tiredness
•aches and pains
•sore throat
•lose of taste and smell
•a rash on skin
So,
DRINKING WATER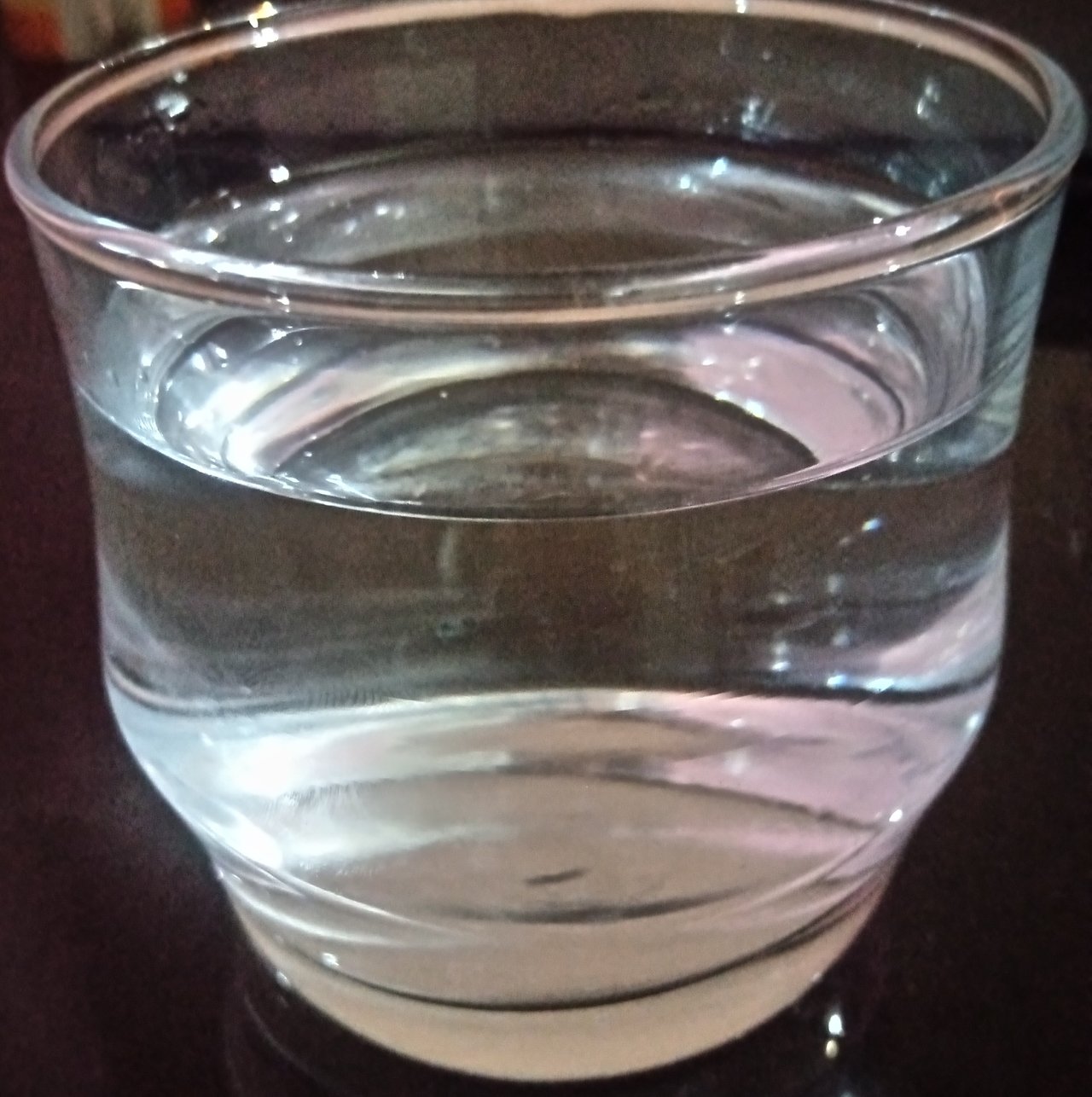 Water is the healthiest and cheapest drink.
water hydrate our body, Must drink 8 water of glass in one day.
HAND WASH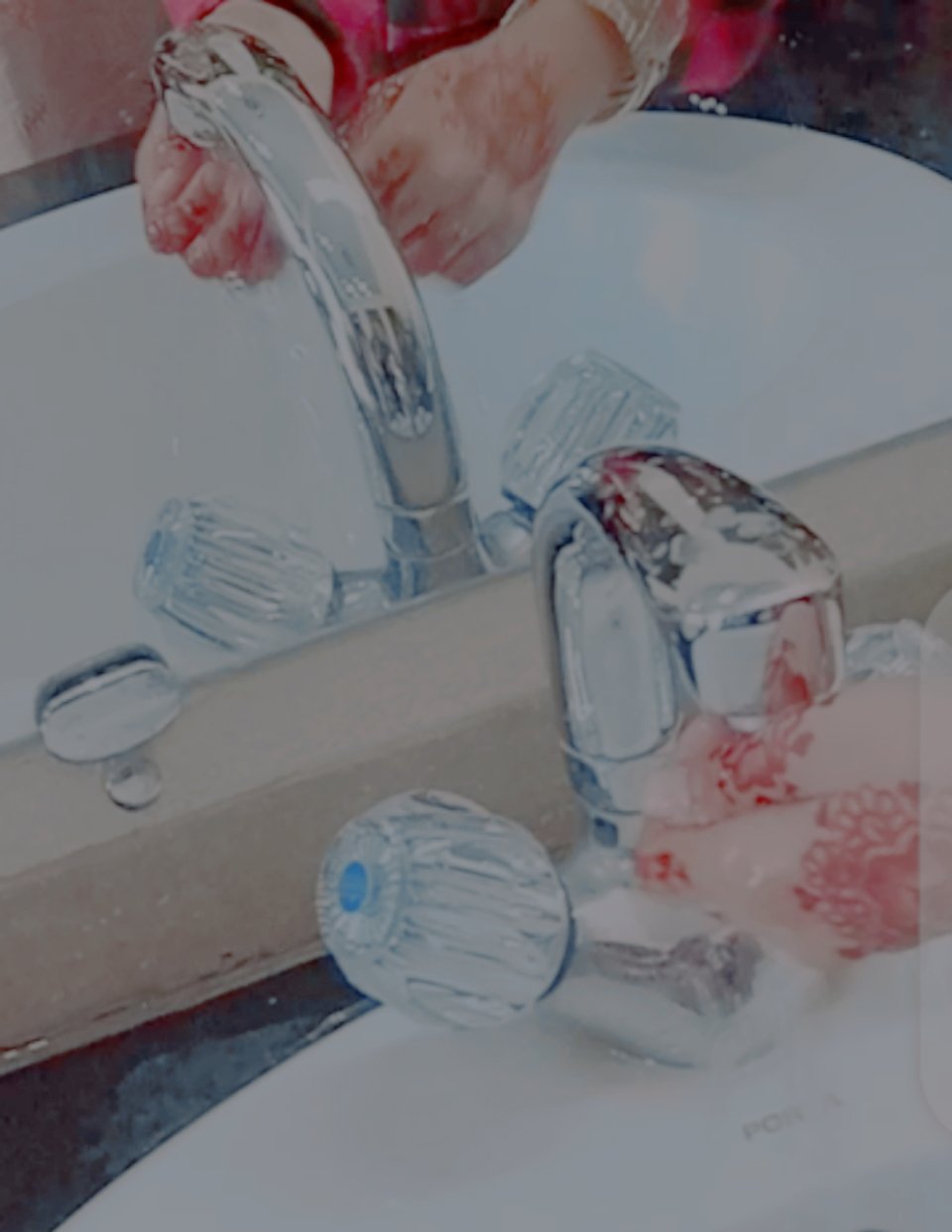 Must wash your hands, washing your hands with water and soap can protect you from virus.
-Here the some little information about corona