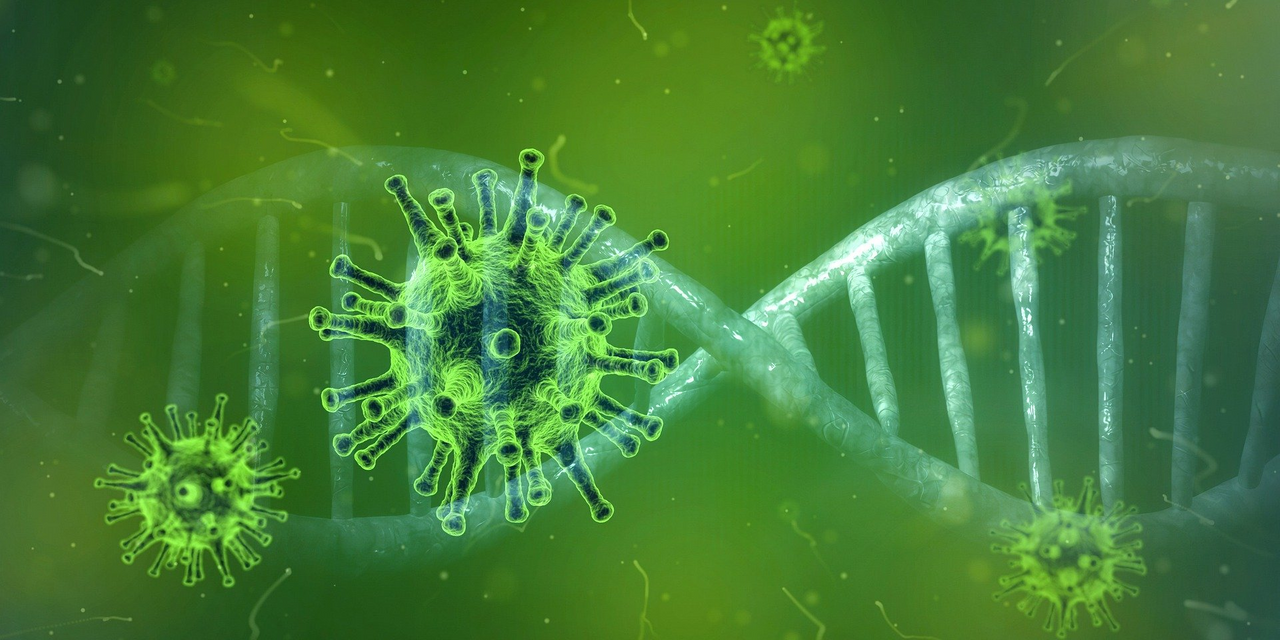 This, is my big fear!!! How many more Americans must die?! I get it that people want to return to "life" but safety first people! This is not rocket science!! @realDonaldTrump #COVIDIDIOT #notmypresident https://t.co/I9vcMkR34v

— Karen Bee 🐝 (@ladybug2u) May 2, 2020
If you can't practice social distancing and show a modicum of common sense #staythefuckhome.