faith is definetrily lose in steam now, i taught this plattform was to make shitposts and go around dm'ing users for upvotes so i can earn the most for least effort but i guess i was wrong!!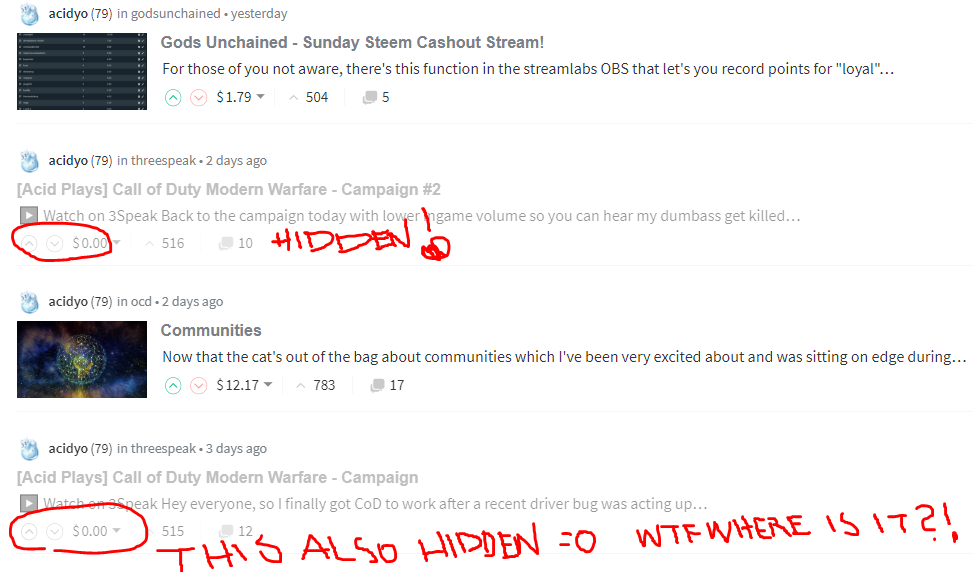 i have over 27 hundred k fallows and i post here since 2009 but still people are attacking me!! they are so jealoujs of my earning skills but i will show them by downvoting them back and making some noice!1
Look, this will show them!

I am asking my follows who view my information posts that i repost here from reddit daily to help me vs this abuse or i will live steem i swear to satoshi
please help, my vp is low i've been upvoting all of my comments in a desperate move to get back what was taken from me go upvoat them so i get more good curation
i am atakked daily on my gaming posts, why do these abusers want to censor them, are they invested in activision's competitors??! hmm must be it there is no other explonation
help plz guys or i will leeve you, you chose