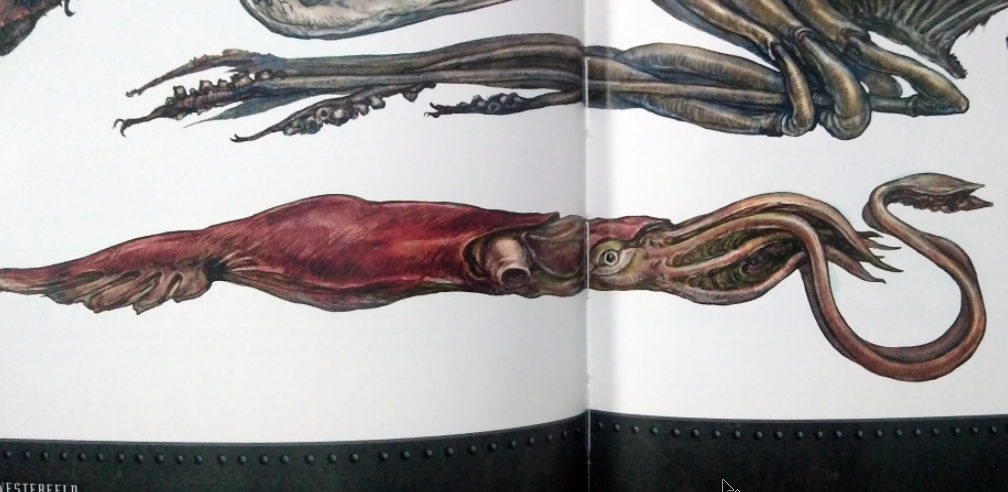 Photo from Book, Photographed by @artofsteempunk
Watch out for this!
I'm in the middle of drawing this squid but it's going to be Christmas-themed!
Christmas Squid! Christmas Squid! Squidmas all the way!?
This Kraken will surely light up your Christmas once you see my finished drawing, or not. Probably not.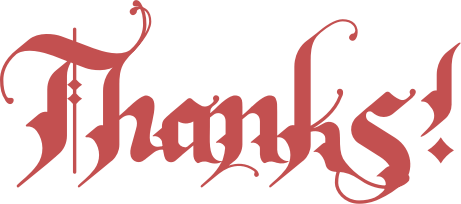 ---
All images original, edited or photographed by @artofsteempunk.