Dear Steem community,
This is our 3-day countdown post before launching on February 13, 2019!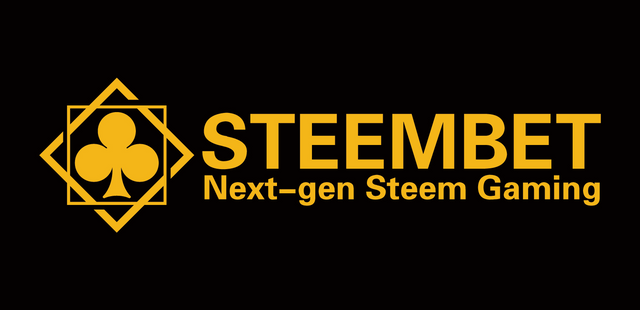 Yesterday we launched a writing contest with topic:
Which game do you think can be greatly enhanced using blockchain technology? And why?
And we got some very good submissions!
Here are the 6 submissions
Thank you for your submissions!
Let's vote for the winners!
You can vote for one winner by replying the submission number (from 1 to 6) under this post.
For every voter, we will also reward you 10 SBT (SteemBet token)!
If you resteem this article, we will reward you another 10 SBT!
Voting ends in 48 hours.
Participants, @dominion01, @khusairi, @gabbynhice, @mariela53, @lavanyalakshman, @mango-juice, it's time for you to gather some votes!
Learn details about SteemBet
SteemBet is the next-generation gaming platform on the Steem blockchain.
You can learn details in this article.