Introduction 
I am back with the second round of Airdrop/Bounty Information. There's a lot to earn if you had read the title, so read on..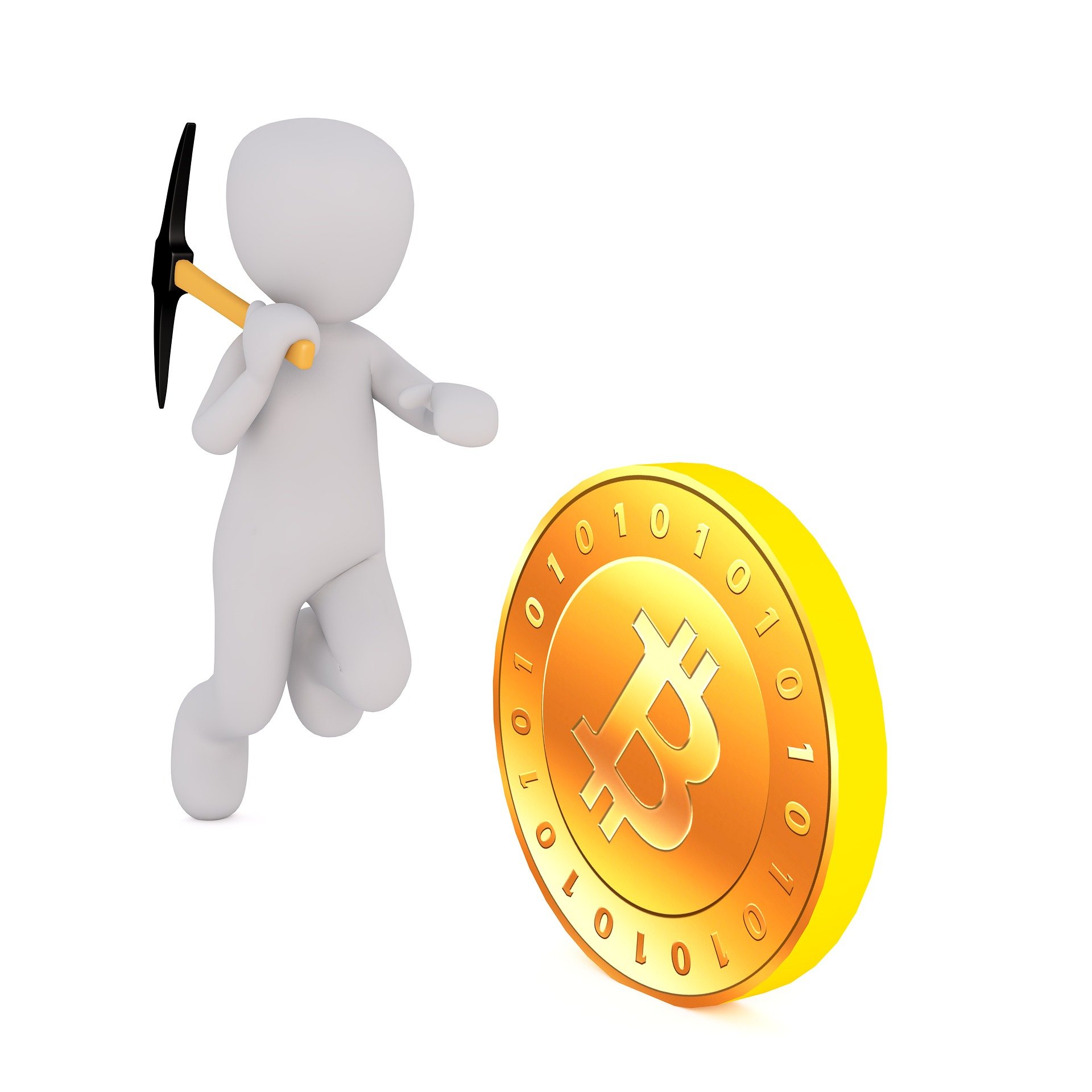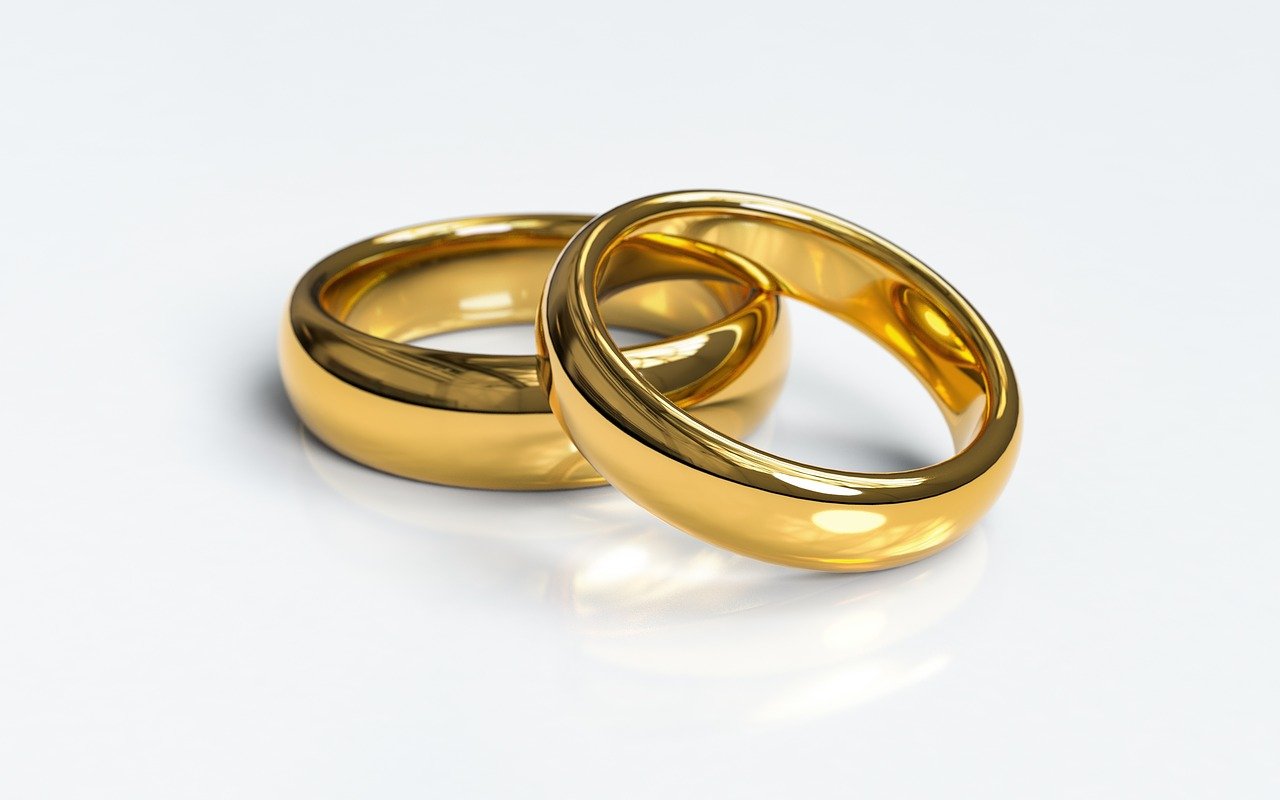 Here is a well-rounded chance to earn through Airdrops and our very own Steem-Bounty. There are two parts to it, so pay attention: 
Part 1: This is all the Airdrops that are going on at the moment which I personally think are good ones 
Part 2: Steem – Bounty to earn Steem 
Pre-Condition: I need participants to join all of them! If you have already joined any of them then mention that in the comments! Thanks!  
How does it work?
For Part 1, I have given links to the airdrop/bounty, so just go to the respective site and register to earn the respective tokens. I have also explained what each of the crypto-solution is for those interested. 
For Part 2, answer my question at the end of this page and leave it as a comment. I am running a 15 Steem, Steem Bounty. For those of you unfamiliar with the Steem Bounty concept, we will keep it simple. The person running the bounty (me in this case) can place a bounty for the commenters and in the process, the commenters earn for their comments too. The bounty earnings for the comments will be paid out on the 7th day of this post. Simple, isn't it? 
YOU EARN FROM AIRDROP/BOUNTY AND FOR COMMENTING ON THIS POST! LIKE THAT? 
So, let's get started!
Part 1: USD 10,100 worth of Bounty 
CHILIZ 
This is a fan-based blockchain ecosystem associated with big names like Juventus. This is some crazy give away. The total bounty is worth USD 250,000. Now, 10,000 sounds like peanuts, doesn't it? Quite an interesting concept and if you really like Fans managed Clubs, then you will like this one. All the best for getting on with it. 
-----------------------------------------------******-------------------------------------------------
DIGITEX 
This is the second time I am writing about Digitex.  
Digitex is a Futures Exchange and at the moment, a one of its kind in the crypto-world. People familiar with futures would know about the importance of "futures" to the finance world. Digitex brings the same concept to the crypto world. What's more, there are zero transaction fees on using Digitex Exchange. Traders will appreciate this concept.    
-----------------------------------------------******-------------------------------------------------
Mene [Gold Asset] 
Now, this is not a Bounty or an Airdrop but literally, a Gold giveaway. I think many of you would have known about it by now but for those unaware, this is one cool place to earn USD 5 dollar for yourself and for me (your referrer) for every referral. Cool isn't it? We are talking about 24-carat gold only. Have a peek and spread the news through your own referral links later. 
Here are the details to get started 
-----------------------------------------------******-------------------------------------------------
BONUS: LikeCoin 
This is another exciting concept from the blockchain world. Basically, the intention of this solution is to earn writers and social media users like us some Like tokens for each Like we receive. That will allow content creators to earn from their posts. Good concept? You bet it is. And hence I feel that this one will be successful! 
Part 2: Steem Bounty of 15 Steem 
Answer this question and leave it as a comment 
1. Did you like the options to earn listed over here? Which one was more exciting? 
That's it! 
Register for the bounties, answer the above question and leave it as a comment. Earn from the bounties and earn Steem after seven days for your comment on this article. 
All the best!!
-----------------------------------------------******-------------------------------------------------
Image Courtesy: Pixabay