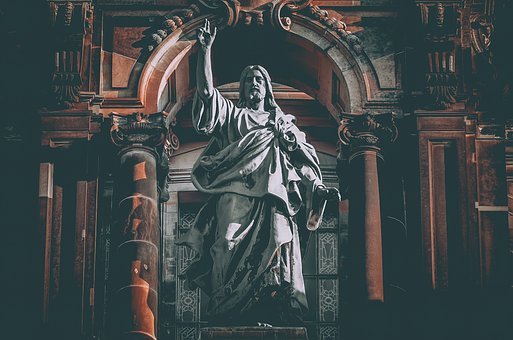 Pixabay.com
When you put your trust in God, when you rely on His power and ability, when you trust His sufficiency, He can never let you down. His promise can never fail.
God has no limitations, so if you put your trust in Him, you can never be limited in any way. You will have and not just but in abundant. Putting your trust in God is the best way to have a rest of mind.
There is no mountain that you cannot climb, there is no valley that can not become plain, sky cannot be your limit. You can be far above limitation if you have a total trust in Him.
So, stop complaining, you need to pass through some pain before walking on a ground. Remember, when there is no test, there won't be a promotion.
He has power to do all what you are craving for, what you need to do is trust Him.
Thanks for your time and love
I'm @ohakfarm