Watching people hating on each other over money, makes truth to the proverb: "For the Love of Money is the root to all evil".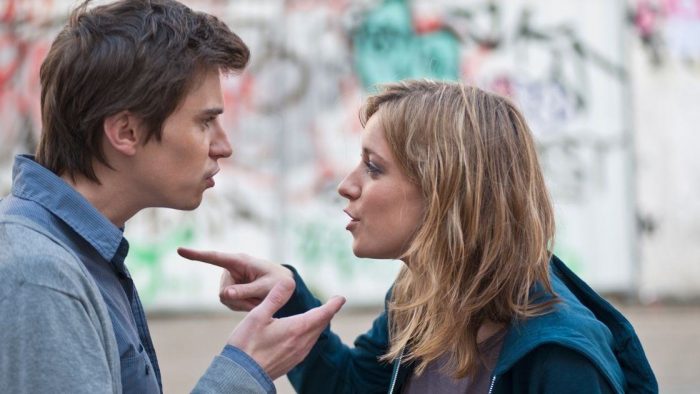 Since day one I have wished each and everyone I have talked with from the many co-owners of the STEEM Blockchain the best of success. I have seen stars falling from the sky and burning in lava, while others have been lifted up and now stand on mountains. The thing about mountain climbing is there are those who are on their way up the mountain vs those that are on their way down the mountain, we can say they are or have been in the game for a while, and then you have all the others who do not do anything but having an opinion about the players, the money they make, the money they lose... For me that is hilarious! For two years people have been complaining about everyone and everything, and it will continue on forever and ever with each layer or circle of new users joining we will see more comments like this one:
"I think one of the biggest problems facing Steem today is we have a shit ton of unexceptional content receiving exceptional rewards." - @anthonyadavisii
And she is right - and wrong.
Yes, there is a lot of unexceptional posts making more money then they would ever make anywhere else, and that is a good thing. It shows that the world is underpaid and people get rewarded high because that underpaid world has not moved in here yet. But the walkers are coming... We are almost 1 Million Accounts fighting for attention now, but the world has 7000 times more people in it.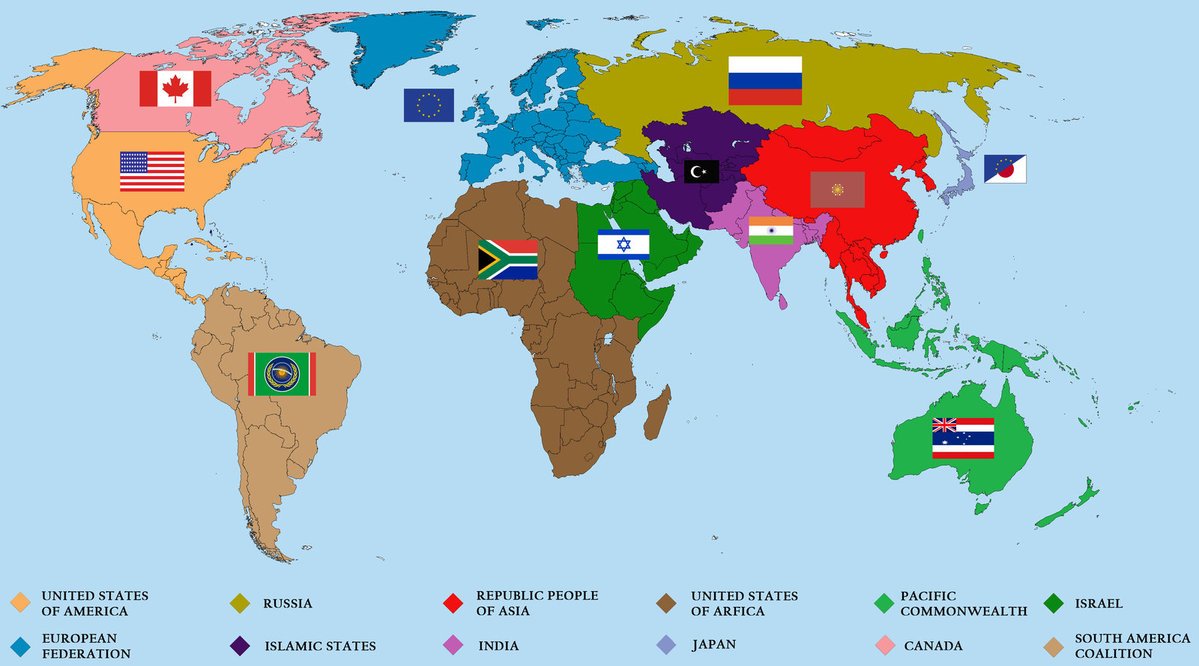 Can anyone tell me if the map above is from the past, or if it is a plan for the future?
If you are the first child in the sandbox, you get to play with all the sand. But later the sandbox is so crowded with children that you either end up playing together or against each other until you grow up and move on to bigger and better or worse things.
I think the earth is meant to be unfair in order to always surge for balance or leverage. However morally and ethically I oppose jealousy, envy, spite, fraud. There is something to the song ... starting from the bottom ... In the culture I am from we live by the rule you shall not think you are any better then us.... from the law of Jante... In the culture I moved to, we live by the rule... those who can, can - those who cannot, must applaud.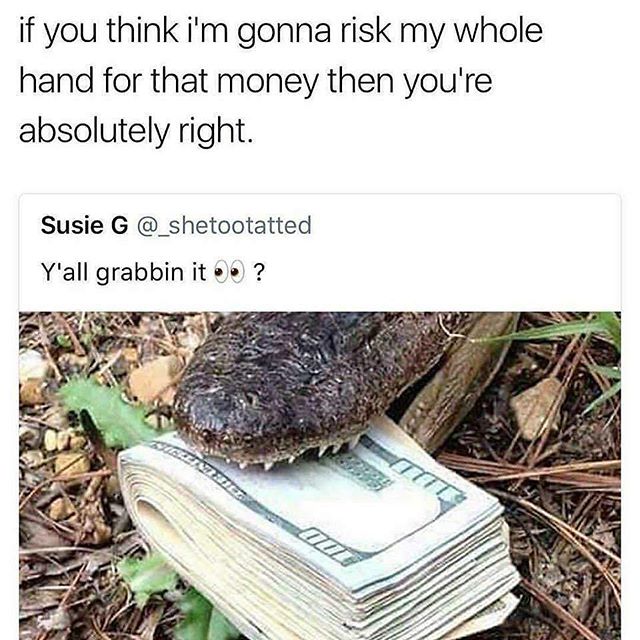 Believe it or not, if you take a chill-pill, work with what make you good money and spend less time on what makes you little money or even worse, take your money - in 3 years, you will be RICH.
Fyrst.