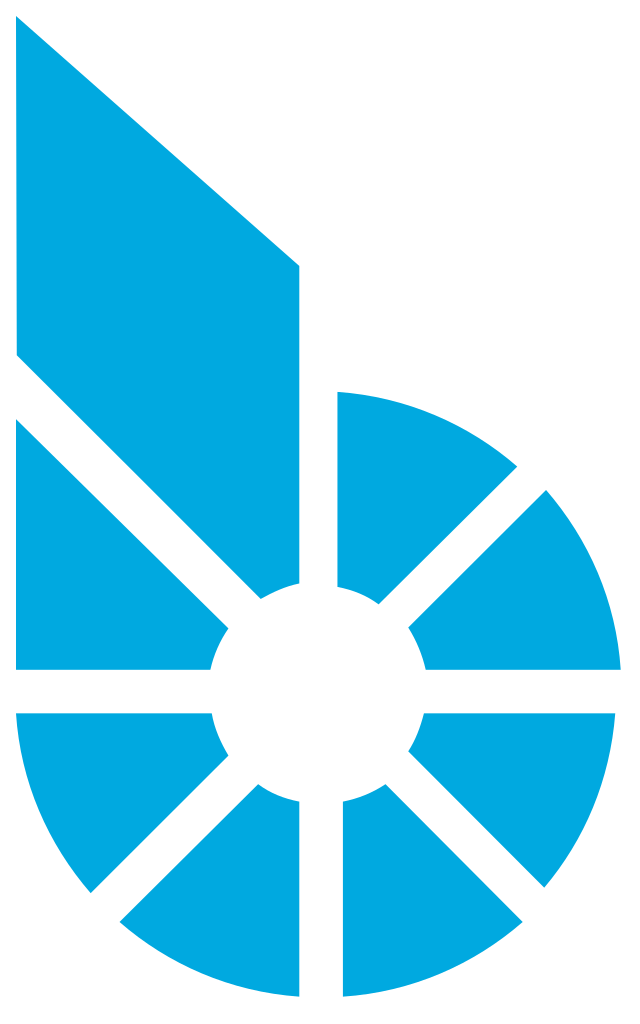 Well, we had a nice breakthrough! So, more good news. If you have a token on bitshares you can now get it listed on Steem-Engine.com.
What's the benefit?
The main way tokens have value is through use cases and sinks. A use case is when you can buy/sell/trade your token. A sink is when it's destroyed in exchange for a good or service. Listing tokens on an exchange is a use case. It means that your token has more utility because it can be potentially traded for other stuff.
What's it cost?
Cost is 1000 ENG.
To get ENG you could deposit bitshares on the exchange, trade for steem, and then trade for ENG.
What's the process
Someone from the community who wants a token listed contacts aggroed in Discord. They pay the fee to @steem-eng. They supply a logo (256x256) and tell us basics like name, symbol, decimal precision, URL, and max supply. Then we make the token and get it listed.
Whole process with back and forth is usually done in a few days.