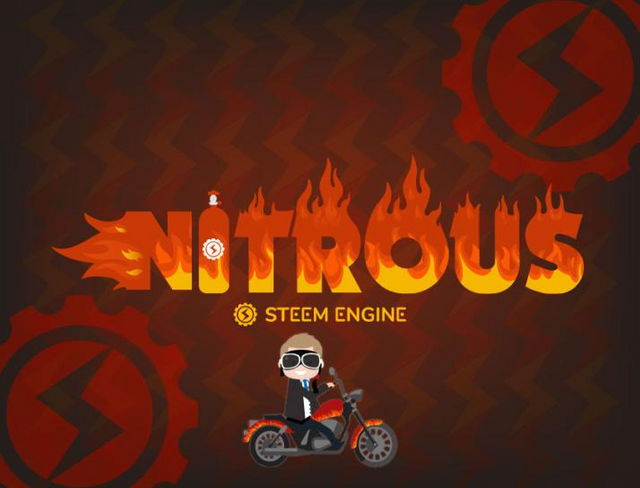 Steemit has started engaging in the rewards conversation. I think this is a good thing. It's a worthy conversation. I think before the Steem community or Steemit can figure out the perfect rewards curve I think we first have to define what this chain actually is. To me Steem is a marketplace built on a blockchain for startups. Come here, engage the community, find a need, build an app, launch it, solve problems, and get money.
Are we a social media blockchain? I think we moved past that. We are a blockchain for apps with a big one being steemit.com and social media. But Steem is no longer a social media blockchain.
I think it begs the question of should the reward pool of the social media application be comprised of steem anymore? I've seen this popping up a number of times and think it's a worthy question. Maybe an smt would be more appropriate when they launch. This would involve shrinking the inflation down substantially to just funding a worker proposal system and paying the witnesses to run servers. All of the posting and rewarding would go through the SMT. It's a fairly radical change, and one that I think the community should weigh in on.
If the steem stakeholders still want Steem distributed via inflation and proof of brain the next question is what reward system to choose, and for that there are tons of answers. The different answers will have different known and unknown effects. I think it's likely impossible to find the one perfect solution since there will be winners and losers in every scheme.
What I like is the idea that various communities can make their own rules. Via scotbot and nitrous or via SMTs whenever they hit this community will have the ability to define how the distribution works on their own accord. You no longer have to find a 1 size fits all rewards process. You just have to find what works for your community. This can lead to experimentation. This can lead to competition and finding what works best. I'm pretty excited for this.
I think scotbot and Nitrous as well as SMTs whenever they arrive have the ability to radically reshape the landscape. We can reengage users we've lost. We can attract new people to new communities. We'll start getting wins and seeing what's possible.
The Payoff
Steemit has 1M accounts and 50k active users. The market cap right now is 100M USD. If a community captures 1%, so 500 users could they get a 1M USD valuation? 500 users seems pretty achieveable. Maybe it's not quite as good as the core chain. Maybe it's only 10% as good. Would 500 users get you a marketcap of 100,000 USD?
There appears to be some major magic possible with Steem, scotbot, and Nitrous. I'm not sure where it'll land, but I think there's a promise of financial return and economic freedom.
Those are two amazing things in my book!