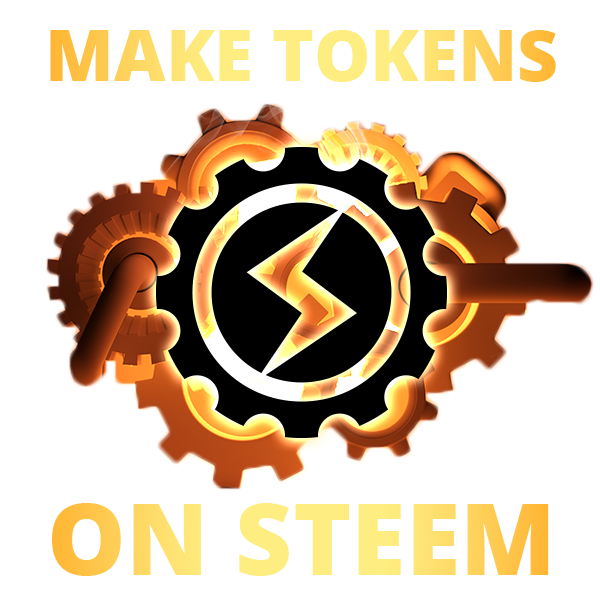 Woah, just found https://scot.today/ Dude that made it hasn't made too much noise about it, but I'm really excited to see it. Candle stick charts, nice views, tabs. The whole thing is super convenient. We're working on rolling out a whole site and DEX UI update, but if you need something to look at for the mean time check it out!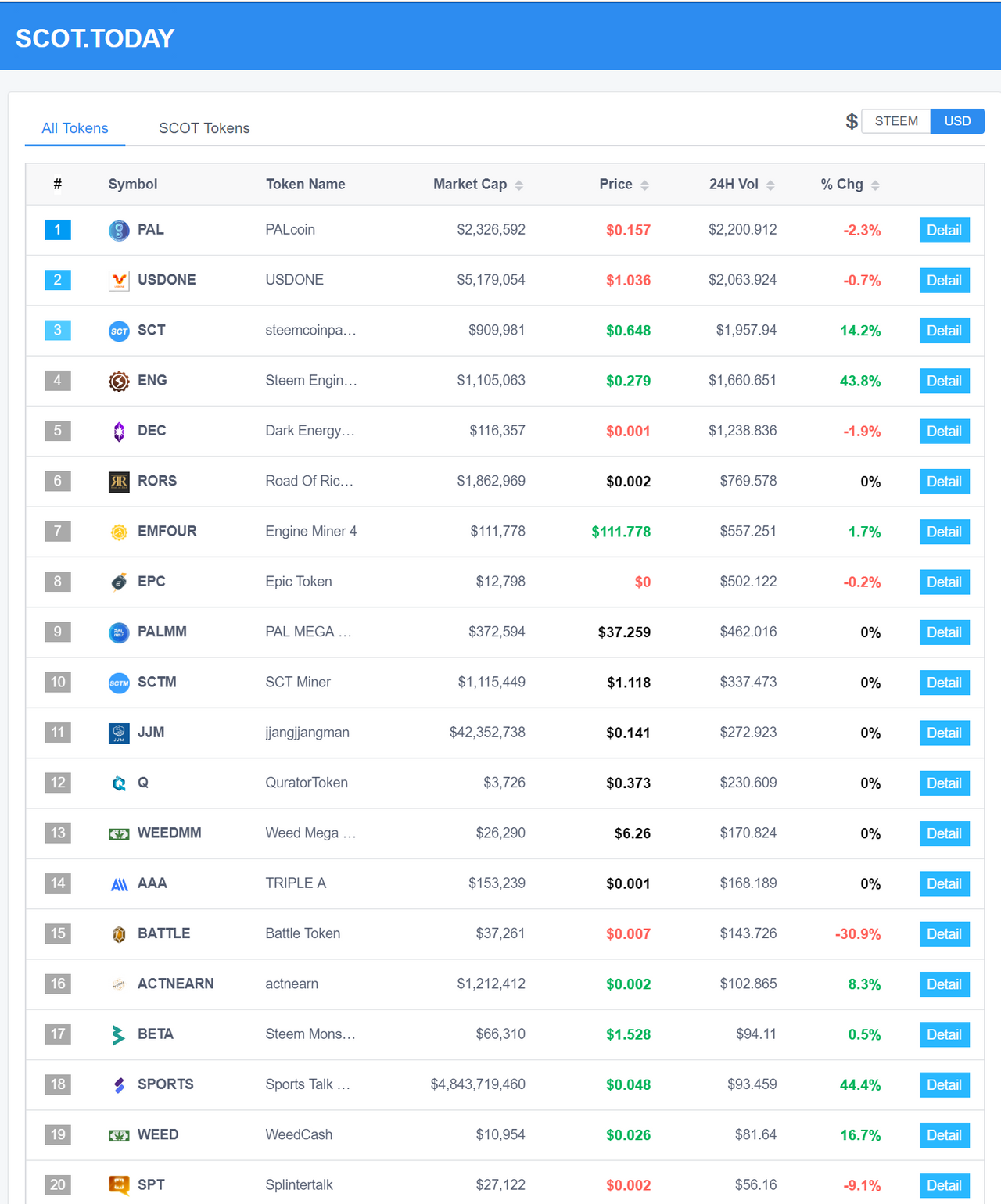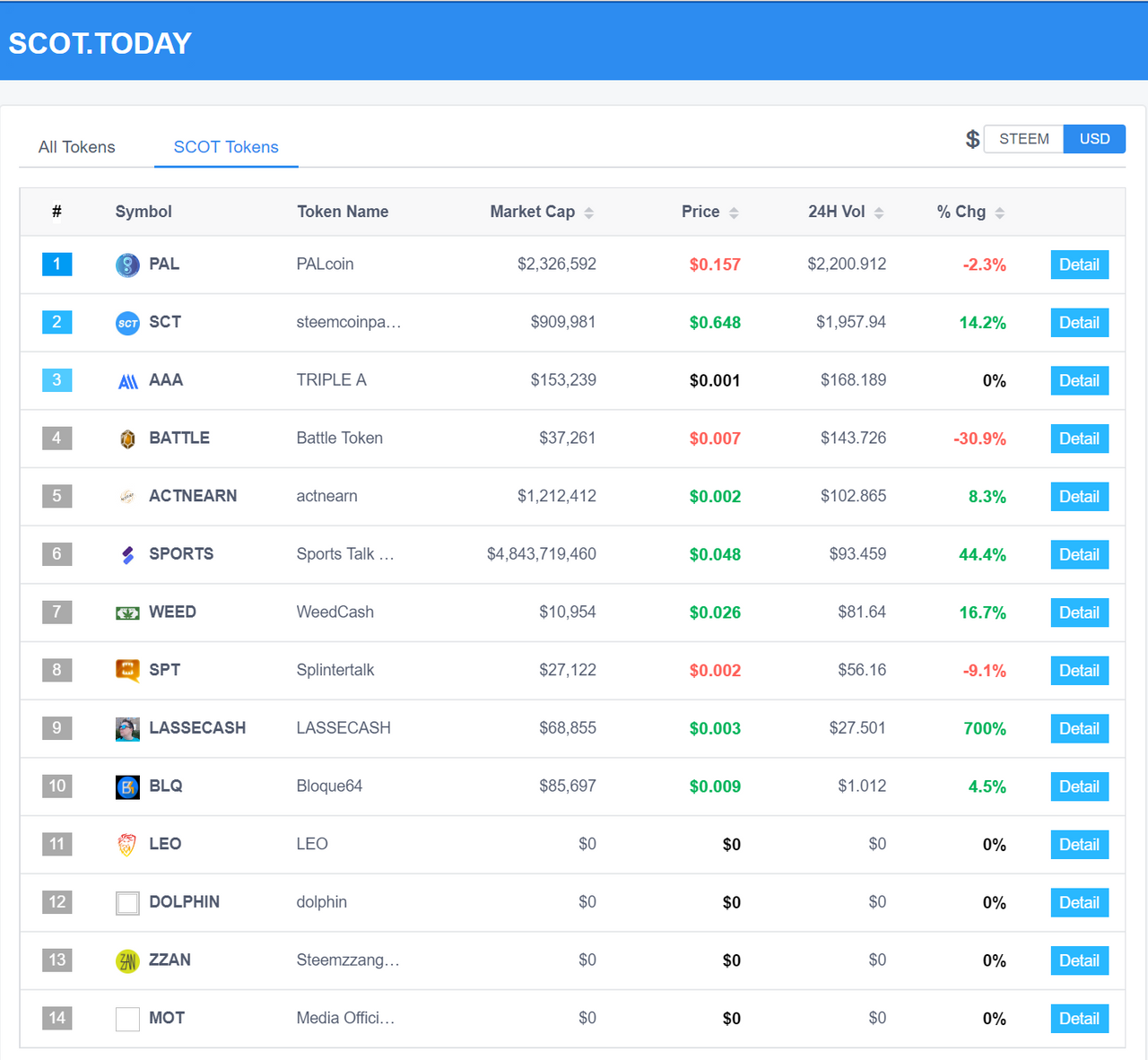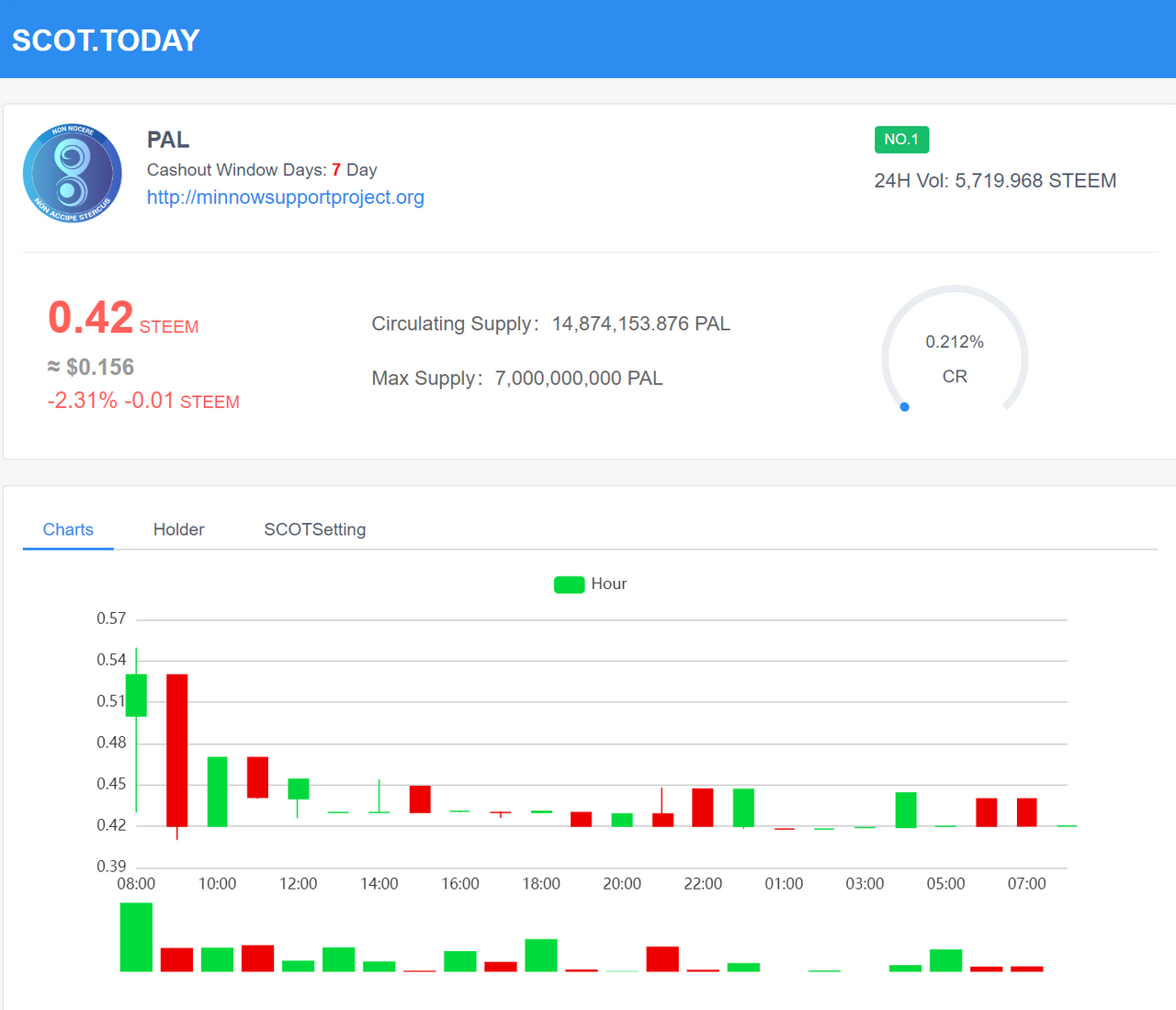 I think I have to hire this dude... If you want to be recognized for this feel free to DM me in Discord and comment on the post. I know your Discord name, but not your steem user name.
Scot Pricing Clarification!
Hey, there's actually a lot of options to Scot. So, I asked my dude @zaxan to make these images to help display pricing. Hopefully this clarifies things a little more because it is complex.