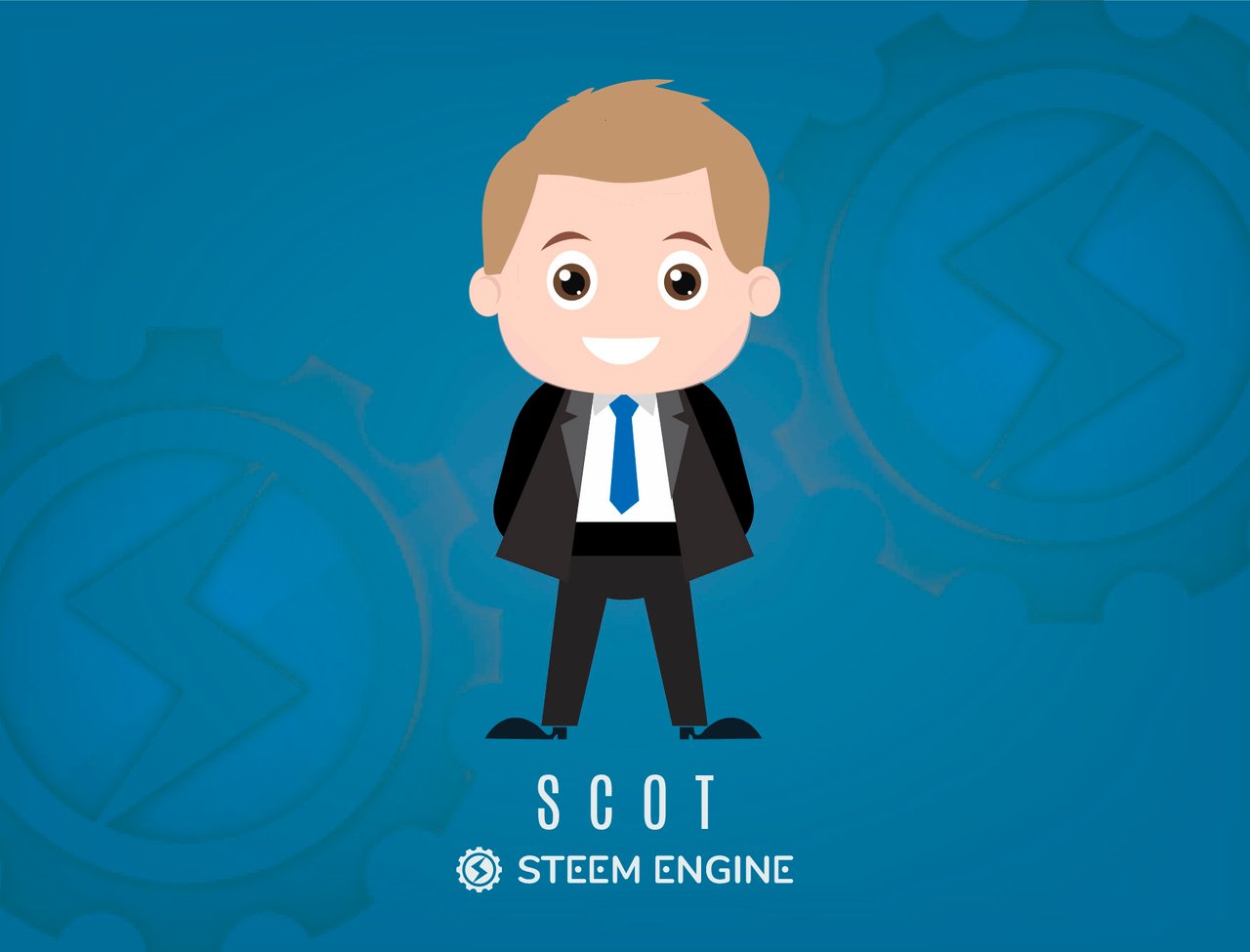 More good news. We (@yabapmatt) merged in the pull request that @beggars authored to enable staking on Steem-Engine.com.
If you own a token you now have the ability to enable staking. For a normal user staking works like turning Steem into Steem Power. You go in the wallet and can click the button that looks like a lock or unlock and that allows you to stake and unstake tokens.

For the token creator staking has 2 more steps.
Step 1. Click the "enable staking" option. Only the account that created it will see this option.


Step 2. Give staking some rules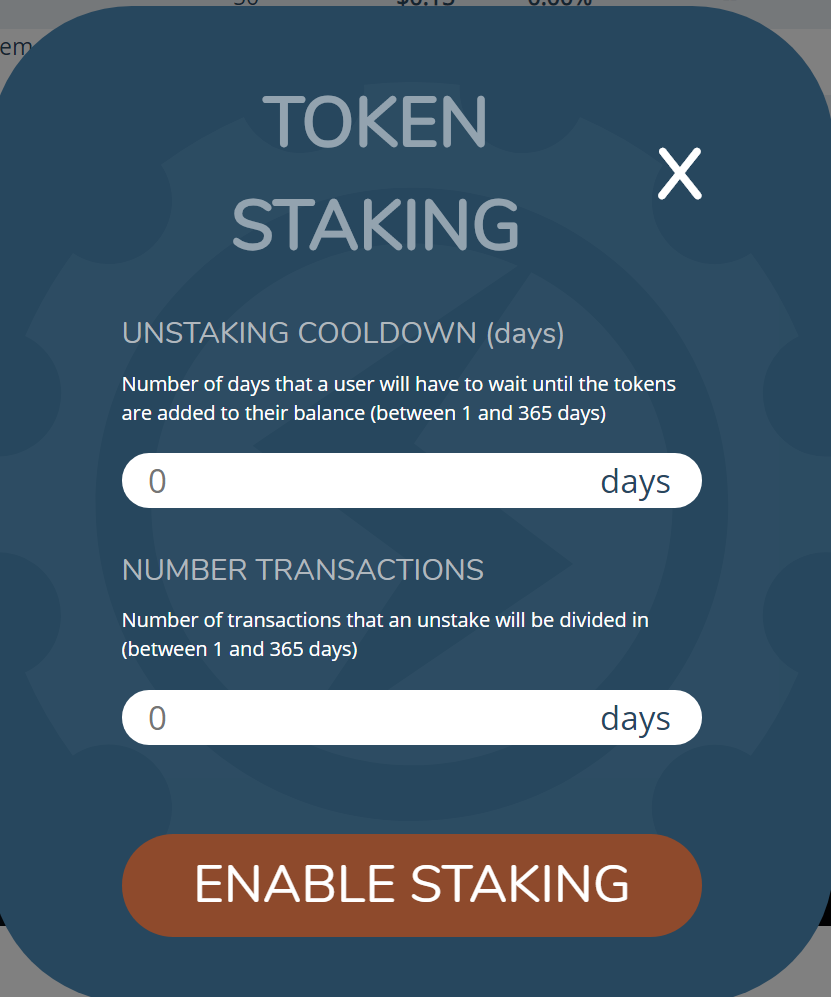 Powering Up works like Steem where it's instant. Powering Down has 2 variables.
The first variable is how many days it takes to unstake a coin and the second variable is how many times that's broken down into smaller steps.
Steem is set to 91 days to unstake broken into 13 transactions.
You can set a variety of options here. If you wanted staking to happen rapidly then click 1 day and 1 transaction and 24hrs after your unstake you'll get the full amount. If you wanted to go slow you could choose 365 and 365 and every day it would release a sliver of your staked coins.
These values aren't changable for the tokens. They are set for all eternity once you choose them. So, be careful when you're setting this up!
Almost there!
We're nearly at the the finish line for V1 of Scotbot rolling out publicly. We're hoping in the next 24-48hrs we're there. Last step is figuring out some UI on the site for the automated sign up process for Scotbot. A lot of it is done. We're testing and should launch soon.