This is going back to the vision of Steem-Engine for a sec. The vision is to create a vibrant trading platform that empowers token creation and launch on top of the Steem blockchain.
Business owners and community leaders need a way to pool money so they can launch awesome buinesses and communities. To do that they need tokens, a trading platform, and a way to launch this stuff successfully.
Let's Pretend that Steem-Engine.com is the Angel of Light for a second...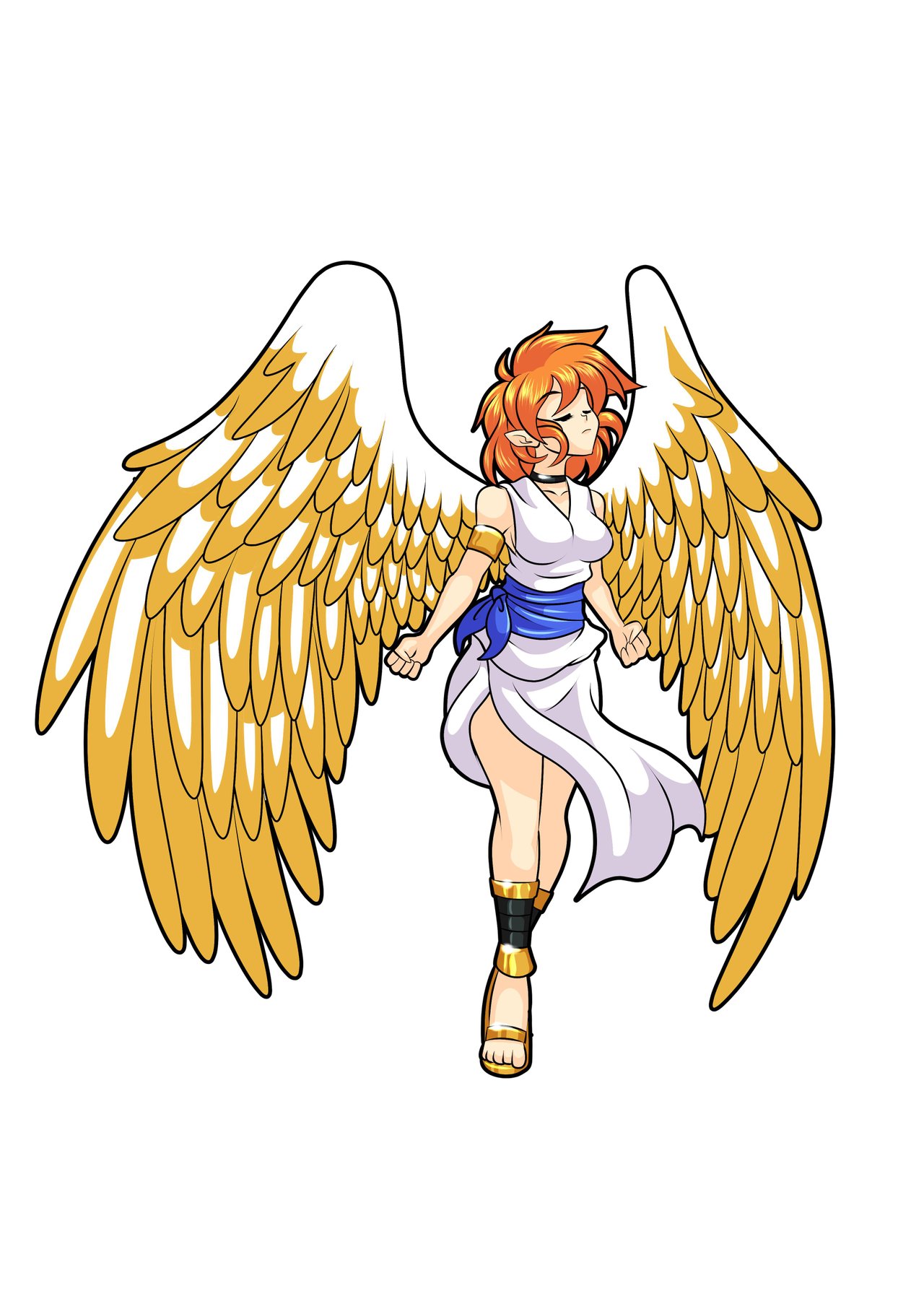 At level 1 Steem-Engine springs to life. She's barely capable of much. She has so much promise and life, but her spells are weak, they are cast on weak monsters, and she doens't seem to offer all that much. She can create tokens, and you can sell them on the exchange with a very basic UI.
She's got a gnarly tendency to change block zero when updating versions, so it's almost like she's got some weird hump on her back too.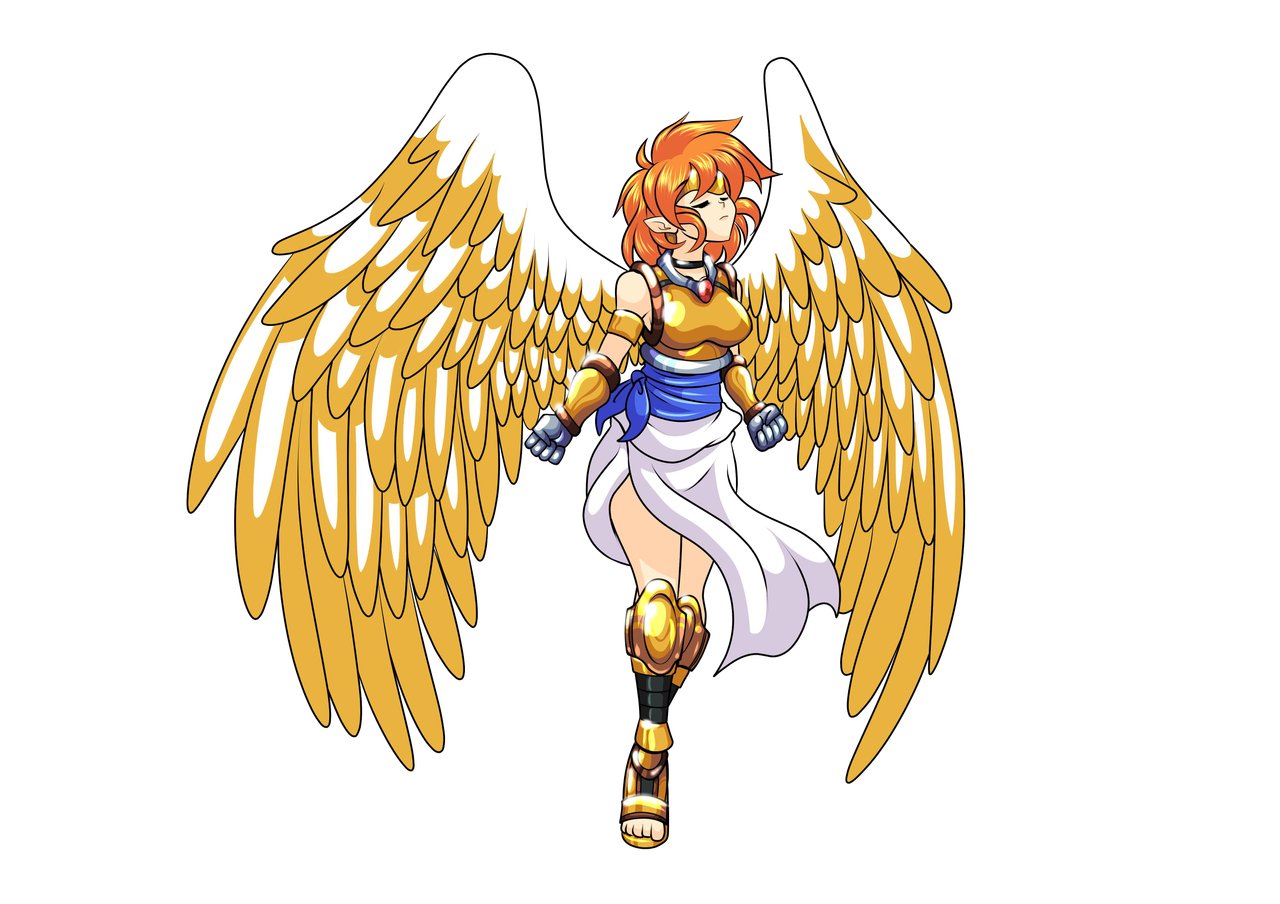 At level 2 she's now getting a little armor and looking a bit more pimp and sure of herself. She's releasing a new contract that allows tokens to be staked and this enables a whole new era of how businesses and communities can interact with the tokens. You can issue them, trade them, power them up, and (starting very soon) you can use proof of brain to distribute them.

By level 3 she's kind of a beast. Don't mess with this lady. She'll kick your ass and laugh at you. She's now trading not only Steem and Steem-Engine tokens, but she's got EOS/Tron/Eth/Bts and other systems all trading on top of the platform. She's also now setup to launch ICOs/STOs with a platform like startengine.com or kickstarter.com. Because of all the various tokens and some of the tools to attract liquidity the website turns out to be a great place to trade.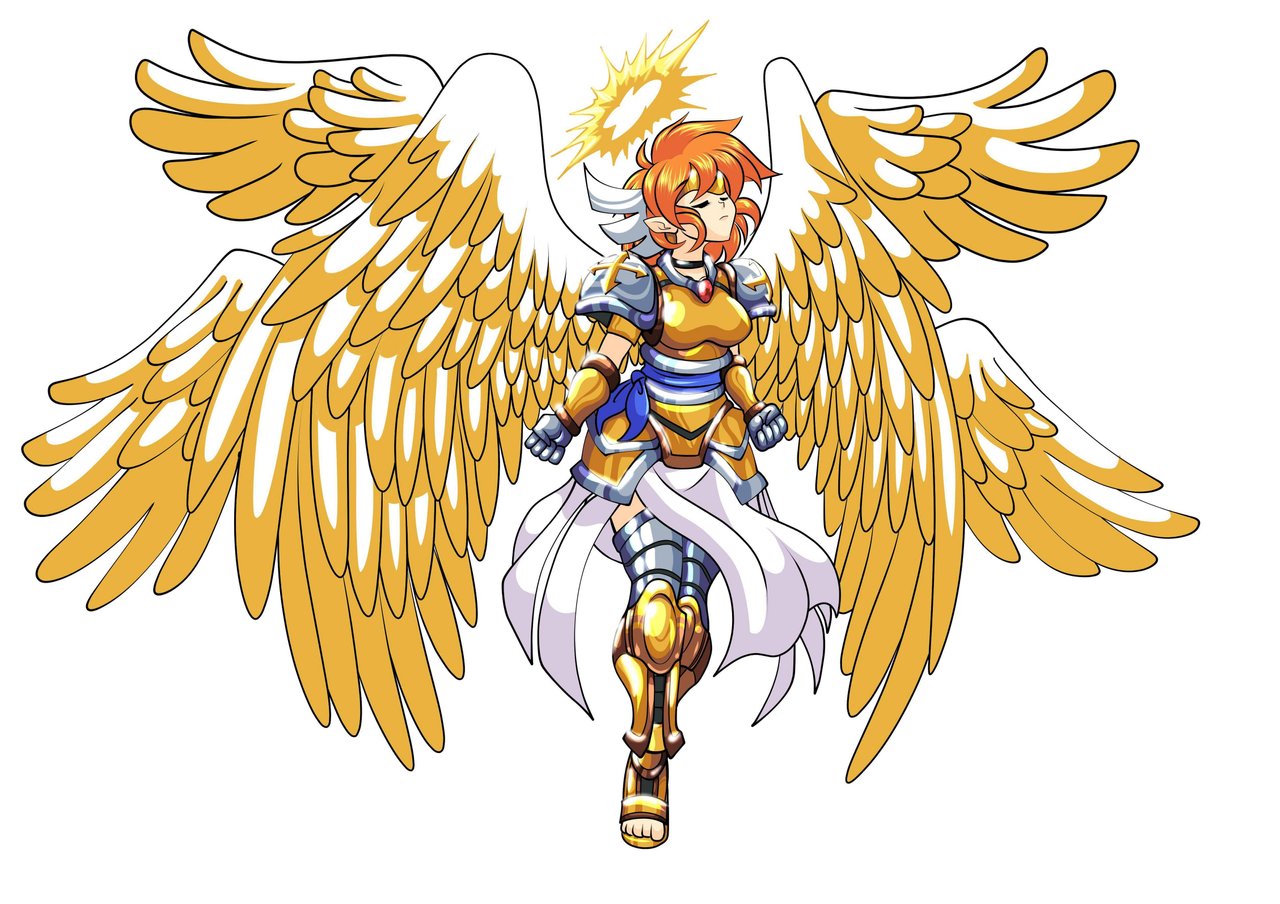 Holy shit this woman's a untouchable goddess. It turns out that trading fiat for tokens is hard, but it's not that bad to get a broker dealer lisence and be able to trade securities. The site is now trading steem, steem-engine tokens, Bitcoin, Litecoin, Doge, BCH. It's also trading other cryptos and their token ecosystems like EOS, Tron, Eth, BTS (Yes, all the tokens that live on them too). She's also trading stocks, bonds, mutual funds, futures, and commodities. It's a giant exchange to turn one thing of value into just about any other thing of value.
She sets her eyes on incorporating fiat too...
Scot progression
So, that's the progress of Steem-Engine.com. Let's do the same thing for Scot, but this time scot is the chromatic dragon.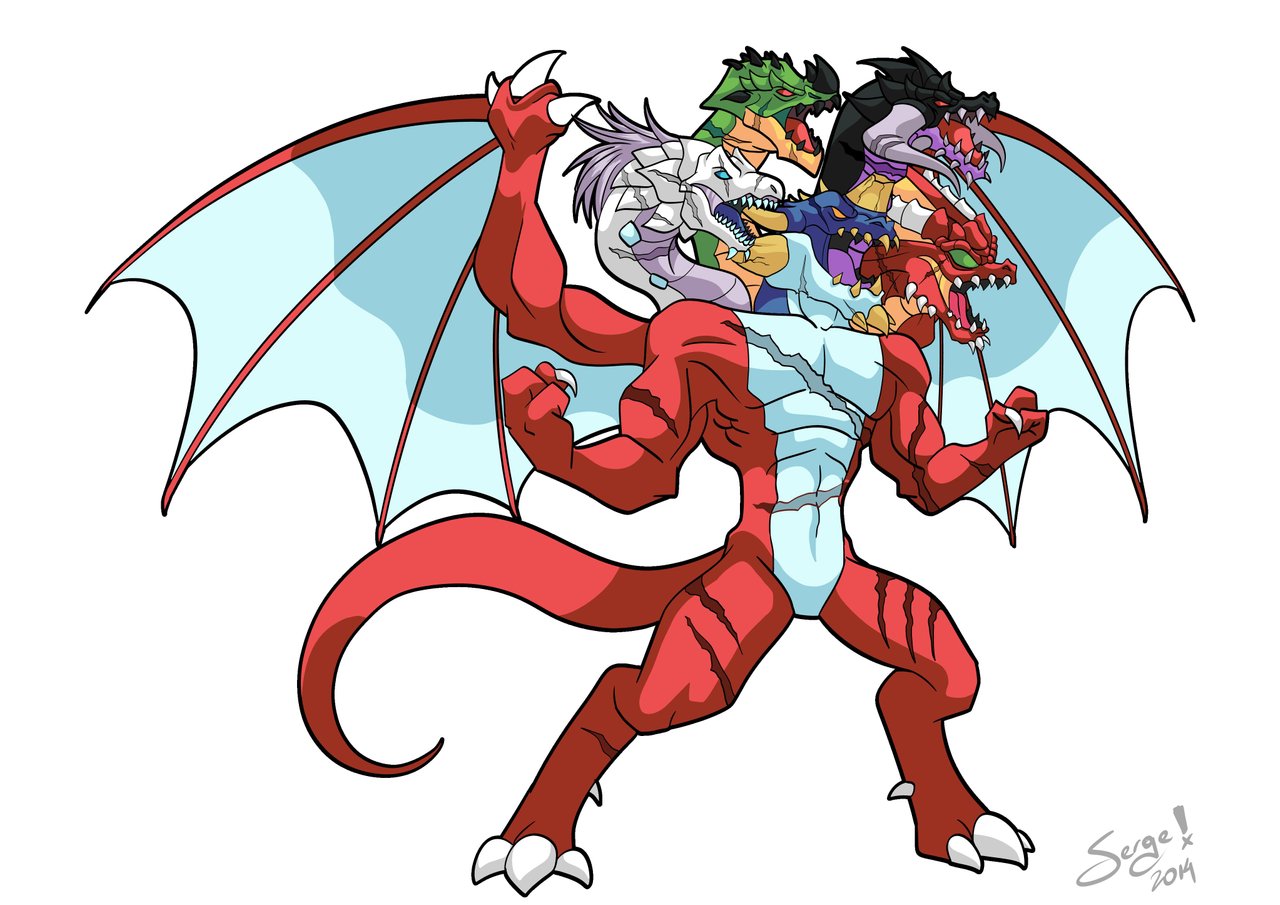 At level 1 Scot isn't the most impressive dude out there. There's likely other monsters with nicer hair that you'd like to use in a fight. Scot's just getting started. Token staking just began, and it's day one. To get Scot rolling a community decides to prototype with Scotbot.
Scotbot has some issues because it's a python voting bot. The rules can change and it's centralized. It makes some people nervous to really invest heavily because theft is prevalent in crypto. But it's a great prototyping tool, and it helps communities understand complicated formulas for how proof-of-brain works in reality.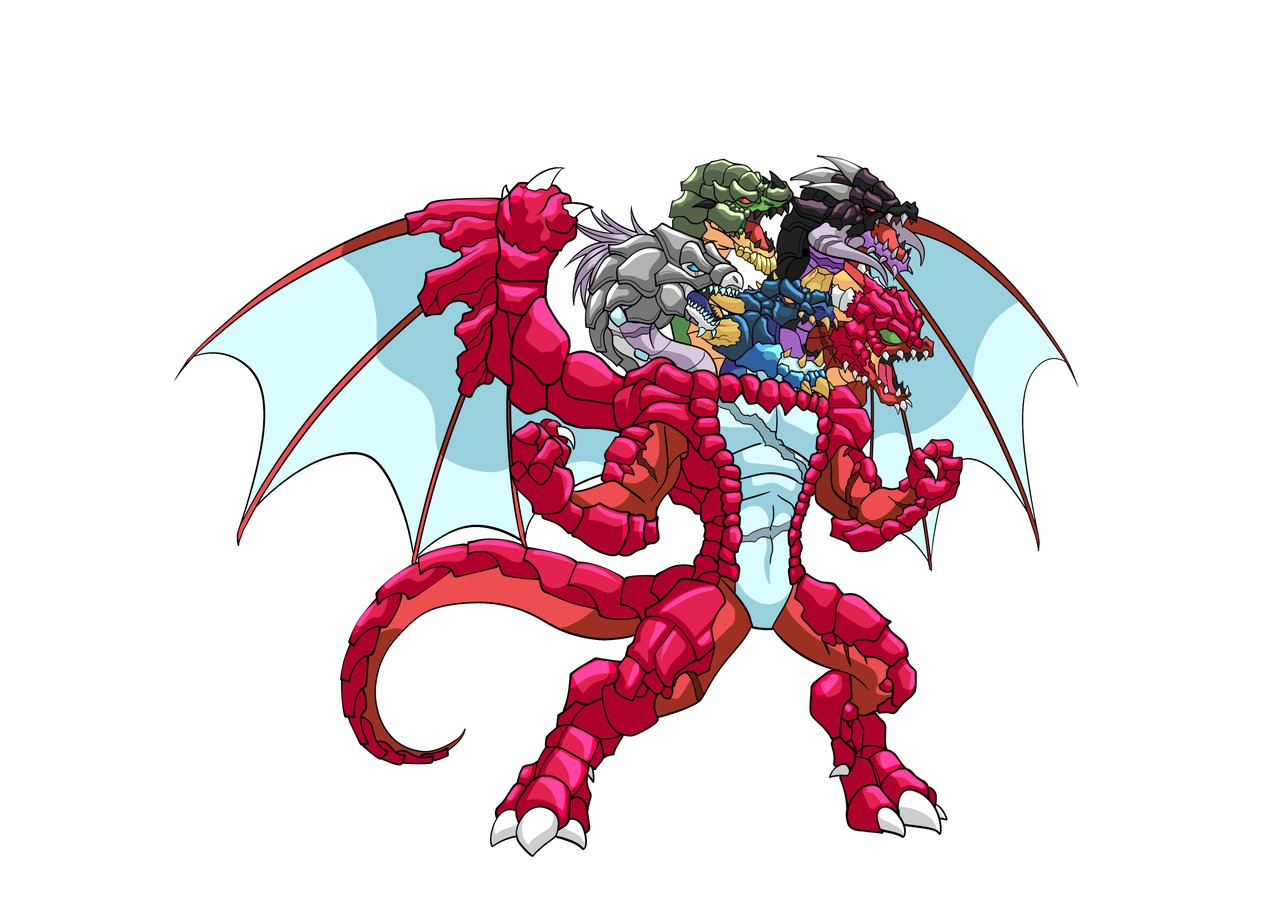 SCOT has stood for Smart Contract Organizational Token. Scotbot is the python version, but many people in crypto trust smart contracts controlled by autonomous platforms over python voting bots controlled by individuals. Scot is coded as a smart contract. It's actually built into a Steem post and read by the Steem-Engine node. It's now a contract that a community leader funds with their tokens and the distribution happens exactly as the code reads without alteration that isn't included in the contract.
Users can trust this 100% to do what it says it's going to do and they can invest more heavily knowing that the Smart Contract is functioning.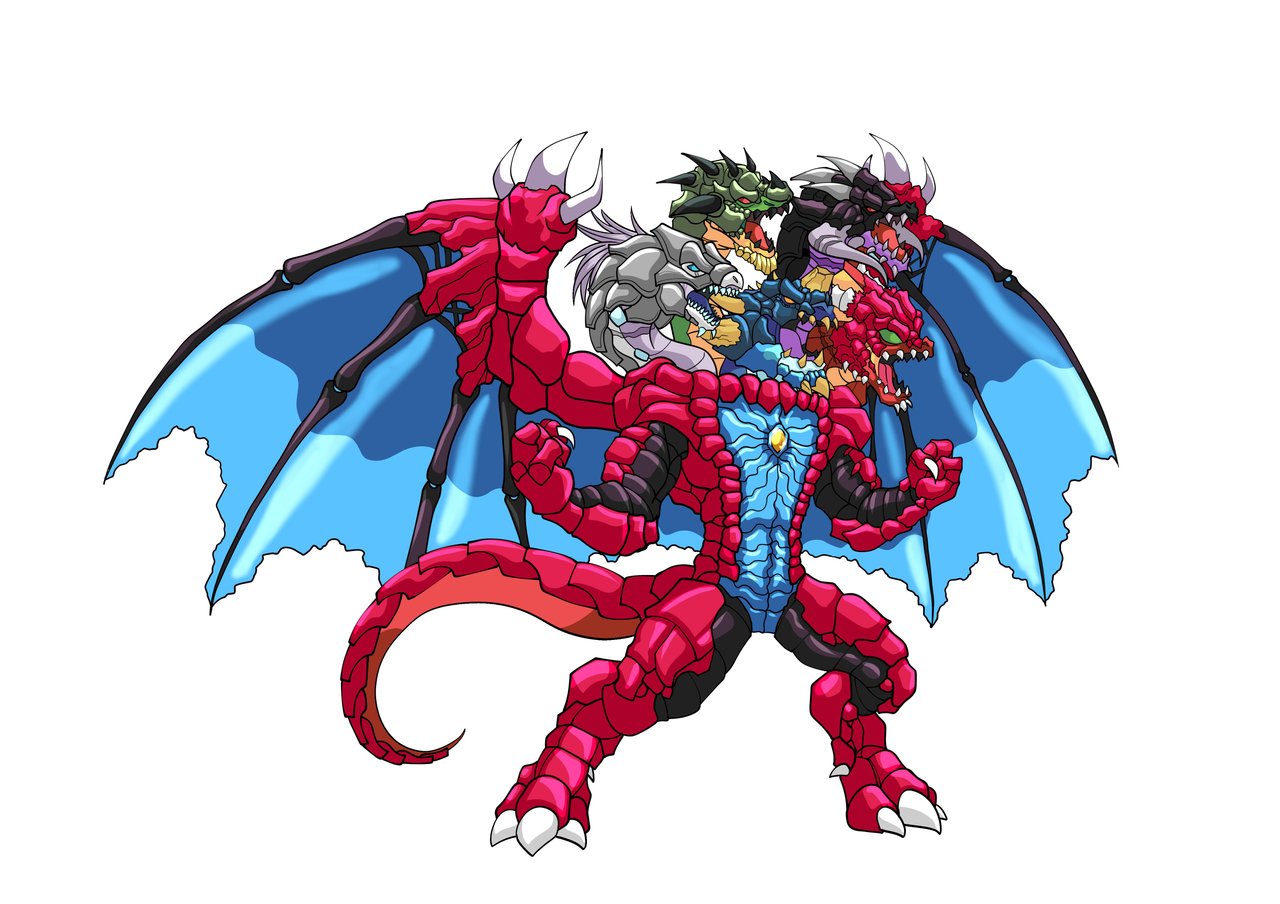 Scot's looking pretty effing beefy. That's because now that many of the base level smart contracts have been written it's now possible to write custom smart contracts on the platform (it was already able, but there wasn't time to get them coded). Any if/then statement you can think of can be turned into a smart contract and that contract can be used to facilitate business and making money. Not only are communities and businesses using proof of brain distribution, but they're tying into all these different smart contracts that really let them customize how their community operates.
With large communities adopting, a larger pool of devs to pool from, tons of talent from the crypto ecosystem, and strong leadership Scot is a force to reckoned with.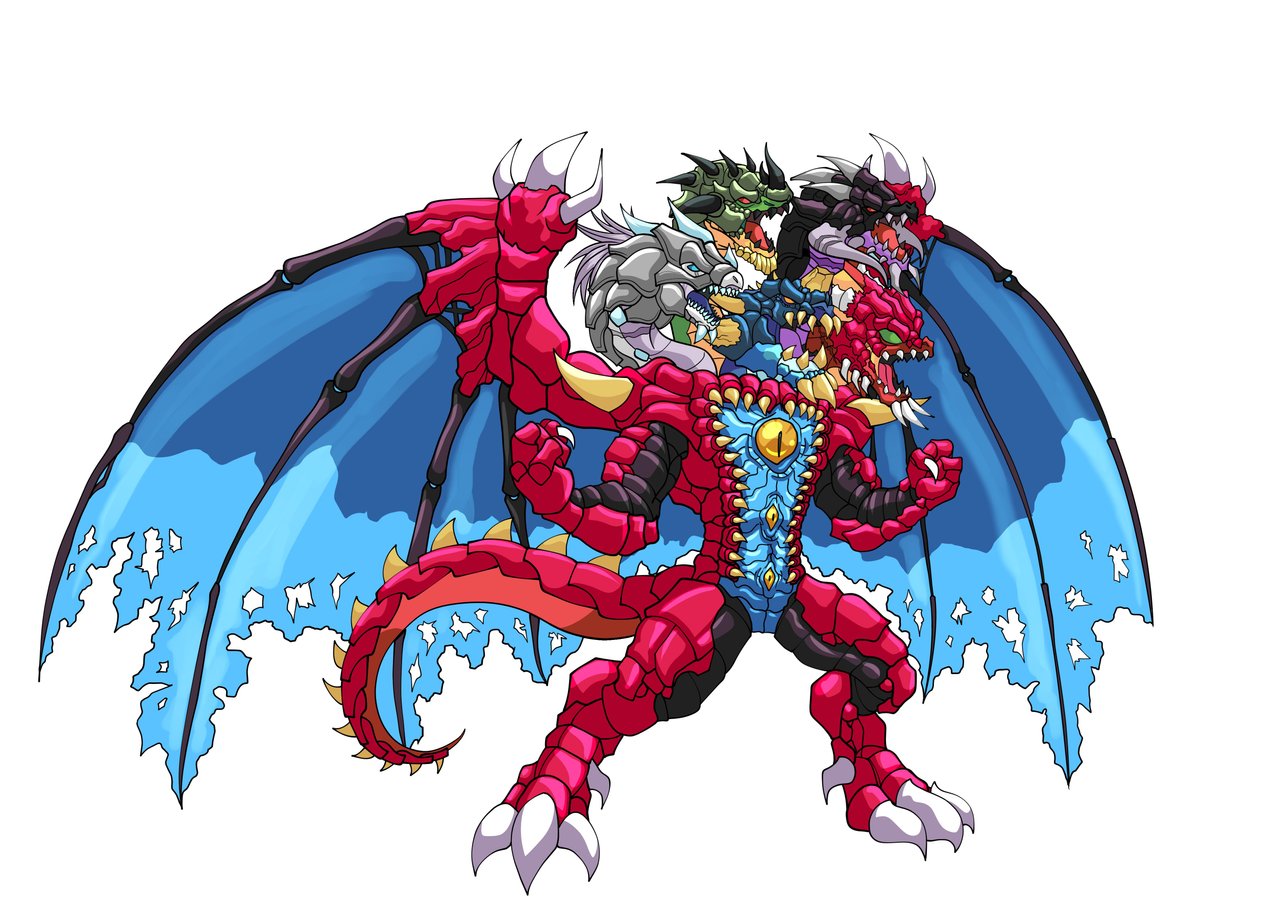 My god this scary looking thing is about to destroy all of Japan with nuclear laser beam eyes and dragon esque flames. He's like godzilla but on steroids. When the chest beam goes off a destructive force never seen before is unleashed on the world of fiat and his final form is released.
You get the idea!
These things happen in levels and stages. We're still at the early stage, but I think we have a vision, team, direction, and community that can pull this off.
I hope you join us for the ride (ie buy eng, start a token, launch scotbot). Look out in the next day or two, because Scotbot is starting in earnest very soon.