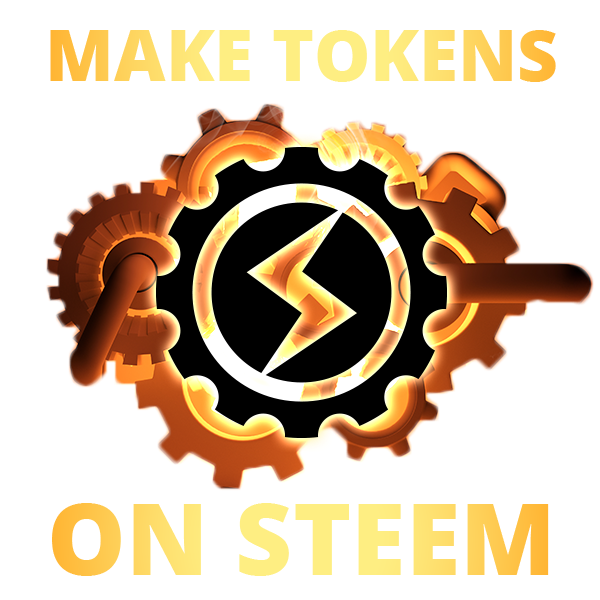 Steem-engine.com aims to be the number one site in the world for cryptocurrency enthusiasts to launch their ICOs and STOs.
We have some great news coming up this week regarding SCOT and Legal services, but before we get there I just wanted to share some news regarding our first airdrop!
Clean Planet
I'm happy to announce that with a small donation of 100 ENG and some time spent by @inertia helping them @cleanplanet was able to complete the first airdrop of a token on Steem-Engine.com.
You can check it out yourself on the block explorer @inertia built here: https://steem-engine.rocks/@cleanplanet
There were a few hundred recipients of the airdrop. Congratulations to everyone who received them, congrats to the @cleanplanet team, and many thanks to @inertia!
Thinking about a business or community that you'd like to start?
Starting next week we'll be able to help you with all your legal worries starting a business. We'll have a post on that Monday!
Before May or right at the start of May we should be up and running with a new service - Novel Distribution: Smart Contract Organizational Token AKA ND SCOT. We'll essentially be running something akin to a voting bot that will transfer tokens to users based on stake weight and VP, but for Smart Engine tokens. It's modelled after the SMT protocol. We're trying to get community tokens launched ASAP. If you've dreamed of starting your own community and having it backed by it's own token this will be your chance!