You might have missed it, but a couple of weeks ago Aggroed posted a little Steem Engine update where he detailed all of the things happening on Steem Engine and one of those being NFT's.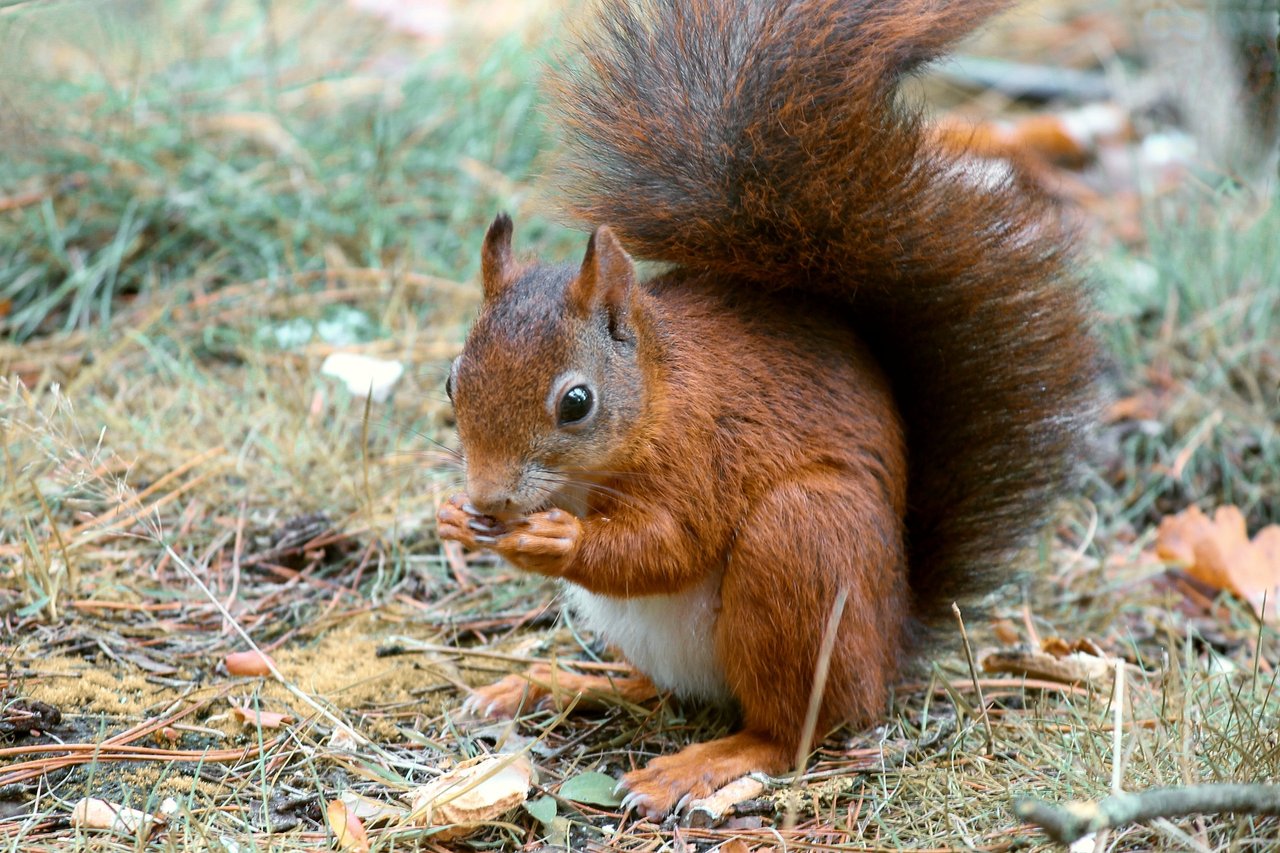 Work on the contracts has been completed by @cryptomancer and NFT's are currently on the testnet for you to try out. This means you will be seeing NFT's very shortly when Aggroed and Cryptomancer release them.
Work on the UI on https://next.steem-engine.com is also almost completed. You can already create NFT's on the testnet, shortly issuing and editing NFT's is the next step alongside the showroom. Things are happening on all fronts.
If you are planning on creating and issuing your own NFT's, now is the time to start buying ENG tokens. There are some great prices on the exchange as we speak, you will require ENG for both creating NFT's as well as issuing them and additional parameters.
Stock up on ENG now before the price shoots up after NFT's launch. Everyone is going to be creating their own NFT tokens, it will be the second coming of Steem and Steem Engine, bigger than the ability to create custom tokens were.