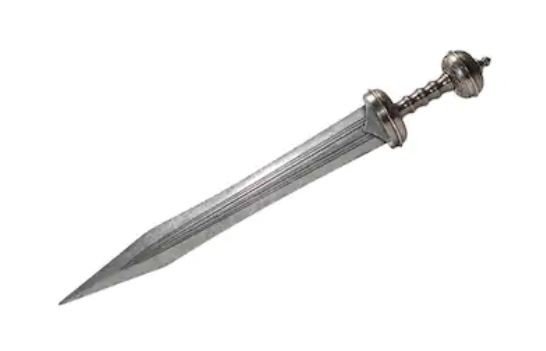 UgOs - 6 days after launch
What is UgOs?
100 UgOs 100% Upvote.
UgOs Benefits?
The UgOs account has 145K SP which is the base value of the token. This is one of the few tokens out there that no matter what happens to the price 100 tokens gives an upvote of 100% on any post or comment. This is the reason there is a buy order side on the steem-engine UgOs Trading as you can see in the screenshot below.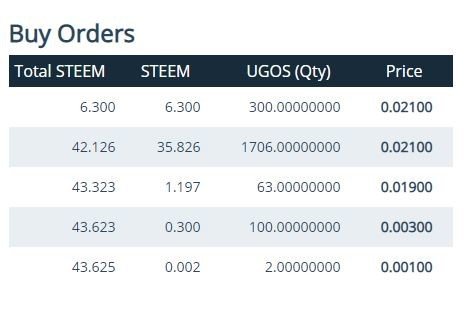 More from UgOs
Referral program activated
Delegation program in the future
Distribution and Information
Maximum Supply: 5,000,000
Distributed:
4 million locked
1 million in UgOs wallet
Distribution decisions are made by UgOs. The project has just started and I want the market to find a price before I add many more UgOs to the market. There is no rush here.
Current circulation approx. 14k (1.5k Sell Orders). See pics below

Want to Earn UgOs?
Sign up using the links below and earn 50 UgOs. Proof required on Discord channel. To join follow the link Discord
Thank you for your support :)