Bring on the Live Gamers!!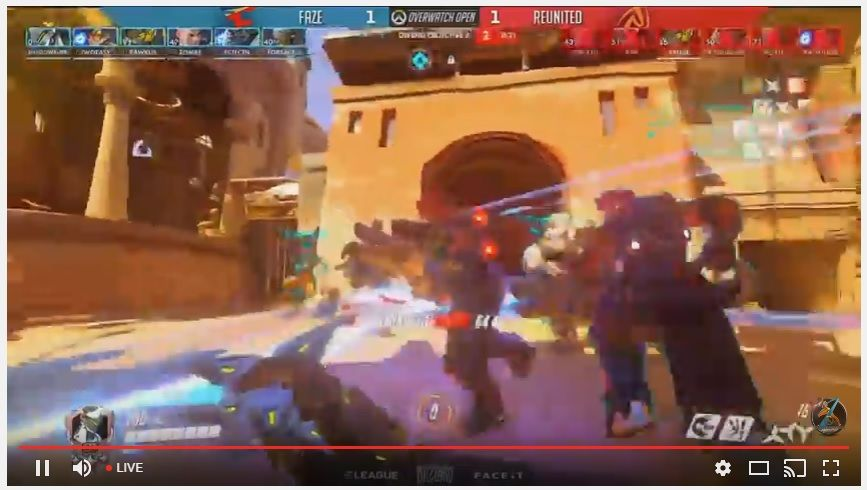 You know you Want To!
Twitch doesn't work...and a link from YouTube gaming isn't an option. But I have found a workaround for this! Just follow these very simple steps and your live stream will work inside your Steemit post!!

Step 1: Set up OBS...it's FREE!
Get setup to stream on Youtube's gaming section at gaming.youtube.com. I use Open Broadcast Software myself and this video will walk you through the setup for broadcasting to your Youtube Gaming channel:
Step 2: Get the embed code!
The easiest method once you're streaming is to just goto your own channel (just www.youtube.com not gaming.youtube.com) and you can get the embed code from there. You can use the actual link...but those can't be centered and I'm rather anal on how my posts look.
[NOTE: In case all you can get to is your Youtube gaming channel...use these instructions.]
Once you are streaming to Youtube Gaming, go to your channel where the URL will start with a gaming.youtube.com/watch address. As you will see the only share option here is a direct link (versus the normal embed) which doesn't actually work to show a video in a Steemit post.
All you have to do is change the gaming.youtube.com part of the URL to www.youtube.com (make sure to keep the rest of the URL the same, just change gaming to www.) This will then reload the page without the gaming overlay, making it look like any other youtube video or stream page. From here, simply click the share button, select embed, and copy the iframe link they provide you.
Just paste this embed/iframe link into your post...and you are set to go!
Here is a previous live stream of All Steemians playing Paladins as an example!

I've not tried it myself, but there is a pay-for service called ReStream.io that lets you stream Twitch and YouTube at the same time!
---
Remember that ALL of my guide posts are eligible to be added as entries to the Steem Center Wiki or Operation Translation.
Feel free to ask me anything. I'm here to Help!
I've had slow response times lately, but I try to get a response to every question.


Previous Helpful Posts for Newbies

Are you new to Steemit and Looking for Answers? - Try https://www.steemithelp.net.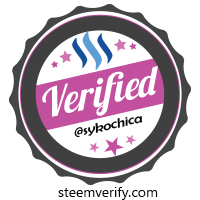 Image Sources:
Screenshot was from a live Steemit stream that was embedded here many months ago.