Lord God of mercies and grace, look after my family, myself and my fellow steemians as come lay their heads against the pillows. Receive our thanksgiving for your various acts of kindness towards us.
For keeping us safe in our going and coming-we thank you O Lord
For the joy of friends and loving company, we thank you O Lord
For the services of our neighbours and works which made us feel at home in your paradise.
For the gift of love, protection and healthy.
We confess that we have not lived as good children of yours. Look with mercies on us snd forgive us our several offences against you.
May we sleep in your peace to waken in renewed strength to serve you better through Christ our Lord.
Amen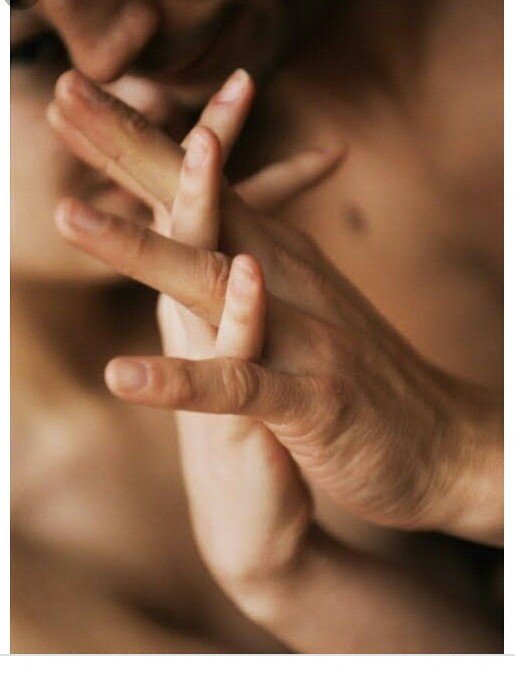 As a faithful and devoted Christian, prayer is your weapon, therefore ye shalt pray without season. Snd things will actually go through ss Christ hss promised us.